Accommodations in Europe are generally going to be smaller in comparison to American standards. Blending convenience and luxury with reasonable pricing, accommodations in Europe offer clever and creative solutions that maximize comfort and minimize space. Cities are small places for a huge population, so space is premium. That's why many hotels often offer very small rooms in city centers.
The table below compares bed sizes in the US, UK and Europe.
A Double Room is designed to accommodate two people and will have either one double, queen, or king-size bed, or two single or double beds, depending on whether you are traveling as a couple or as individuals. At times there may be one double bed and one single bed. Triple Rooms typically have two double beds or a double and a single. Tenon Tours cannot guarantee three separate beds for rooms of three. Hotels assign room configurations based on availability including whether a double, queen, or king bed is provided. Please note, that sometimes a larger bed may just be single/double beds pushed together. It is not always going to be one larger bed like it would be here in the States.
To give you a more in depth look, the following definitions apply to room types:
Single Room: A room for 1 person, normally with a twin bed but sometimes there will be a double bed
Double Room: A room for 2 people sharing 1 bed, typically a room for couples traveling together
Twin Room: A room for 2 people with separate beds, normally two twin beds but sometimes can be two double beds or one of each size
Triple Room: Room for 3 people, however not necessarily three beds will be in the room. This means that two people may have to share one bed
Superior or Deluxe Room: A larger room but not necessarily with a larger bed. These you will find in your more upscale accommodations and in suites
We hope this helps to set expectations when planning your next European vacation!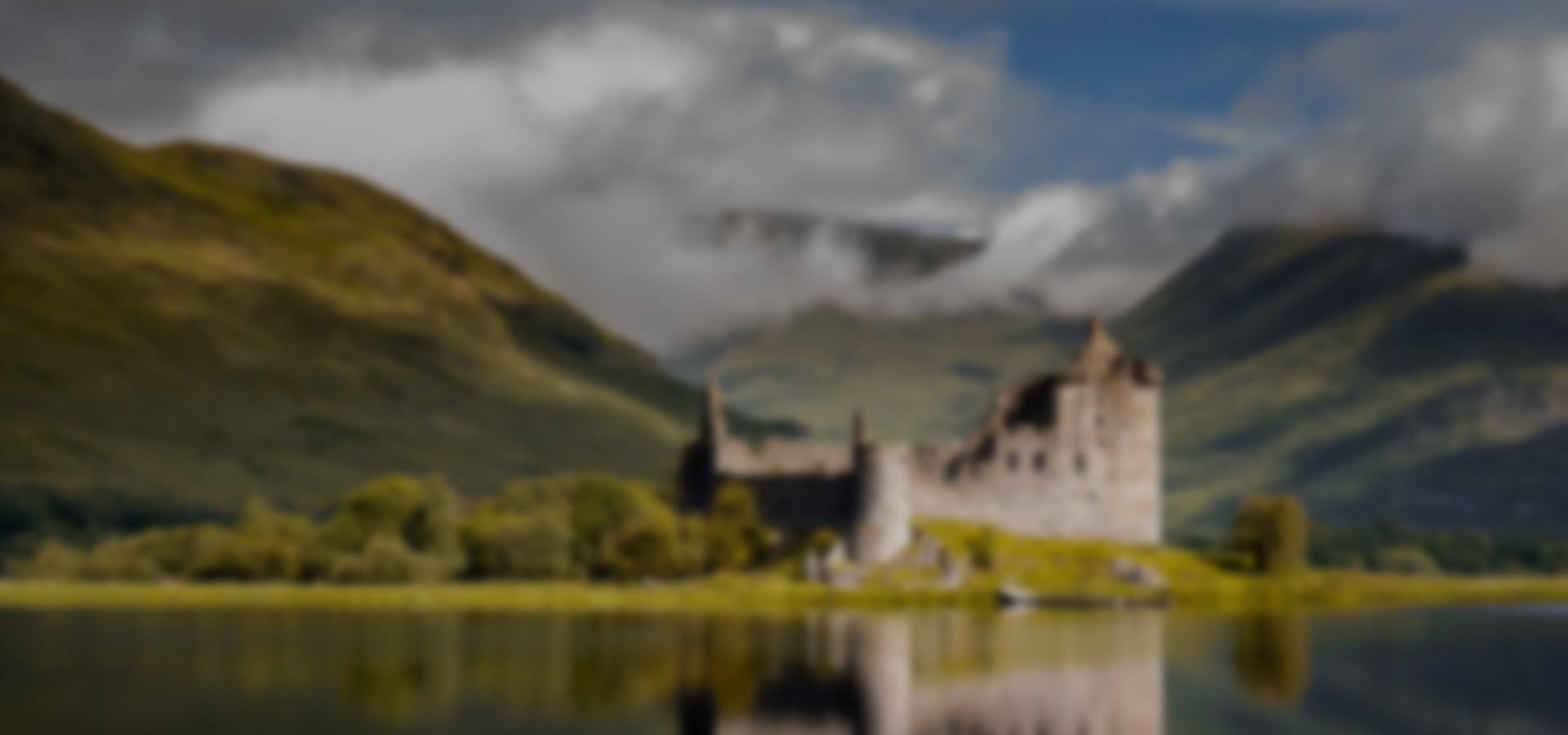 Self Drive

Hit the road your way: itinerary, car, accommodations, sights, and tours. But let us do all the heavy lifting.

Chauffeur

The freedom of your own private car, the luxury of your own personal guide. And the very best hidden secrets.

Rail

Convenient, comfortable, oozing with charm. With a front-row seat to some of the most beautiful scenery in the world.

Private Group

The trip of a lifetime, personalized just for your group of friends, family, or organization down to every last detail.

Honeymoon

Every tour is different, perfectly matched for every couple. Crafted by a team who is as excited about your honeymoon as you are.

Scheduled Tour

For travelers who prefer to join a small group tour, we offer scheduled tours.
By-Your-Side Service℠
Our personal concierge service and mobile app
Custom Europe Experts
Experts in planning truly customized trips
Value without Compromise
High-touch inclusions and customized experiences
Consistency with Individuality
You'll always be met with the highest standards