There are varying opinions on what encompasses the British Isles so we'd like to help clear up the confusion so you can book your British Isles Vacation to the right place! Are the British Isles, United Kingdom and Great Britain the same thing? No!
The British Isles are made up of: Ireland, Northern Ireland, Scotland, England and Wales.
The United Kingdom (owned by the British crown) includes: Northern Ireland, Scotland, England and Wales.
Great Britain is simply the land mass that incorporates Scotland, England and Wales.
If you're browsing tours to the British Isles, then you're really looking at tours to any of the five countries that make up the British Isles (yes, Republic of Ireland and Northern Ireland are different countries on the island of Ireland).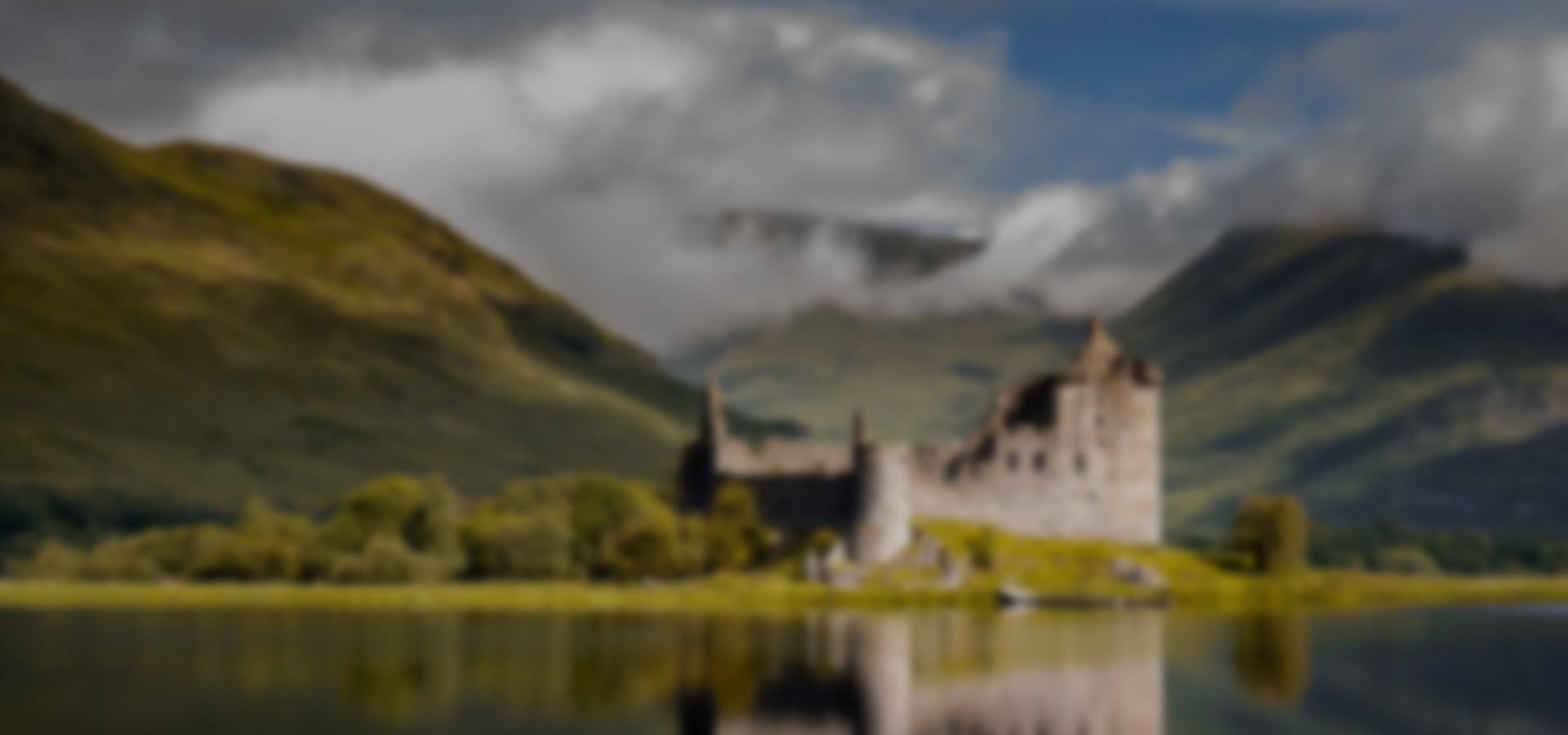 Self Drive

Hit the road your way: itinerary, car, accommodations, sights, and tours. But let us do all the heavy lifting.

Chauffeur

The freedom of your own private car, the luxury of your own personal guide. And the very best hidden secrets.

Rail

Convenient, comfortable, oozing with charm. With a front-row seat to some of the most beautiful scenery in the world.

Private Group

The trip of a lifetime, personalized just for your group of friends, family, or organization down to every last detail.

Honeymoon

Every tour is different, perfectly matched for every couple. Crafted by a team who is as excited about your honeymoon as you are.

Scheduled Tour

For travelers who prefer to join a small group tour, we offer scheduled tours.
By-Your-Side Service℠
Our personal concierge service and mobile app
Custom Europe Experts
Experts in planning truly customized trips
Value without Compromise
High-touch inclusions and customized experiences
Consistency with Individuality
You'll always be met with the highest standards