What to expect and property terminology
How do you know what room configuration is correct for your travel party? We've got you covered:
One Traveler: Single Room
Traveling on your own or need your privacy? We get it. Single rooms are available and will have bedding to sleep one person. This may be a single/twin bed or double bed. Single rooms are usually smaller in size when compared to other rooms throughout your accommodation.
or
Two Travelers: Double -or- Twin Room
Will the two travelers be sharing a bed or need their own? This is important for us to know before you confirm your reservation. If requesting a double room this will default to one bed being booked for your reservation. By normal European standards, the one bed is a double or full sized bed, not a queen or king. If you need two separate beds we will need to request a twin room and by hospitality definition, this a room to sleep two people in separate beds. Bedding can normally be two twin beds but sometimes can be two double beds or one of each size. Bed configuration is not guaranteed and based on availability at the time of check-in.
or
Three Travelers: Triple Room
Traveling with three people, you will be placed in a triple room which only means the bedding can sleep three people, this does not mean there will be three beds. The bedding configuration could be three twin beds, one twin bed & one double bed, or even two doubles. We do not recommend triple rooms unless you understand they can get very tight when it comes to three people and all of their luggage in such a small space. Triple rooms are not guaranteed to be a larger room than a typical double that is designed for only two occupants. Bed configuration is not guaranteed and based on availability at the time of check-in.
or
Four travelers: Two (2) Double Rooms (+ Family Options)
It is not possible to book one room for four travelers/adults. You will need to book separate rooms. IF you are traveling as a family and have children some accommodations have special rooms to accommodate this particular configuration and it varies largely between accommodation. Please discuss your group needs with your Personal Travel Specialist.
---
Hopefully this helps when thinking about rooming configurations for your next trip! Our personal travel specialists are always here to help if you have any questions about how to arrange your accommodations efficiently.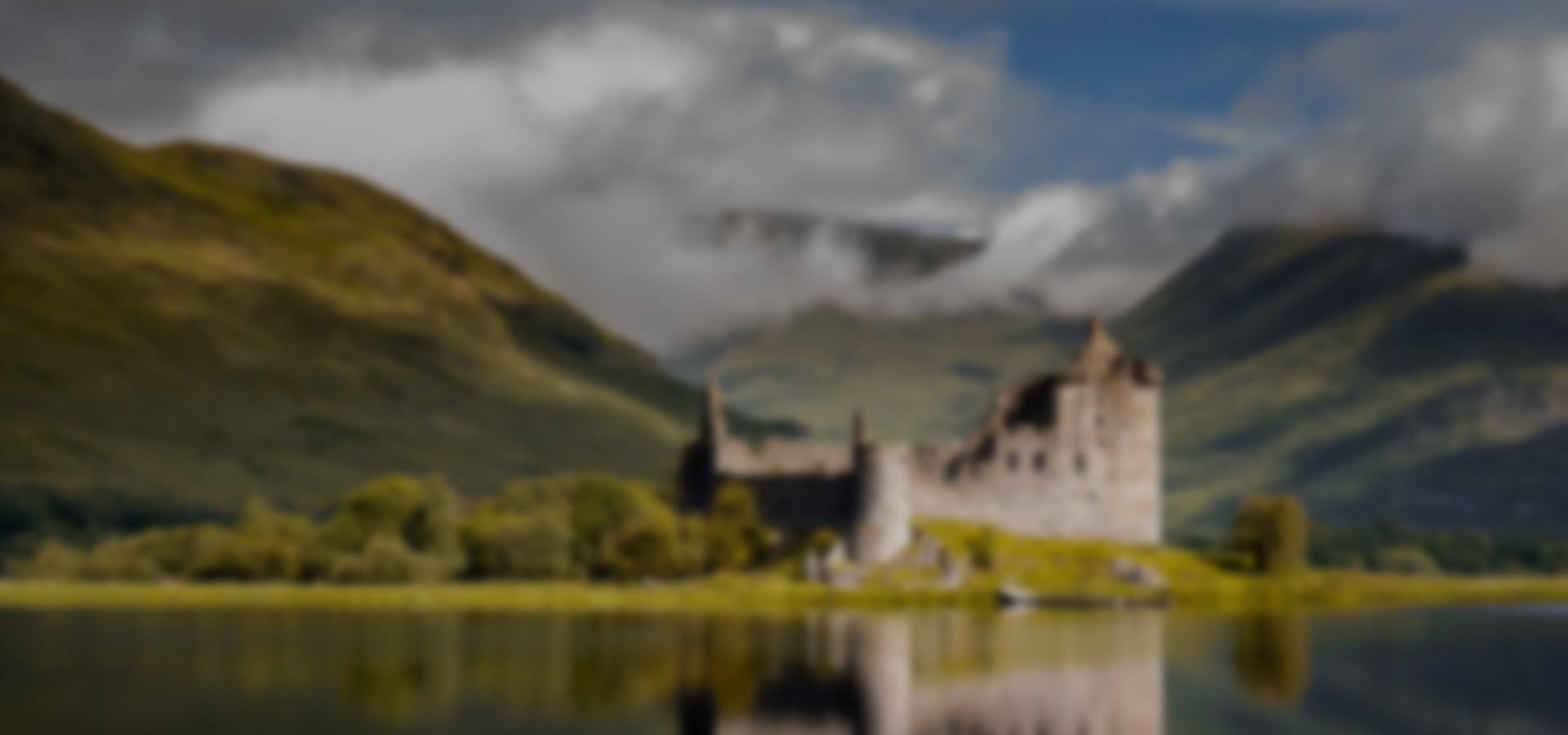 Self Drive

Hit the road your way: itinerary, car, accommodations, sights, and tours. But let us do all the heavy lifting.

Chauffeur

The freedom of your own private car, the luxury of your own personal guide. And the very best hidden secrets.

Rail

Convenient, comfortable, oozing with charm. With a front-row seat to some of the most beautiful scenery in the world.

Private Group

The trip of a lifetime, personalized just for your group of friends, family, or organization down to every last detail.

Honeymoon

Every tour is different, perfectly matched for every couple. Crafted by a team who is as excited about your honeymoon as you are.

Scheduled Tour

For travelers who prefer to join a small group tour, we offer scheduled tours.
By-Your-Side Service℠
Our personal concierge service and mobile app
Custom Europe Experts
Experts in planning truly customized trips
Value without Compromise
High-touch inclusions and customized experiences
Consistency with Individuality
You'll always be met with the highest standards