How much money should I take when I travel to Ireland? Where will I get the best exchange rate? Can I use my debit card in Ireland? Handling your money in Ireland can seem a bit overwhelming if you haven't traveled internationally before, but it's a simple matter of Euros and sense.
MONEY IN IRELAND: THE EURO
The Republic of Ireland uses the Euro.In many of the same denominations as the US dollar, the Euro is a very easy currency to get used to. The main differences you will notice are the lack of €1 bills – you will instead have €1 and €2 coins, as well as 1, 2, 5, 10, 20 and 50 cent coins. Tip: you'll notice your pockets getting heavy with coins- so be sure to reach for them first when buying small items.
HOW MUCH CASH SHOULD I GET BEFORE MY TRIP?
I never take out over €200 as it's nice to have a bit of cash when you land, but carrying too much cash can make some people uncomfortable while traveling internationally. Tip: order Euros at least 2 weeks before your trip as few banks have them on hand but most can get them. Also, ask for smaller bills – €5, €10, €20. Larger bills can be difficult to convert as many places don't like to take them due to fraud.
WHERE SHOULD I GET CASH IN IRELAND?
Bank ATMs are the easiest way to get cash, and the exchange rates are among the best. Tip: Be sure your card has a 4 digit PIN as most machines in Ireland won't take a longer PIN. Check with your local bank in America to see if they have a "sister" bank abroad to cut down on bank fees. Though you'll receive the best exchange rate at banks, you may still get hit with a foreign transaction fee and, depending on the bank, a local bank fee as well as a fee from your home bank in America. Avoid currency exchange storefronts, their rates (along with Western Union branches) are the highest in the country. Check out our favorite exchange rate site, xe.com, for the most current exchange rates. Take a look at this site before you travel, so you'll have an idea of how much extra money you'll need in Europe.
SHOULD I BUY TRAVELERS CHECKS?
In a word – No! There are few banks that still sell travelers checks and fewer places that accept them. If you have a set budget for your trip and don't want to carry your main credit or debit cards, ask your bank to open a new account with a new debit/ prepaid credit card attached to it.
USING YOUR CREDIT AND DEBIT CARDS:
You'll find that any card with a Mastercard or Visa logo is universally accepted, be it credit or debit. Discover cards are welcomed most places, as well. But if you rely on American Express, you're likely to find quite a few places will ask for another type of payment, as AMEX fees are among the highest for retailers. Tip: pay in the local currency. Yes, you will be asked if you want to pay in dollars, but you'll find that it won't save the foreign transaction fee (and sometimes it can double it!)
ANOTHER NOTE ON CREDIT CARDS:
European credit cards are set on a chip & PIN system and machines that allow you to 'swipe' your card are declining in number. American credit card companies don't offer a chip & PIN, but some are beginning to offer a chip & signature card. Read more about this at The Amateur Traveler.
BE EURO WISE, NOT POUND FOOLISH.
Northern Ireland, as part of the UK, uses the British Pound Sterling (GBP) and pence. Again, an easy system to use, with coins in £1 and £2 as well as 1, 2, 5, 10, 20, and 50 pence.
MONEY IN IRELAND: THE SENSE
A few things you need to do before, during, and after your trip to Ireland:
-Notify your bank and credit cards
Before you travel (anywhere, really) notify your bank and credit cards of your travel plans. You can do this online in most cases, or call the customer service number.
-Don't keep everything in one place
Ireland is a safe and friendly country, but bad things can happen in even the nicest places. Split your money and credit cards between a couple of carrying spots. Consider a travel vest or jacket from Scottevest or an under-clothes money belt. And keep your passport with you at all times.
-Don't forget the VAT
The Value Added Tax (or VAT), ranging from 10-25%, is added into the price of practically everything before you purchase it. As a tourist, the VAT is refunded to you. This is done by turning in your receipts, or closing your Horizon Card, at the end of your trip. Now, the most confusing part of this process is that not every store uses the same system, so you do have to keep your receipts somewhat organized. Thankfully, the store clerks are wonderful about making sure you have everything you will need to turn in your papers at the airport. Tip: Be sure to have your VAT paperwork organized and completed before you get to the airport – it will save you loads of time! Read this article for more information on VAT.
A little bit of sense with your Euros goes a long way in making your Ireland vacation memorable for all the right reasons!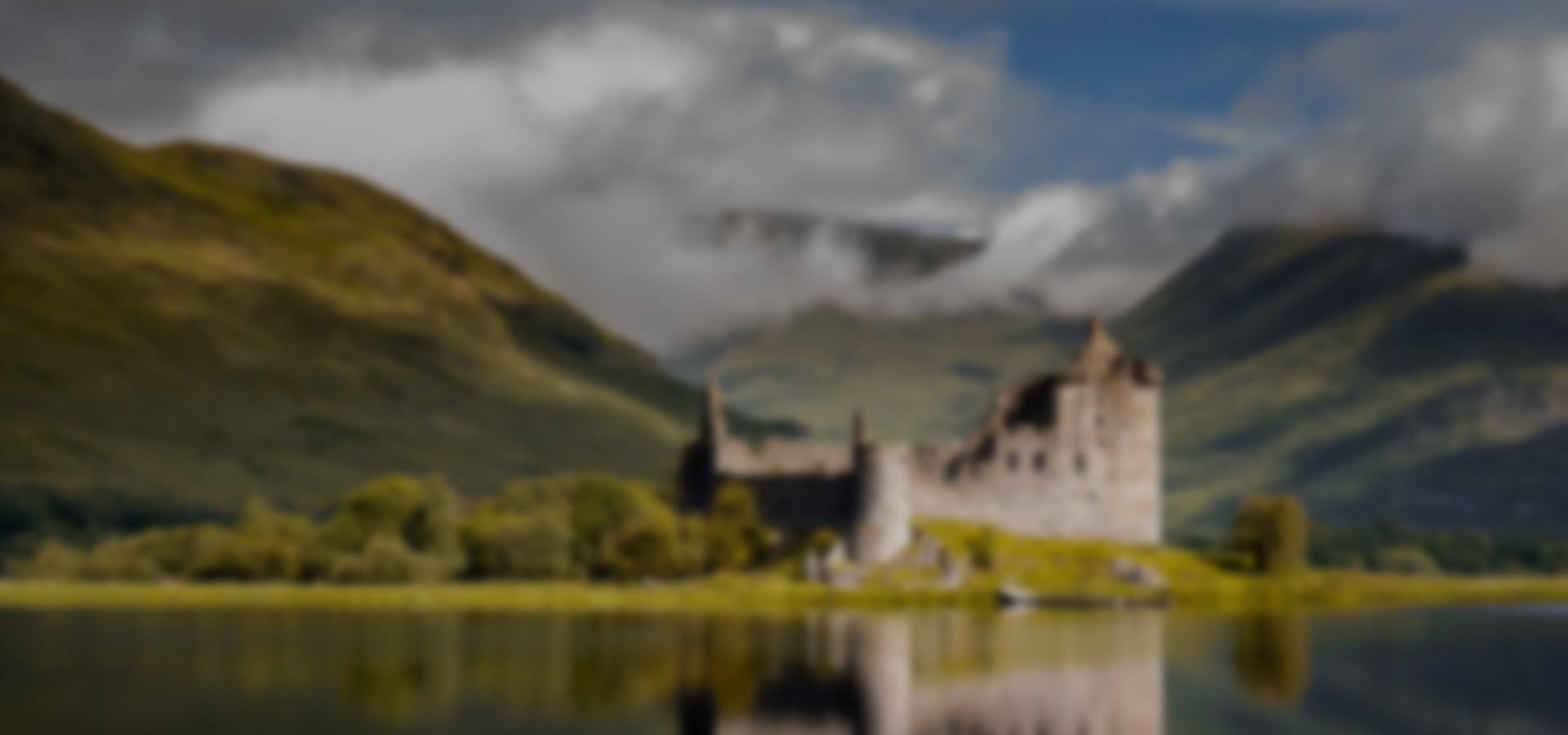 Self Drive

Hit the road your way: itinerary, car, accommodations, sights, and tours. But let us do all the heavy lifting.

Chauffeur

The freedom of your own private car, the luxury of your own personal guide. And the very best hidden secrets.

Rail

Convenient, comfortable, oozing with charm. With a front-row seat to some of the most beautiful scenery in the world.

Private Group

The trip of a lifetime, personalized just for your group of friends, family, or organization down to every last detail.

Honeymoon

Every tour is different, perfectly matched for every couple. Crafted by a team who is as excited about your honeymoon as you are.

Scheduled Tour

For travelers who prefer to join a small group tour, we offer scheduled tours.
By-Your-Side Service℠
Our personal concierge service and mobile app
Custom Europe Experts
Experts in planning truly customized trips
Value without Compromise
High-touch inclusions and customized experiences
Consistency with Individuality
You'll always be met with the highest standards