Welcome to your Iceland guide!

Start planning your Iceland getaway today with this free vacation guide. Inside you will learn all that you need to know to prepare for the ultimate Icelandic adventure.

All About Iceland

Few places in the world offer an experience like Iceland. Glittering glaciers, toppling waterfalls, and a rich Viking history. Rolling meadows, stark gray sands, and healing geothermal spas. From ice-capped endeavors for adventurous souls—think ice climbing, glacier walks, and hikes through lava fields—to the cultural hub of beguiling Reykjavík, everything about this country easily falls into the category of extraordinary.

Iceland's location just below the Arctic Circle makes for long summer days with near 24-hours of sunlight, offset by short winter days with little sunlight at all. Fortunately, while winters are dark, they are relatively mild and play host to one of nature's most spectacular exhibitions of beauty: the Aurora Borealis. On a dark and clear night, the Northern Lights can often be seen dancing across the sky overhead in all their green glory.

Capital of Iceland:

Reykjavic

Languages:

English, Icelandic

Time Zone:

+5 Ahead of U.S. Eastern Time Zone​

Currency:

Icelandic Króna

Entry Requirements:

Valid Passport

Voltage:

230-volt (Type F plug, also works with plug C)​

Best Time to Visit:

July and August

Regions & Areas

Reykjavik

The capital city of Reykjavik is home to 60 percent of Iceland's residents. Like most cities, it boasts nightlife, bars and restaurants, shopping and museums. However, it offers other options that you may not find elsewhere, including a major breeding ground for the Atlantic puffin!

The West

The west coast of Iceland is known as Sagaland and is popular for its folklore. Regardless, there is still no shortage of natural scenery – you'll be able to visit waterfalls, Snaefellsjokull National Park and more.

The North

The Northern Lights can be seen in northern Iceland from August through April. Choose from a range of activities including skiing, whale watching and driving along the Arctic Coast Way – 900km of coastal roads offering a unique experience.

Regions & Areas

Cozy Westfjords

This region is perfect for those who are looking for the more remote parts of Iceland. The population is under ten thousand, and with less tourism than other regions, there are better chances of seeing birds and arctic foxes. Some of the country's largest and most beautiful cliffs and waterfalls are located here as well.

The East

The east coast of Iceland, known as Austerland, is known for hiking and scenery. Geology enthusiasts will enjoy any part of Iceland, but here you'll get to view things such as the erosion results of ancient glaciers and mountains atop basaltic lava layers.

1 / 9

Accommodations

Hotels

We'll suggest preferred partner properties with a range of options, from family-owned bed-and-breakfasts and cabins to city center hotels.

2 / 9

Accommodations

Guesthouses

Smaller properties with a personal touch. These cozy, family-owned accommodations are scattered all over the country and are even more common than traditional hotels. They range from relatively luxurious bed and breakfasts to simple cottages overlooking a sheep or horse farm.

3 / 9

Food & Drink

Fresh Fish – Iceland is an island nation, so this comes as no surprise. There isn't a season for fresh fish because it is readily available year round; however, the time of year may dictate which type of fish you have. Typically, it is a white fish such as cod, haddock or halibut. One popular way to have the fish is in a stew locally known as plokkfiskur. Another option is dried much like a jerky called hardfiskur. For the adventurous, you can try the fermented shark known as hakarl, which is the national dish of Iceland.

Hot Dogs – As strange as it may sound, when in Reykjavik prepare to wait in line for a hot dog. They are made with pork or lamb. This is one of the most popular foods in the country. The most famous place to grab one or two is in the city at Baejarins, a hot dog stand that has been around for almost 100 years.

4 / 9

Food & Drink

Skyr – This is a dairy product similar to yogurt but made from cheese. This has been made in Iceland for centuries. It can be eaten by itself or with some local berries.

Icelandic Beer – Unlike beers found around the world, the alcohol content is very low in Iceland. Generally speaking, it is about 2-3%. They are very light which allows them to pair well with any food.

5 / 9

Food & Drink

Brennivin – This is the national alcoholic beverage. It is very similar to vodka and can be used in any cocktail as a vodka alternative. It is very popular during the winter.

Appelsin – This is commonly consumed during the holiday season, but can be found at any time. It has been widely used to treat an upset stomach as well. It is a soda-like drink that has a light fruity taste and is considered nutritious.

6 / 9

Attractions & Points of Interest

Uncover a world of wonder in the land of fire and ice.

7 / 9

Attractions & Points of Interest

Tenon's Top 10 Highlights of Iceland

Reykjavik
Hallgrimskirkja Church
Blue Lagoon
Golden Circle Tour
Geysers
Waterfalls
Northern Lights
Jokulsarlon
Icelandic Horses/Ponies
Outdoor Activities

8 / 9

Tenon Recommends

Reykjavik

Courtney Mitan says a Golden Circle & Glacier Snowmobiling tour is the most incredible way to see some of Iceland's most beautiful features!

Skogar

The Skogar Museum, a Folk Museum and Open Air Museum, was an absolute highlight for Liz Marjollet & Janet Dudley. The incredible collection of artifacts help paint the picture of what it was like living in Iceland and there are viking artifacts and all sorts of fishing equipment on display.

9 / 9

Tenon Recommends

Golden Circle

More a food experience than a restaurant, Janet Dudley says the Friðheimar is amazing. Great food in a hydroponic geothermally heated greenhouse. She even searched high and low and found the same tomato seeds to grow there!
The Secret Lagoon, a local geothermal pool, isn't fancy, but Janet Dudley says it's really authentic and fun.

Insider Tips

Best Time To Visit

Summer in Iceland is magical. It comes alive in constant sunlight and there's nothing like taking a stroll in the midnight sun. But soaking in a geothermal hot spring and gazing up at the spectacular Northern Lights takes the edge off the cold winter months.

What To Pack

In one word, the weather is unpredictable. Being near the Arctic Circle means long summer days with nearly 24 hours of sunlight and short winter days with little sunlight at all. Pack a warm weather-proof jacket with a hood, no matter when you go.

Food & Drink

What kind of delicacies will you discover on this island nation? You may have to be adventurous at times, but no doubt you'll fall for some of these popular foods and national dishes.

Travel

A valid passport is required to travel to Iceland.

Getting Around

You'll have a few transportation options to choose from when traveling around Iceland.

Car Rentals

A self-drive tour is the most economical way to see Iceland, but it's important to be aware of road conditions in Iceland.

Major highways are paved, but many of the roadways in Iceland are gravel.
Loose gravel and sand can cause damage to your rental car. Take care when passing.
There are many winding roads with steep drop-offs! Choose a safe speed and stay alert.
Driving off-road is strictly prohibited by law. Protect Icelandic nature, stay on marked
roads!
Highway No. 1 or the "Ring Road" is the most traveled road in Iceland.
Don't stop on the side of the road to take photos. Most of the Ring Road is narrow with no shoulders. Safety first!

Private Driver

Hiring a private driver offers another way of getting around Iceland without the hassle of maneuvering the roads. They can provide you with insight into well-known and hidden spots around Iceland while adding an extra touch of luxury to your vacation. With Tenon, you can choose to have a private driver for your entire trip or just a portion of it.

Special Events

First Day of Summer – Third Thursday in April
Independence Day – June 17
First Day of Winter – On the Saturday falling between October 21 – 27
Beer Day – March 1
Twelfth Night – January 6

Ready for More?

We hope this guide has helped you learn more about Iceland and that you feel ready to plan your trip! If you want to learn more, you can receive a free 30-minute travel consultation about Iceland when you request a quote, or if you're interested in other locations you can access more guides.
Free Iceland Vacation Guide
Are you ready to plan your Iceland getaway, but aren't sure where to start? Inside our free vacation guide, you'll learn:
Facts on currency, language and more
Popular regions and cities to visit
Foods that you will want to try during your travels
Festivals, attractions and experiences you don't want to miss
And more!
"*" indicates required fields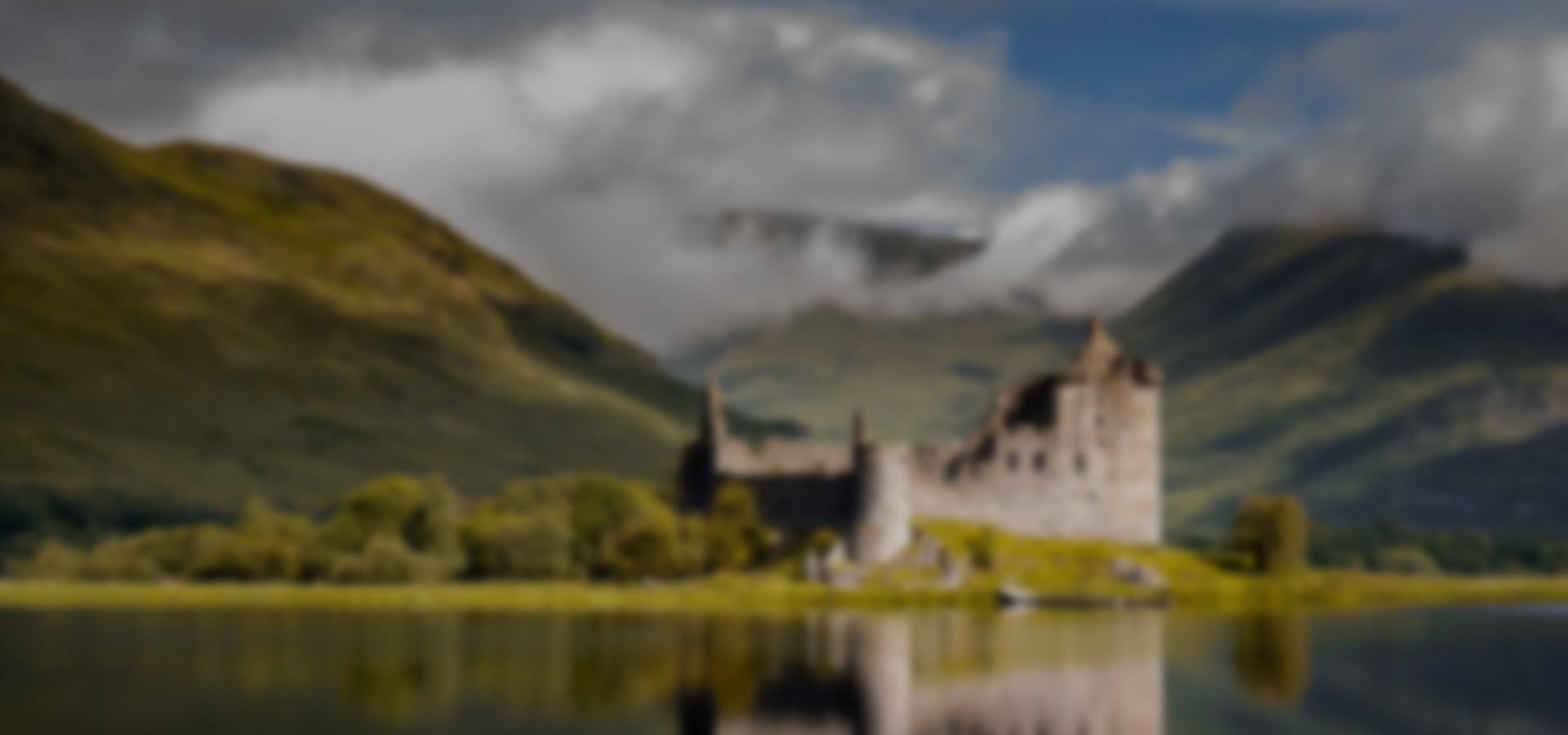 Ready To Plan Your Trip to Iceland

Receive a free 30-minute travel consultation when you request a quote.

More Guides

Check out our other guides where you can learn about other travel destinations!
Suggested Itineraries You May Enjoy
Southwest Iceland & Faroe Islands Adventure
Adventure
Beaches
Family
Outdoor
Enjoy a flexible way to explore the breathtaking natural beauty of southwest Iceland, with volcanoes, glaciers, waterfalls, black sand beaches and UNESCO World Heritage sites. Then fly to the extraordinary Faroe Islands, an archipelago of 18 unspoiled islands in the North Atlantic with wild nature and rich cultural heritage. Faroe Islands translates directly to sheep islands! 
Starting From
$3,944
per person based on
double occupancy
Summer in the Arctic: Iceland and Greenland Expedition
Outdoor
Adventure
Arts and Culture
History
This is your chance to experience two intriguing, contrasting countries in one trip! Discover South Iceland's geothermal forces and iconic sights and enjoy a mix of authentic Inuit culture under the magical light of the midnight sun in Greenland.
Starting From
$6,445
per person based on
double occupancy
Iceland Family Adventure: South & West Iceland
Adventure
Outdoor
Family
History
Have you ever walked behind a waterfall? Seen a glacier up close? Walked to the top of a volcano crater? All this, and more, is possible on this family-friendly adventure in Iceland!
Starting From
$4,345
per person based on
double occupancy
Reykjavik New Years Eve & Northern Lights
Adventure
Outdoor
City
Family
Experiencing New Year's Eve in Reykjavik is an unforgettable experience with city-wide festivities, huge bonfires and winter skies lit up with fireworks! In addition to the signature events of New Year's Eve, you'll explore different regions of Iceland and have a great chance to see the Northern Lights.
Starting From
$3,995
per person based on
double occupancy
By-Your-Side Service℠
Our personal concierge service and mobile app
Custom Europe Experts
Experts in planning truly customized trips
Value without Compromise
High-touch inclusions and customized experiences
Consistency with Individuality
You'll always be met with the highest standards