Build Your Tour
Tour Details
Thanks for contacting us! We will get in touch with you shortly.
Details Summary
Arrival Date:
Not Specified
Departure Date:
Not Specified
Number of Travelers:
Not Specified
Inclusions
Your tour includes daily breakfast (except day 1), nightly preferred accommodations, private airport transfer on arrival and departure, transportation (vehicle rental, private driver, or rail), and our exclusive By-Your-Side ServiceSM including a dedicated 24/7 emergency hotline and our mobile app, complete with features to enhance your journey.
Exclusions
What's not included? Pre- and post-trip stays, airfare, meals (other than those specified in your itinerary), personal expenses—things like tips and gratuities, additional sightseeing not listed, etc.—local taxes, and travel insurance.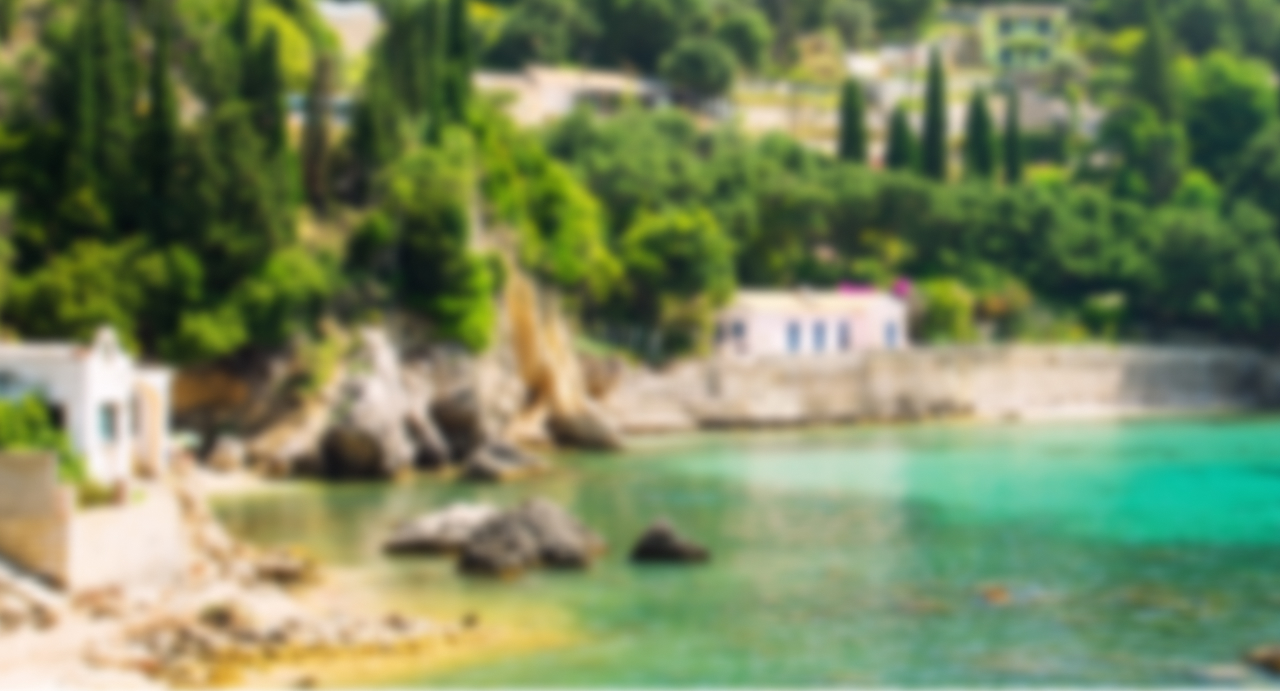 Our Process
What happens after you submit your request?
Step One

We review your request in detail before assigning you to a Travel Specialist, who will reach out to you in 1-2 business days.

Step Two

You'll schedule a complimentary consultation call with your Travel Specialist, where you'll get to know more about us we'll get to know more about you and the type of trip you're looking for.

Step Three

We ask for a non-refundable planning deposit. This protects our time as every itinerary is 100% personalized and therefore takes time and consideration to research and put together.

Step Four

You'll receive a personalized itinerary and packaged proposal. After reviewing and making any necessary changes, you will make your first deposit to officially book your trip.

Step Five

You'll meet your dedicated By-Your-Side ServiceSM TEAM Member. Along with your Travel Specialist, they will ensure you are prepared, informed and excited for your upcoming trip.