Norway Tours

Rugged coastline and staggering mountains. Pristine pine forests and vast plateaus. Norway's so much more than its legendary network of deep fjords.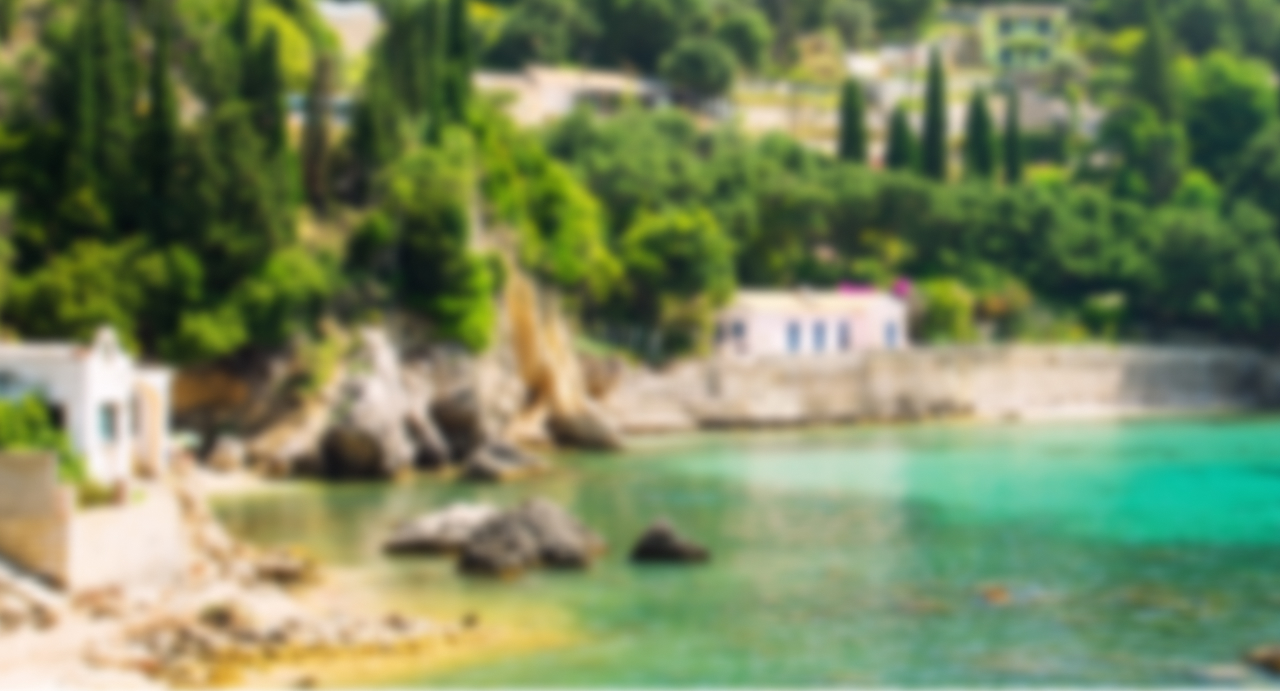 Get the Guide
Best Time To Visit

Whether you want to fit in with the locals and all their outdoor activities, or cherish the long (really long) days of summer, we'll let you know the best time to go.

What To Pack

If you ask any Norwegian, they'll say, "there's no such thing as bad weather, only bad clothing." We'll make sure you're all set for whatever adventure awaits.

Food & Drink

Dishes made with local natural ingredients, celebrated cheeses, food with centuries-long history, and everyone's favorite snack served for dessert, with coffee, and at fairs and festivals.

Travel

What do you need to travel to Norway? We'll help you navigate any required documents, visas, or passports.

More Info

Need more info? Want more details? Get our exclusive guide.

Ways To Explore Norway
Hit the road on your own or enjoy the luxury of having someone else in the driver's seat. Relax on a scenic rail adventure or combine travel types to get you there in whatever mode fits your journey best. A private tour, custom-made for your group or the most romantic chapter to add to your story.
No two tours are the same. So how do we get you there? That's up to you.
For Your Inspiration
We don't have "Book Now" tours because every trip is different and customized to your interests and preferences. Need some inspiration? Here are some ideas to get your personal itinerary started.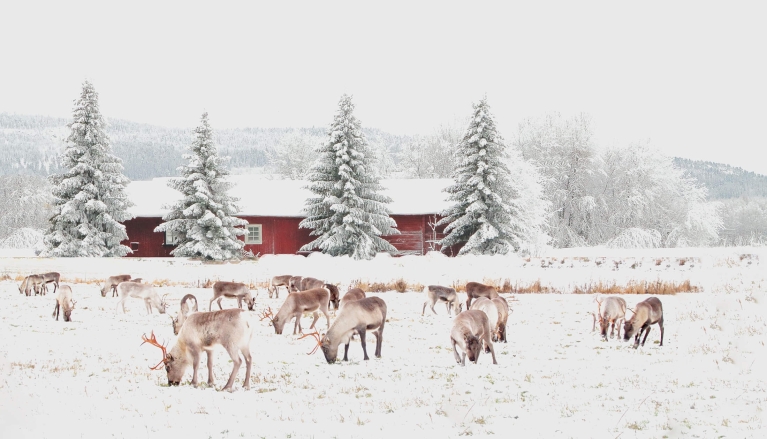 A Very Scandinavian Christmas
Explore the four countries that make up Scandinavia—Denmark, Finland, Norway and Sweden—from December through January (including Christmas and New Year's Eve). Spectacular activities and tours have been arranged to make this one of your most magical holidays yet!
Starting From
$8,122
per person based on
double occupancy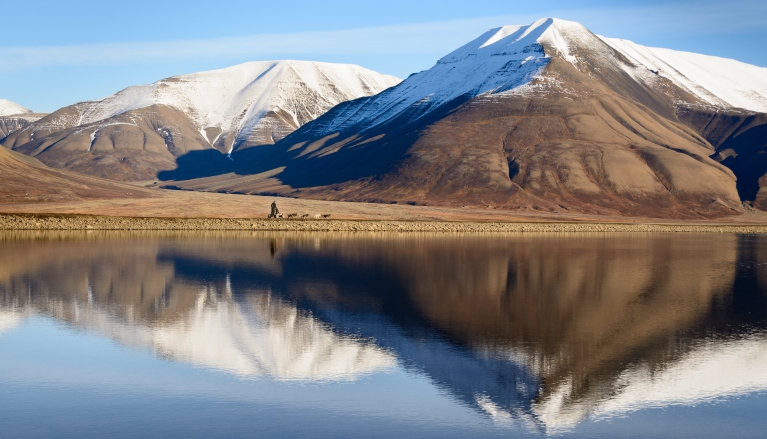 Taste of Summertime in Svalbard
Adventure
Outdoor
Family
History
Svalbard is an archipelago of islands just 800 miles from the North Pole, and 1200 miles from the Norwegian mainland, with a rich history and amazing wildlife. During the arctic summer, the midnight sun shines brightly so there is ample time for outdoor activities such as hiking, kayaking, sea fishing, and wildlife viewing. The Polar Nights during the winter allow for the magic of the northern nights and a variety of outdoor activities. 
Starting From
$3,094
per person based on
double occupancy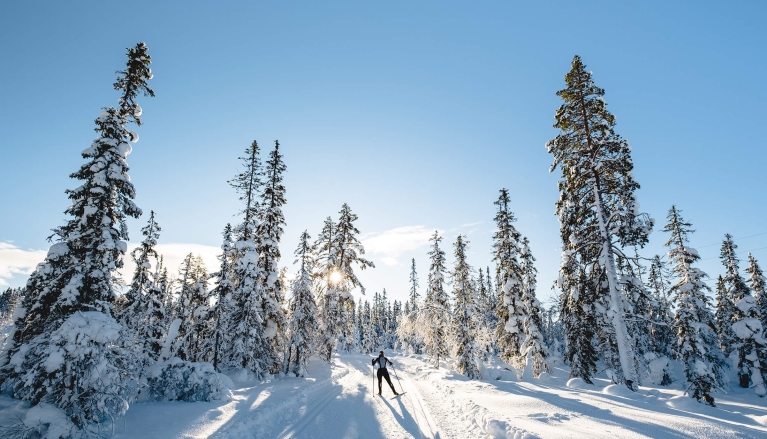 Norway's Winter Magic
Arts and Culture
Family
City
Winter is a special time to visit Norway. Majestic snow-covered mountains, stunning winter landscapes and vibrant cities with an array of museums, sights and excellent restaurants make this destination a particularly magical one during the winter season. There is also the opportunity to experience winter adventures such as skiing, dog sledding, snowshoeing, and more!
Starting From
$3,000
per person based on
double occupancy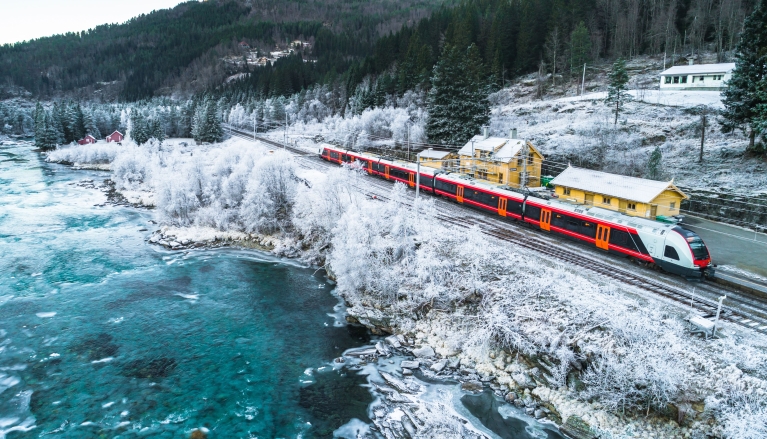 Norway's Great Fjords and Charming Cities
Arts and Culture
Family
History
Enjoy a wonderful winter escape to Norway.
Starting From
$3,000
per person based on
double occupancy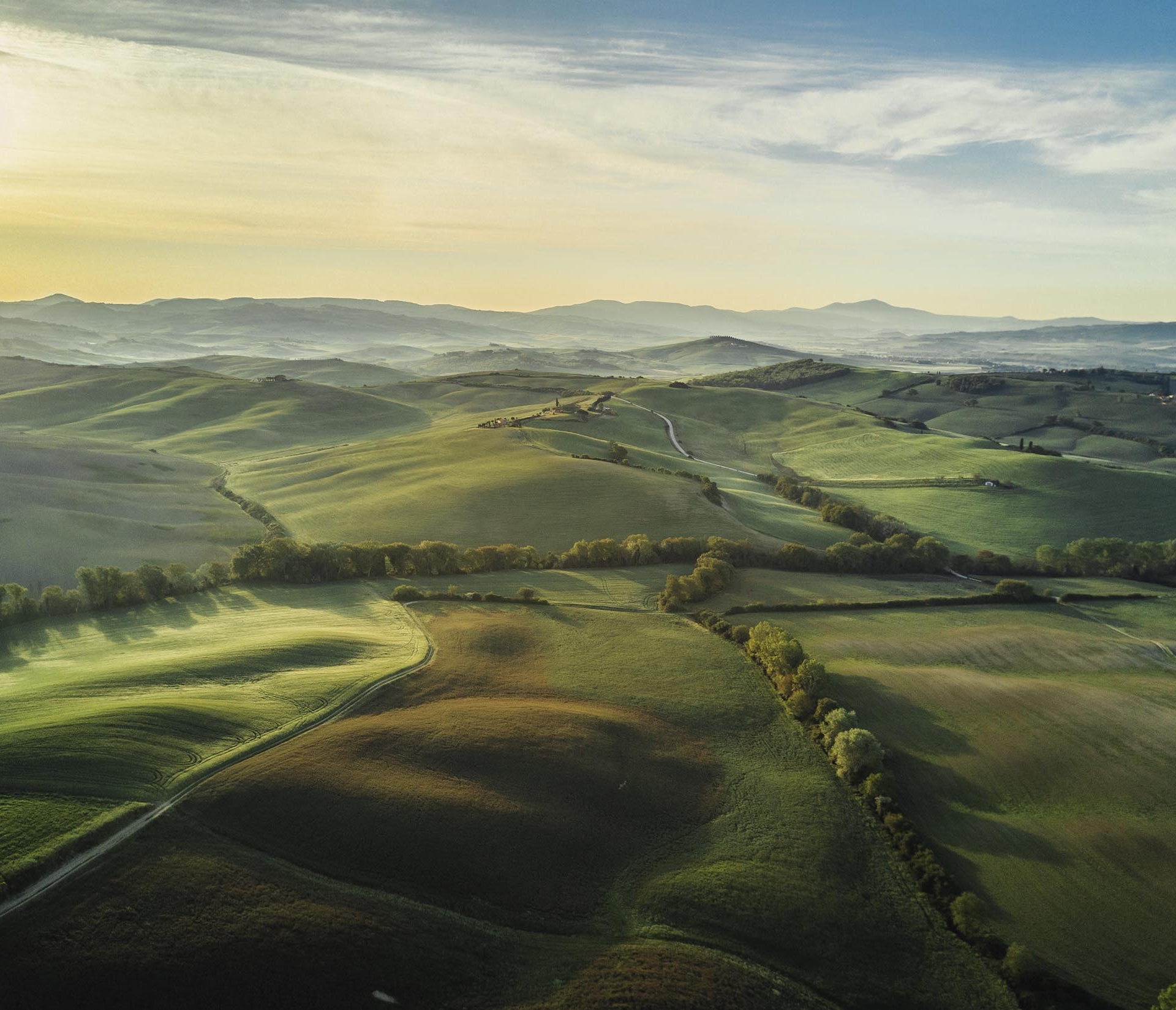 Where We Travel
Because we only focus on Europe, we are experts in the places we visit. We know our destinations so well we design your personal itinerary with confidence.
By-Your-Side Service℠
Our personal concierge service and mobile app
Custom Europe Experts
Experts in planning truly customized trips
Value without Compromise
High-touch inclusions and customized experiences
Consistency with Individuality
You'll always be met with the highest standards