Norway Tours

Rugged coastline and staggering mountains. Pristine pine forests and vast plateaus. Norway's so much more than its legendary network of deep fjords.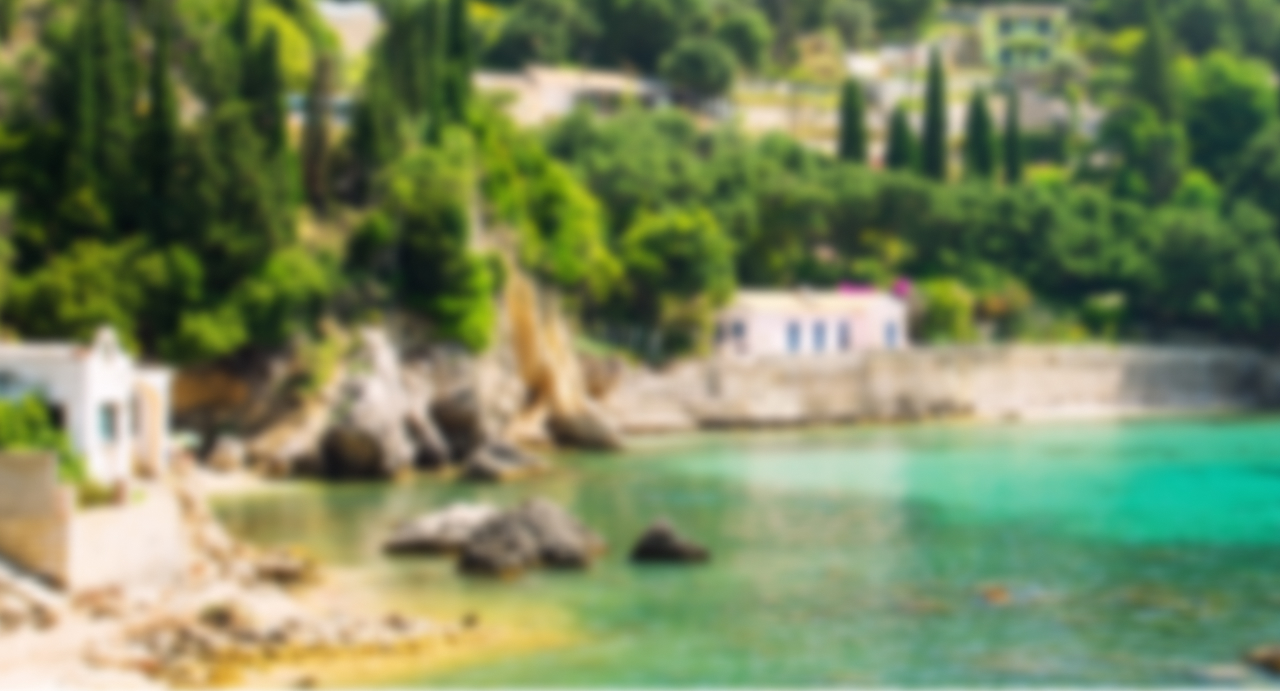 Insider Tips
Best Time To Visit

Embrace winter and its outdoor activities, as the locals do. Cherish the long summer days of the midnight sun, admire the stunning colors of autumn, or watch spring unfold with rushing waterfalls and blossoming trees.

What To Pack

If you ask any Norwegian, the answer is, "there's no such thing as bad weather, only bad clothing," so bundle up, bring a waterproof jacket, and pack accordingly, for whatever adventure awaits.

Language

Norwegian (most residents speak English)

Travel

A valid passport is required to travel to Norway.

More Info

Need more info? Want more details? Get our exclusive guide.

Ways To Explore Norway
Hit the road on your own or enjoy the luxury of having someone else in the driver's seat. Relax on a scenic rail adventure or combine travel types to get you there in whatever mode fits your journey best. A private tour, custom-made for your group or the most romantic chapter to add to your story.
No two tours are the same. So how do we get you there? That's up to you.
For Your Inspiration
We don't have "Book Now" tours because every trip is different and customized to your interests and preferences. Need some inspiration? Here are some ideas to get your personal itinerary started.
Norwegian Smørgåsbord
City
Outdoor
Family
Arts and Culture
Discover many of Norway's secrets on this independent tour from east to west. Captivating cities, majestic mountains, tranquil fjords, history, art, and culture await!
Starting From
$1,566
per person based on
double occupancy
Norway's Lofoten Islands & Tromsø
Adventure
Outdoor
History
Family
A stunning natural adventure off the coast above the arctic circle, where the craggy mountains, rugged shoreline, and natural beauty are a haven for nature lovers in every season, from the midnight sun to northern lights.
Starting From
$5,798
per person based on
double occupancy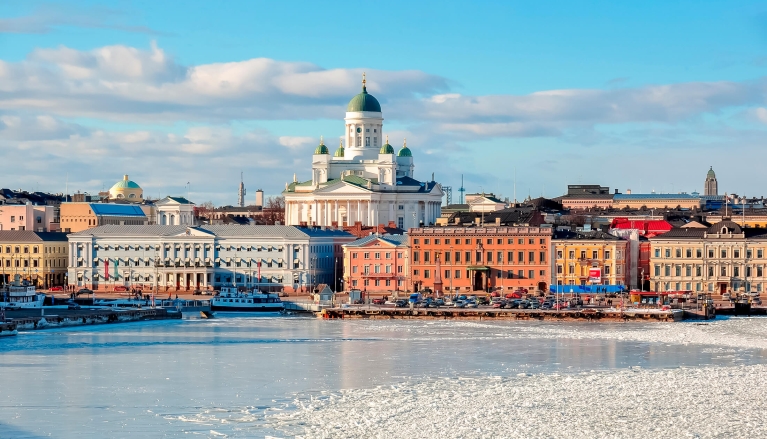 Nordic Capitals
City
Arts and Culture
Family
History
From the modern design sensibilities of Copenhagen to Norway's bustling capital, Oslo. From the waterways of Stockholm to Finland's capital, Helsinki, Pearl on the Baltic Sea. Diversity is the name of the game when touring these cities.
Starting From
$5,798
per person based on
double occupancy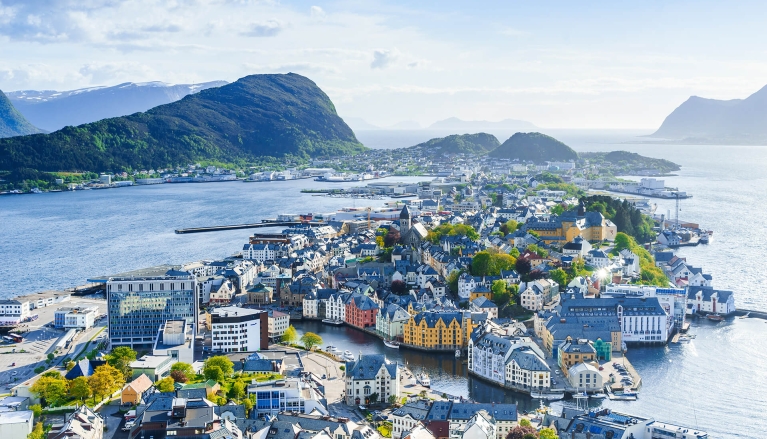 Delightful Denmark, Enchanting Norway
City
Arts and Culture
Family
Outdoor
From the captivating castles of Denmark's capital, Copenhagen, to Norway's breathtaking fjords (joining a local fisherman for a deep-sea fishing adventure somewhere in between). It's the best of these worlds on this tour.
Starting From
$6,129
per person based on
double occupancy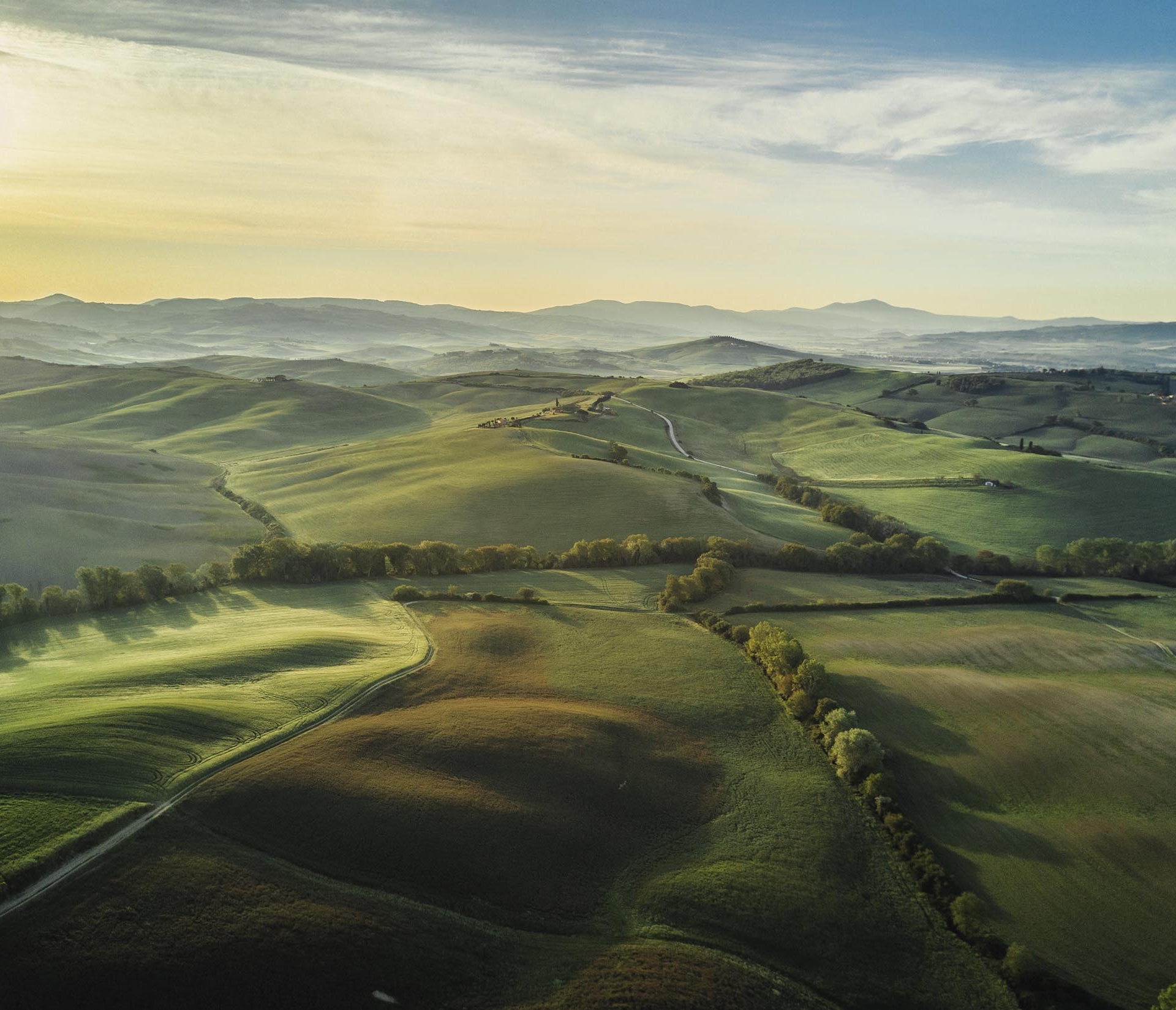 Where We Travel
Because we only focus on Europe, we are experts in the places we visit. We know our destinations so well we design your personal itinerary with confidence.
By-Your-Side Service℠
Our personal concierge service and mobile app
Custom Europe Experts
Experts in planning truly customized trips
Value without Compromise
High-touch inclusions and customized experiences
Consistency with Individuality
You'll always be met with the highest standards