Finland Tours

It's not hard to find happiness in the mountains, deep birch and pine forests, shimmering lakes, and along the spectacular coastline of Finland.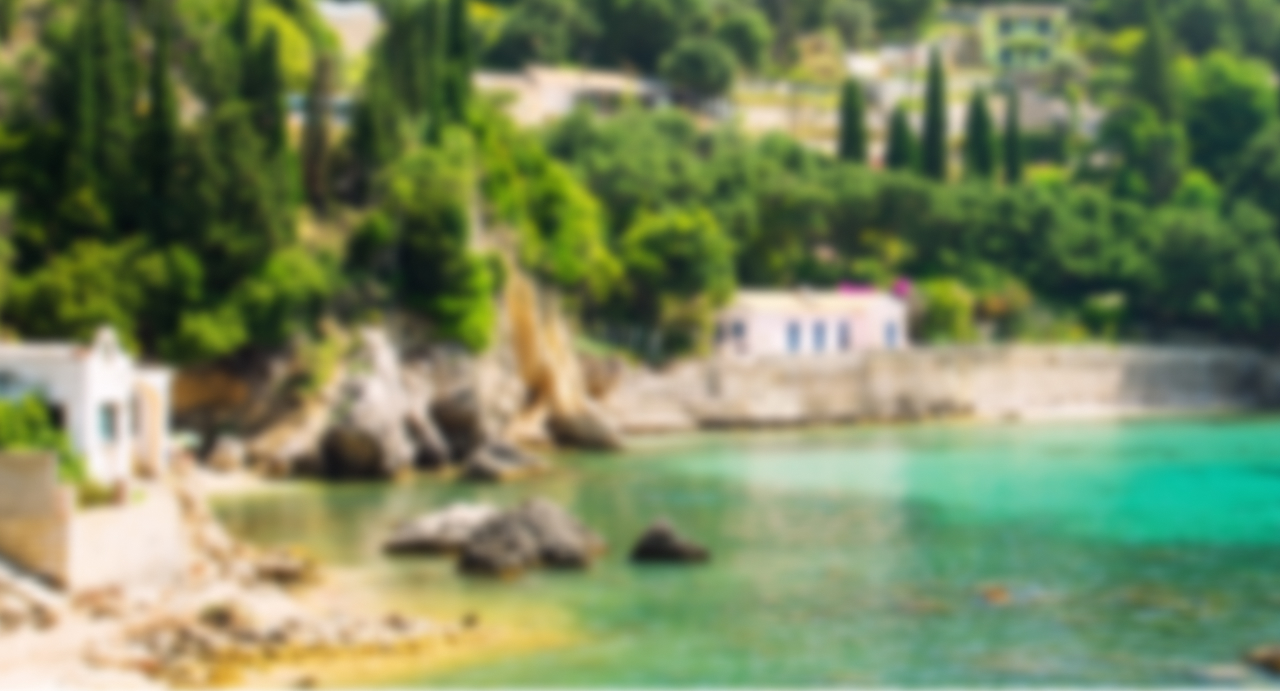 Get the Guide
Best Time To Visit

When to visit the northern region (Lapland) for the Northern Lights and when to go for a summer sun that never sets. We'll get you there when it's best for you.

What To Pack

Will you need a warm coat? Rain jacket? A sleep mask? Finland is a year-round destination so we'll make sure you're all set whenever you go.

Language

Can you get by with English or should you download a language app before you go? Find out in our jam-packed guide.

Travel

What do you need to travel to Finland? We'll help you navigate any required documents, visas, or passports.

More Info

Need more info? Want more details? Get our exclusive guide.

Ways To Explore Finland
Hit the road on your own or enjoy the luxury of having someone else in the driver's seat. Relax on a scenic rail adventure or combine travel types to get you there in whatever mode fits your journey best. A private tour, custom-made for your group or the most romantic chapter to add to your story.
No two tours are the same. So how do we get you there? That's up to you.
For Your Inspiration
We don't have "Book Now" tours because every trip is different and customized to your interests and preferences. Need some inspiration? Here are some ideas to get your personal itinerary started.
Finland's Winter Landscapes & Christmas Markets
Adventure
Family
Arts and Culture
City
Join the Finns in celebrating the holiday season! From early December, cities and towns are adorned with decorations & lights, and Christmas markets invite visitors to join the festivities! Taste traditional Christmas treats, sip mulled wine (glögi), and embrace Finnish Christmas traditions!
Starting From
$2,885
per person based on
double occupancy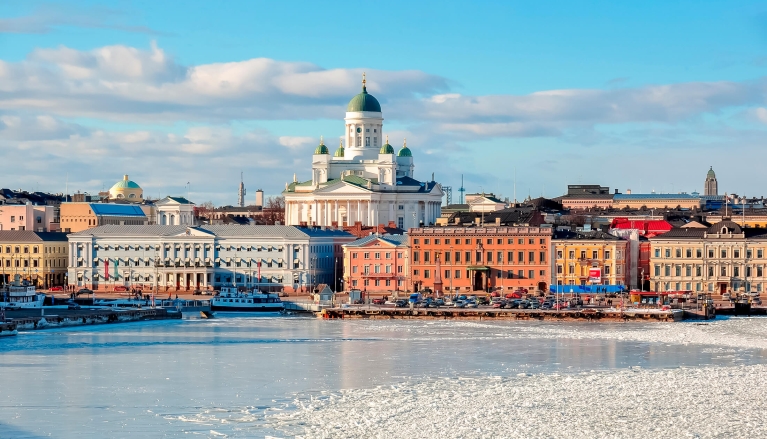 Nordic Capitals
City
Arts and Culture
Family
History
From the modern design sensibilities of Copenhagen to Norway's bustling capital, Oslo. From the waterways of Stockholm to Finland's capital, Helsinki, Pearl on the Baltic Sea. Diversity is the name of the game when touring these cities.
Starting From
$5,798
per person based on
double occupancy
Finding Happiness in Finland
City
Outdoor
Sustainability
Arts and Culture
The architecture and design of Finland's capital, Helsinki. The historic villages and endless water and nature activities of the Lakeland district. And Turku, the food capital of Finland. Discover some of the many reasons why this is the happiest country on earth.
Starting From
$2,893
per person based on
double occupancy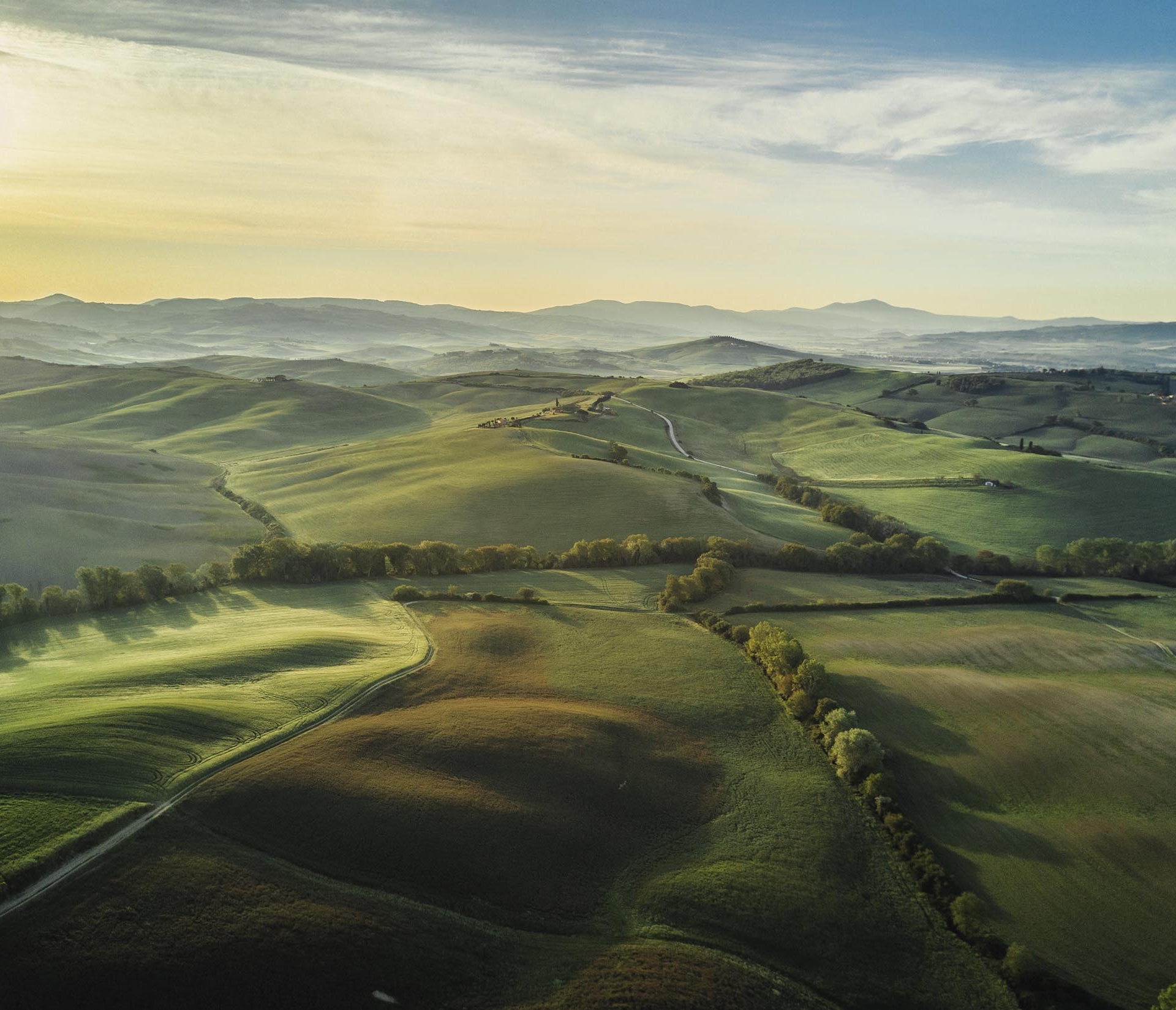 Where We Travel
Because we only focus on Europe, we are experts in the places we visit. We know our destinations so well we design your personal itinerary with confidence.
By-Your-Side Service℠
Our personal concierge service and mobile app
Custom Europe Experts
Experts in planning truly customized trips
Value without Compromise
High-touch inclusions and customized experiences
Consistency with Individuality
You'll always be met with the highest standards