Build Your European Tour Package
Here We Go Now

We have carefully crafted and created thousands of personalized itineraries around Europe.

Traveling connects us with the world and those around us. And our passion is to connect you to new experiences in new places. We don't go everywhere and that's ok. Because when it comes to our featured destinations in Europe, we know them better than anyone. Because each tour is custom, the possibilities are endless. And because we're experts, it's the trip of a lifetime.

This is our world. Welcome to it.

Where We Travel

Because we only focus on Europe, we are experts in the places we visit. We know our destinations so well we design your personal itinerary with confidence.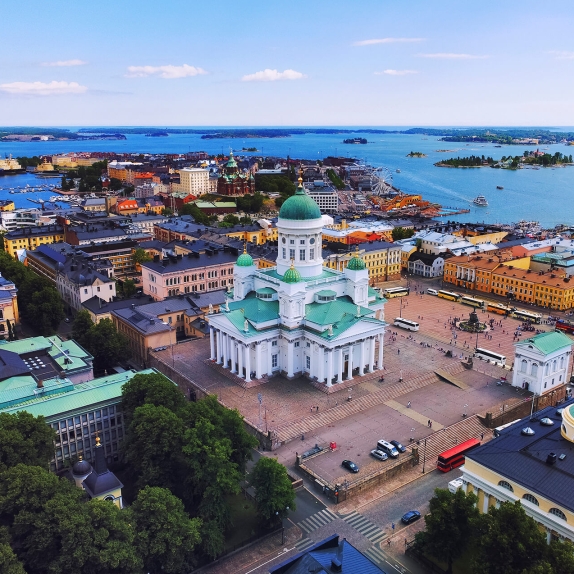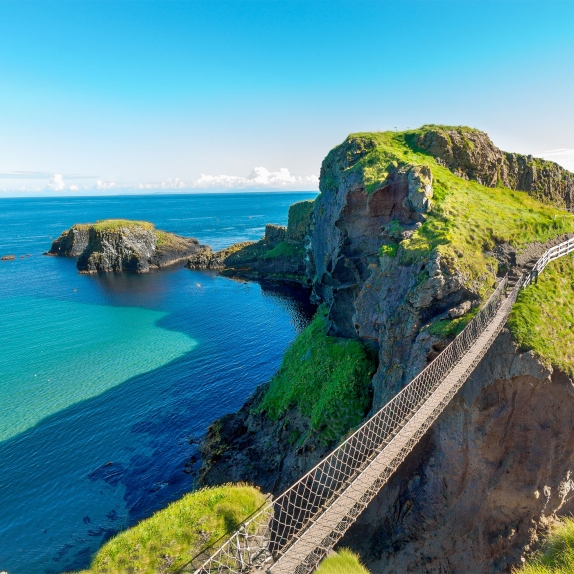 Ireland / Northern Ireland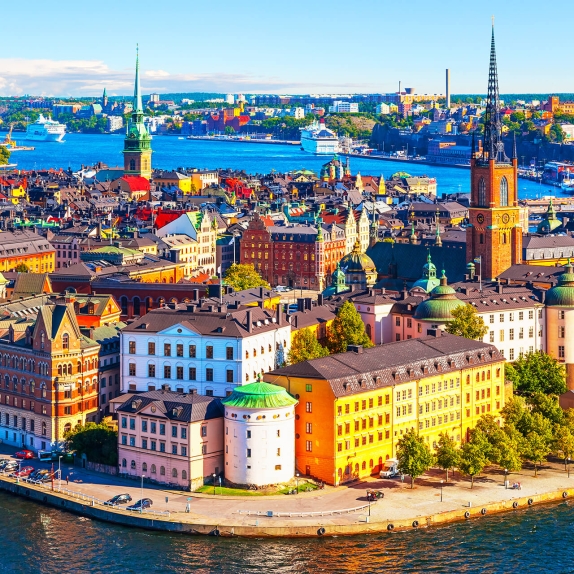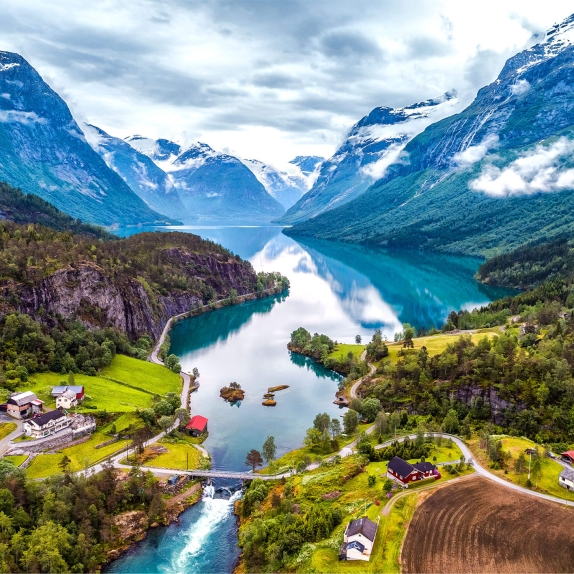 You're In Well-Traveled Hands
Dedicated, knowledgeable, passionate. Our destination know-how comes first hand, from the streets, landmarks, and cafes of places we've explored. And our shared love of travel drives every stop, itinerary, and tour we carefully create.
Travel Stories from Tenon Tours
By-Your-Side Service℠
Our personal concierge service and mobile app
Custom Europe Experts
Experts in planning truly customized trips
Value without Compromise
High-touch inclusions and customized experiences
Consistency with Individuality
You'll always be met with the highest standards