Switzerland Tours

Swiss Alps, glaciers, lakes and valleys. Farm-to-table dining, cheese, and chocolate. Switzerland is famous for many things. And deserves every bit of praise it gets.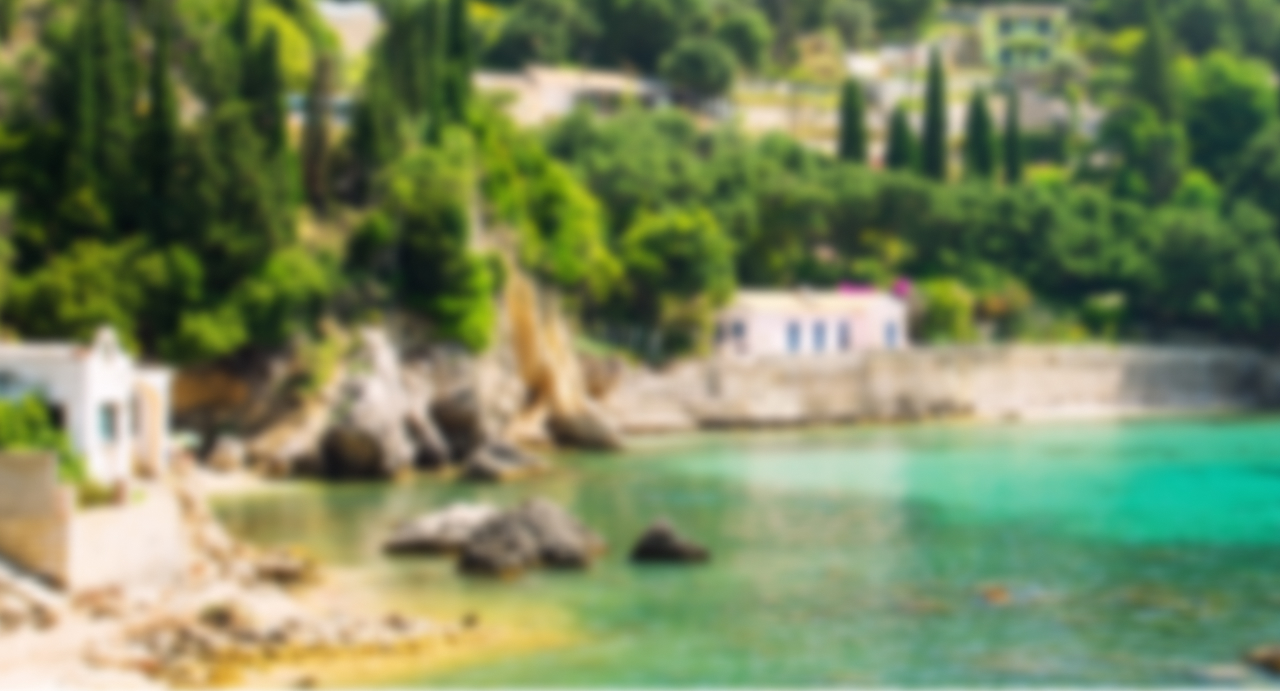 Get the Guide
Best Time To Visit

Into hiking, biking, canyoning, and all things outdoors? Ready to hit the mountains skiing or do you prefer a cozy city trip? We'll tell you when to go.

What To Pack

Depending on what you want to do and where you want to go, we'll make sure you're ready for your trip in any season with our handy guide.

Food & Drink

You won't tire of sampling what are possibly Switzerland's most famous exports. We'll let you know all the small bites, traditional meals, and hearty comfort food that can't be missed.

Travel

Documents, visas, passports…we'll help you sort out all the entry requirements for Switzerland.

More Info

Need more info? Want more details? Get our exclusive guide.

Ways To Explore Switzerland
Hit the road on your own or enjoy the luxury of having someone else in the driver's seat. Relax on a scenic rail adventure or combine travel types to get you there in whatever mode fits your journey best. A private tour, custom-made for your group or the most romantic chapter to add to your story.
No two tours are the same. So how do we get you there? That's up to you.
For Your Inspiration
We don't have "Book Now" tours because every trip is different and customized to your interests and preferences. Need some inspiration? Here are some ideas to get your personal itinerary started.
Specialty Trains of Switzerland
Experience Switzerland's stunning natural scenery aboard panoramic and specialty trains. From Geneva and Zermatt to St Moritz and Zurich, you'll explore six Swiss towns in this 9-day itinerary. 
Starting From
$8,630
per person based on
double occupancy
Grand Train Tour of Switzerland
Enjoy the spectacular scenery aboard Europe's most exciting panoramic trains, visit fantastic Swiss lakes and the beautiful cities that flank them, and experience the cultural differences in this country with its 4 language regions.
Starting From
$3,000
per person based on
double occupancy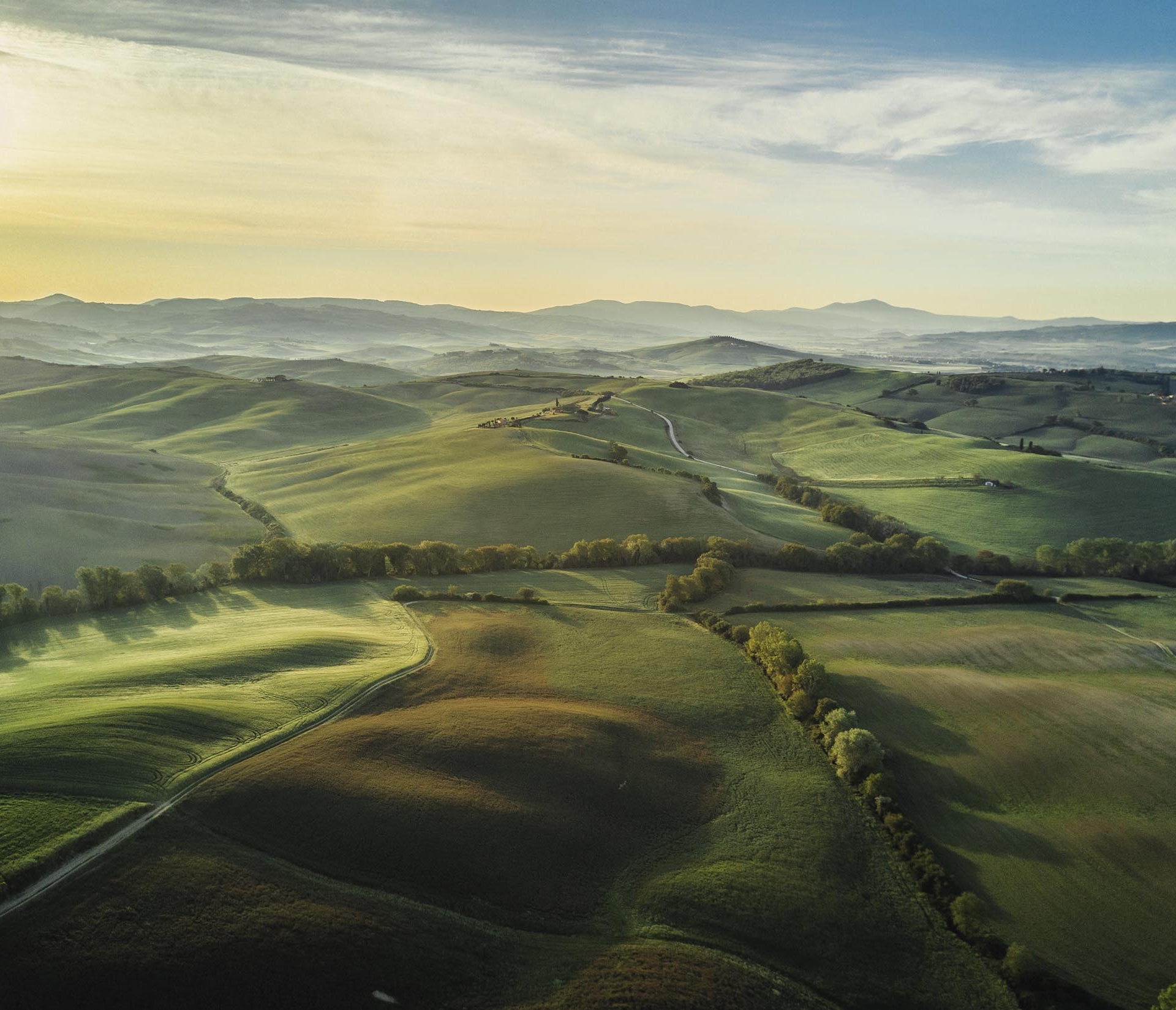 Where We Travel
Because we only focus on Europe, we are experts in the places we visit. We know our destinations so well we design your personal itinerary with confidence.
By-Your-Side Service℠
Our personal concierge service and mobile app
Custom Europe Experts
Experts in planning truly customized trips
Value without Compromise
High-touch inclusions and customized experiences
Consistency with Individuality
You'll always be met with the highest standards