France Tours

World-famous wines, incredible cuisine, idyllic countryside. From glamorous beaches to iconic landmarks, prepare your palate and your heart to fall for France.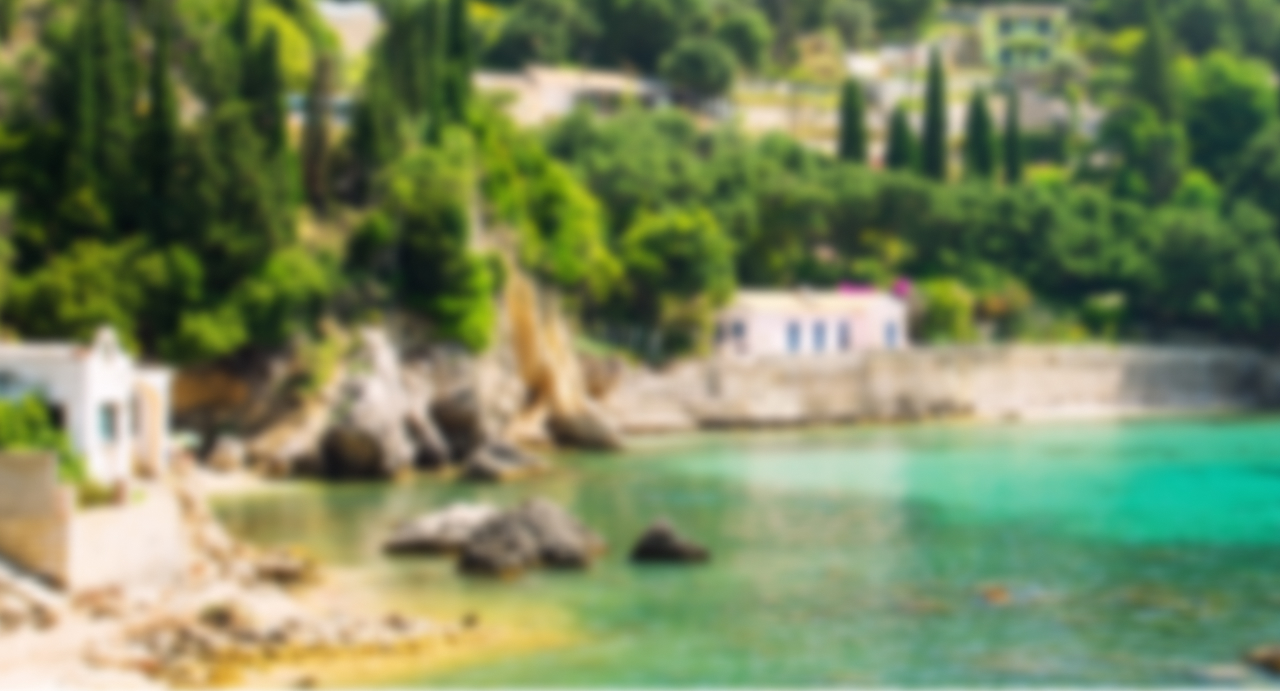 Get the Guide
Best Time To Visit

The weather in France is temperate year-round but we'll let you in on favorite traveler seasons, when Paris is most beautiful, and when to head to the Alps.

What To Pack

Be comfortable and ready for any experience in any season. Our handy guide will make sure you're ready for your trip.

Food & Drink

Welcome to what may very well be one of the most famous (and delicious!) cuisines in the world. Discover all the dishes you'll want to try, beyond the baguette.

Travel

Documents, visas, passports. What are the entry requirements for France? We'll help you sort out all the details.

More Info

Need more info? Want more details? Get our exclusive guide.

Ways To Explore France
Hit the road on your own or enjoy the luxury of having someone else in the driver's seat. Relax on a scenic rail adventure or combine travel types to get you there in whatever mode fits your journey best. A private tour, custom-made for your group or the most romantic chapter to add to your story.
No two tours are the same. So how do we get you there? That's up to you.
For Your Inspiration
We don't have "Book Now" tours because every trip is different and customized to your interests and preferences. Need some inspiration? Here are some ideas to get your personal itinerary started.
Sip & Savor France
Culinary
History
Arts and Culture
This inspirational France 'foodie' itinerary takes you through Paris, Champagne, Bayeux, Normandy and Mt St. Michel with your very own private driver.
Starting From
$5,054
per person based on
double occupancy
Paris Mon Amour
Arts and Culture
Culinary
Romance
City
Pour a glass of champagne and say "santé" to a magical vacation in Paris! From the Eiffel Tower to the Arc de Triomphe, see the city's most iconic landmarks. Bite into a flaky croissant as you picnic in one of Paris' beautiful parks, take a cruise down the River Seine and stroll through world-famous art museums. Dress your best and immerse yourself in the elegance that is Paris.
Starting From
$6,469
per person based on
double occupancy
A Royal Experience
Castles
Arts and Culture
History
Have you ever wondered how the French nobility lived? This is your chance to explore some of the most famous royal palaces and French chateaux, which date all the way back to the 17th century. Marvel at the ancient architecture and sample some of the region's delicacies while you're there.
Starting From
$6,795
per person based on
double occupancy
Scents of Paris & Provence
Sustainability
Culinary
Romance
History
From iconic Paris to charming Provence. Snack on croissants and sip local wine. Drive through the famous lavender fields of Luberon and explore the Roman ruins and typical Provençal markets of the Vaucluse region.
Starting From
$5,669
per person based on
double occupancy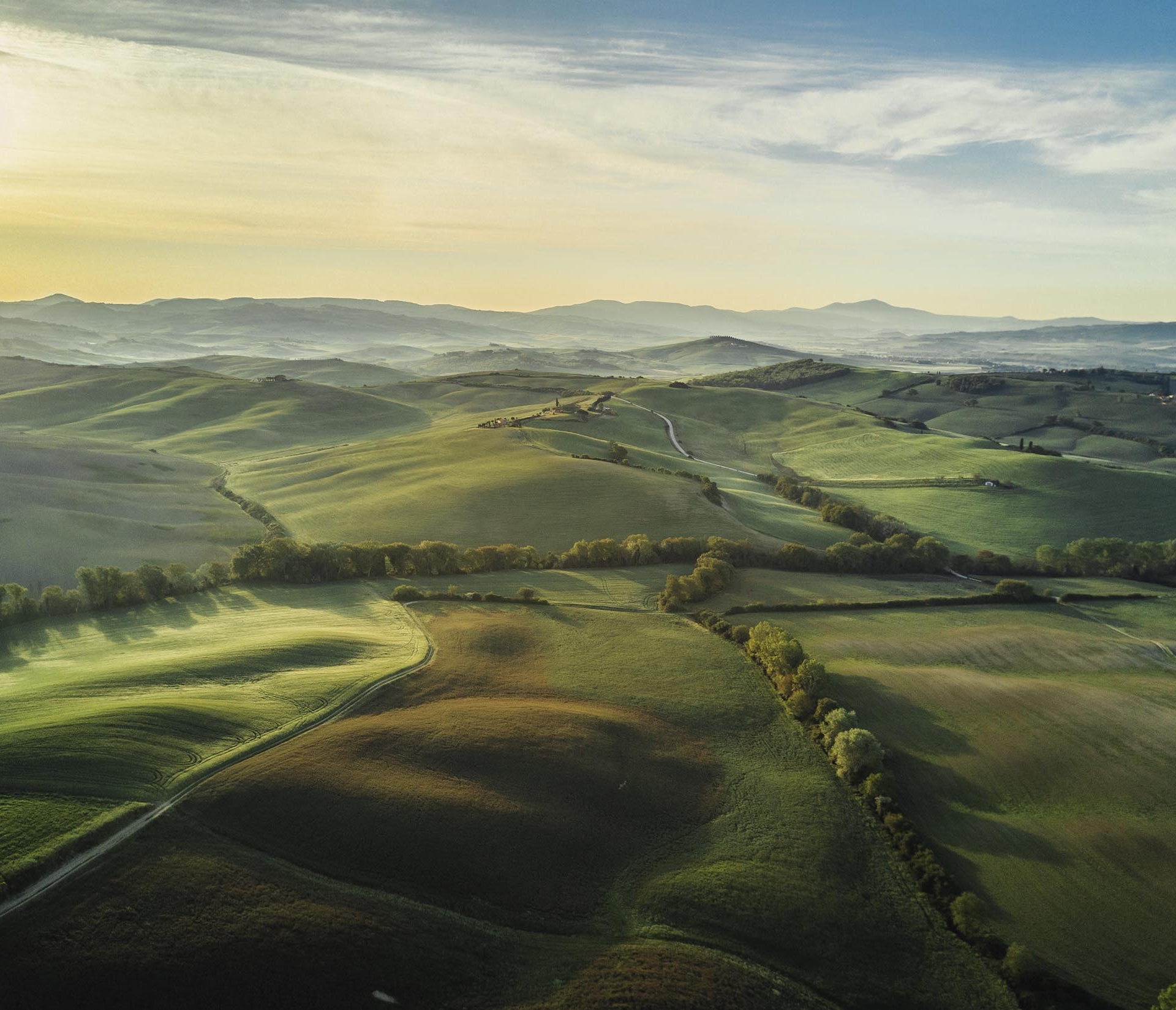 Where We Travel
Because we only focus on Europe, we are experts in the places we visit. We know our destinations so well we design your personal itinerary with confidence.
By-Your-Side Service℠
Our personal concierge service and mobile app
Custom Europe Experts
Experts in planning truly customized trips
Value without Compromise
High-touch inclusions and customized experiences
Consistency with Individuality
You'll always be met with the highest standards