Scotland Tours

It's a land of lochs and legends. Of rugged landscapes, dramatic cliff top castles, cascading waterfalls. And oh, did we mention the whisky?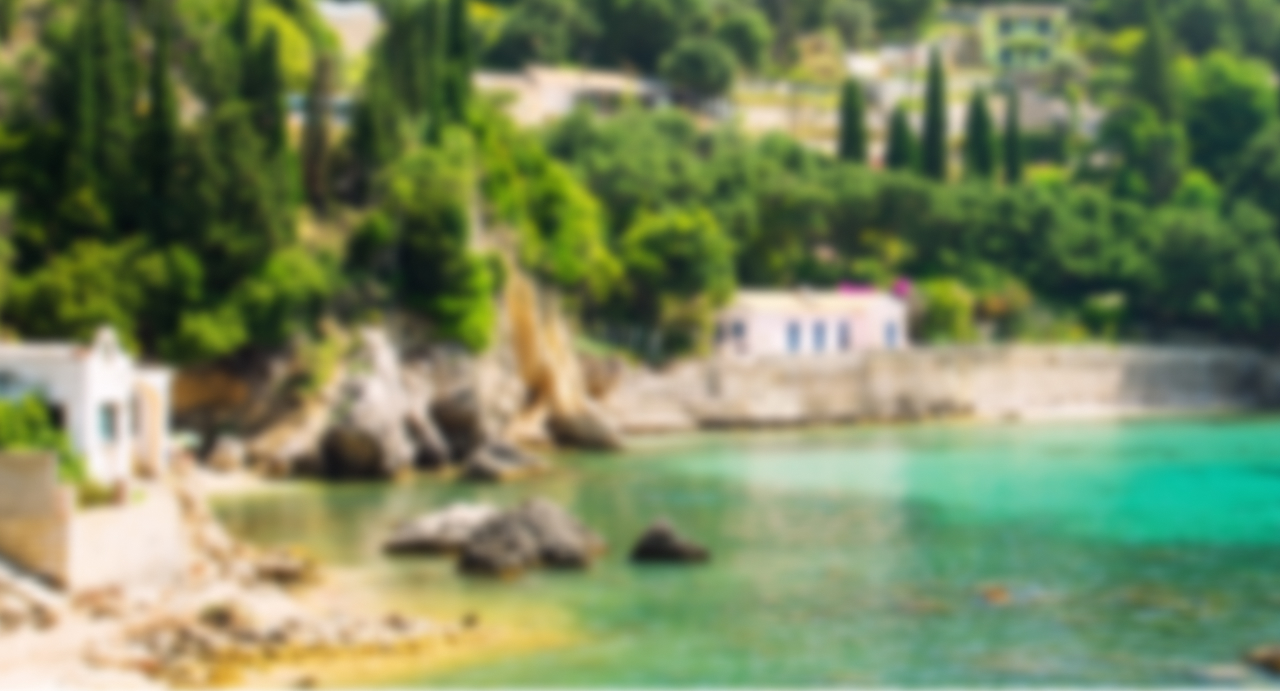 Get the Guide
Best Time To Visit

We won't sugar coat it, the weather in Scotland can be pleasant but is temperamental. Find out our favorite times to visit.

What To Pack

Is this the land of sweater weather? Rain jackets and rain boots? We'll make sure you're ready for your trip in any season.

Food & Drink

Savor your way through Scotland sampling the country's biggest export and regional specialties, and wash it all down with some of their most famous spirits.

Travel

What documents, visas, or passports are required for Scotland? We'll help you sort out all the details.

More Info

Need more info? Want more details? Get our exclusive guide.

Ways To Explore Scotland
Hit the road on your own or enjoy the luxury of having someone else in the driver's seat. Relax on a scenic rail adventure or combine travel types to get you there in whatever mode fits your journey best. Embark on a private tour, custom-made for your group, or the most romantic chapter to add to your story.
No two tours are the same. So how we get you there? That's up to you.
For Your Inspiration
We don't have "Book Now" tours because every trip is different and customized to your interests and preferences. Need some inspiration? Here are some ideas to get your personal itinerary started.
Tenon Tours Annual Golf Retreat: Scotland 2024
Tee off our first annual golfing event in St. Andrews, Scotland! Experience the ultimate golf retreat as you play iconic Links courses and enjoy incredible views of the Scottish coast and countryside.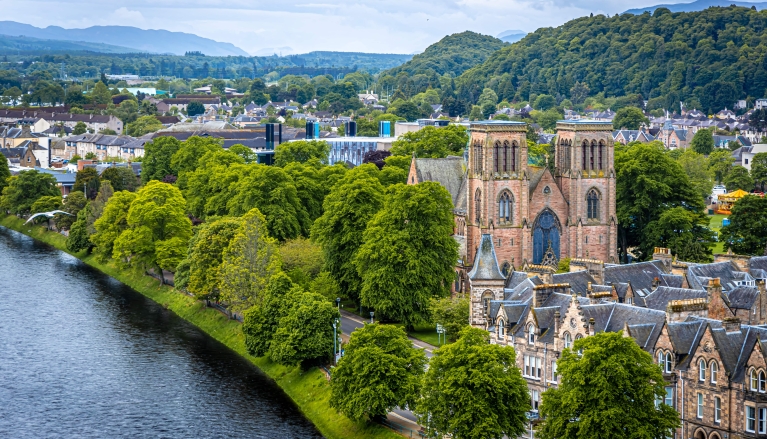 Best of Ireland & Scotland
Start in Edinburgh and make your way through Inverness and Glasgow before departing for Kilkenny, Killarney, Galway and Dublin on this 16-day Ireland & Scotland tour. 
Starting From
$6,985
per person based on
double occupancy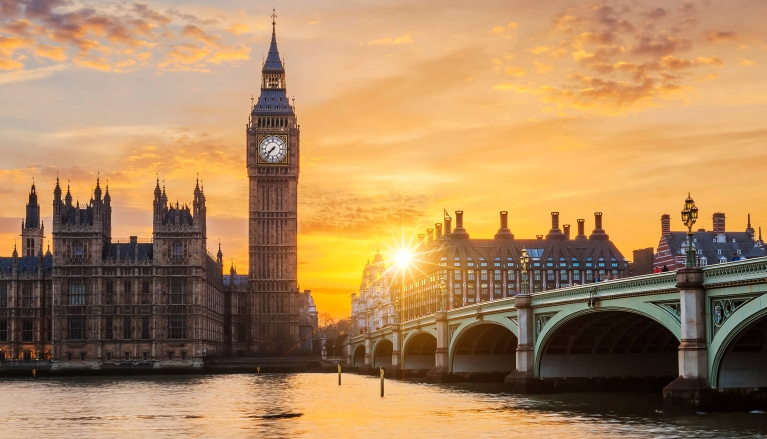 The Ultimate Trio: Ireland, Scotland and England
This epic itinerary takes you through three fascinating countries: Ireland, Scotland and England. All the main highlights are included, from uncovering your Irish ancestry and embarking on a river cruise in London to visiting Scotland's stunning Isle of Skye. And did we mention the castles at every stop? 
Starting From
$7,975
per person based on
double occupancy
Best of Scotland
Edinburgh is the starting point on this iconic 10-day tour of Scotland. Walk the cobblestone streets of the Royal Mile with its magnificent Edinburgh Castle at the top. Discover the many different sides of this UNESCO World Heritage city. Heading west from Edinburgh, you will see the lochs and glens that – along with the highlands and islands – make this country such a spectacular destination.
Starting From
$3,247
per person based on
double occupancy
Grand Tour of Scotland
Arts and Culture
History
Culinary
Outdoor
Scotland, at your leisure. Taking it one historic castle, distillery, and breathtaking glen at a time, savoring the amazing food and drink that Scotland is famous for along the way. 
Starting From
$3,197
per person based on
double occupancy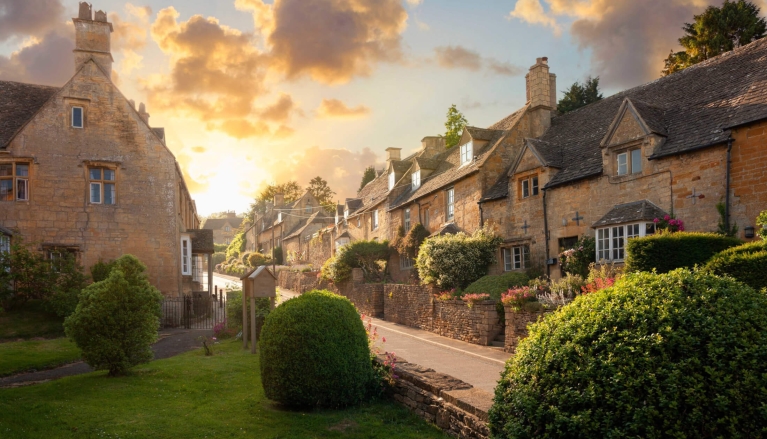 Best of Britain
Sustainability
City
History
Castles
A real taste of Britain awaits you on this 10-night itinerary where you will take in England, Wales and Scotland. Experience highlights from the bustling capital city, the Roman ruins in Bath, the epic Welsh landscapes and historic Scotland.
Starting From
$3,000
per person based on
double occupancy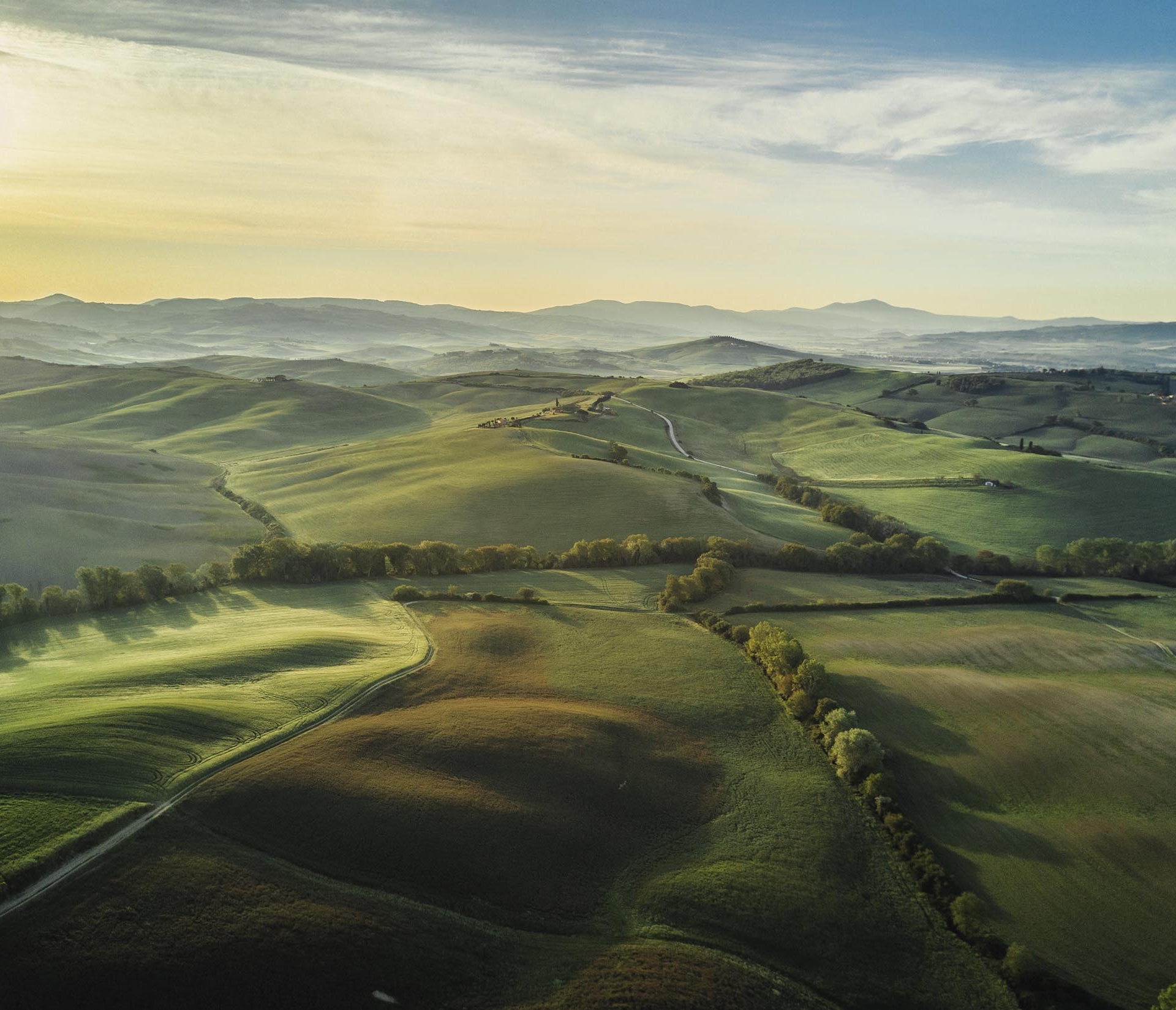 Where We Travel
Because we only focus on Europe, we are experts in the places we visit. We know our destinations so well we design your personal itinerary with confidence.
By-Your-Side Service℠
Our personal concierge service and mobile app
Custom Europe Experts
Experts in planning truly customized trips
Value without Compromise
High-touch inclusions and customized experiences
Consistency with Individuality
You'll always be met with the highest standards