Italy Tours

Your perspective shifts when you experience life through Italy's beautiful lens: relaxing along the Amalfi Coast, tasting your way through Tuscany, or touring crypts in Rome.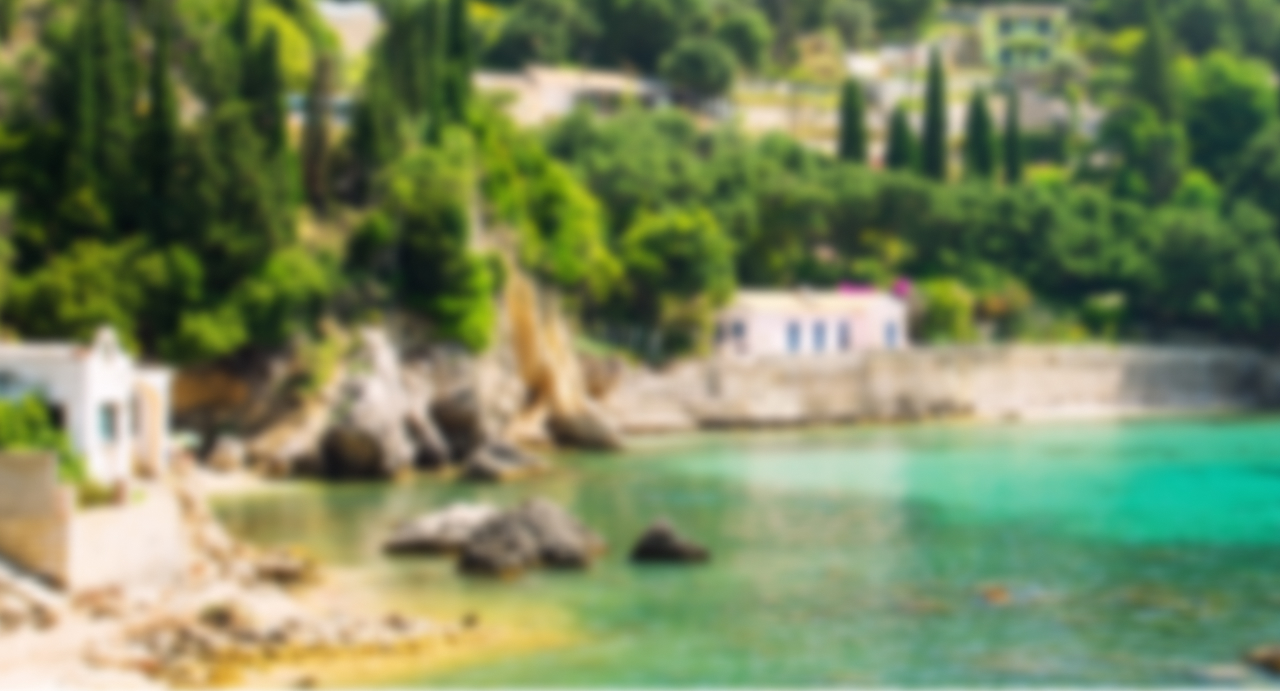 Get the Guide
Best Time To Visit

Food festivals, new wines, relaxation. Whatever your reason to visit, we've got the insights on when to go…and when not to go.

What To Pack

It's one country, but depending on your exact destination, your packing list can vary. Our guide will make sure you don't pack too many sweaters.

Language

Italians are famous for speaking passionately with their hands. Will you need to learn any key phrases before you go? Find out in our jam-packed guide.

Travel

Documents, visas, passports. What do you need to travel to Italy? We'll help you sort it out.

More Info

Need more info? Want more details? Get our exclusive guide.

Ways To Explore Italy
Hit the road on your own or enjoy the luxury of having someone else in the driver's seat. Relax on a scenic rail adventure or combine travel types to get you there in whatever mode fits your journey best. A private tour, custom-made for your group or the most romantic chapter to add to your story.
No two tours are the same. So how do we get you there? That's up to you.
For Your Inspiration
We don't have "Book Now" tours because every trip is different and customized to your interests and preferences. Need some inspiration? Here are some ideas to get your personal itinerary started.
Italian Wine Country
Culinary
Outdoor
Sustainability
Explore Italy's regions of Piedmont, Tuscany and Orcia Valley and immerse yourself in this 7-day itinerary exploring authentic local wineries.
Starting From
$3,198
per person based on
double occupancy
Cinque Terre Self-Guided Hiking
Adventure
Outdoor
Sustainability
Combine your love of adventure, history and beautiful scenery with an epic 4-day hiking tour of Italy's Cinque Terre!
Starting From
$850
per person based on
double occupancy
Hiking the Amalfi Coast
Adventure
Outdoor
Sustainability
Stroll along Italy's famous coast and experience the beautiful scenery of The Amalfi Coast on two feet! Explore the rugged coastline dotted with beaches, seaside towns and dramatic cliffs.
Starting From
$1,170
per person based on
double occupancy
Eternal & Medieval Italy
Arts and Culture
History
Culinary
Arriving in the eternal city of Rome, you'll spend two nights exploring before you take to the road to discover Umbria and Tuscany. Discover the medieval town of Assisi, the birthplace of St Francis and Perugia, with its Etruscan artifacts and delicious chocolate. Travel through some of the most famous wine towns and villages and, of course, enjoy some tastings along with some local produce.
Starting From
$1,398
per person based on
double occupancy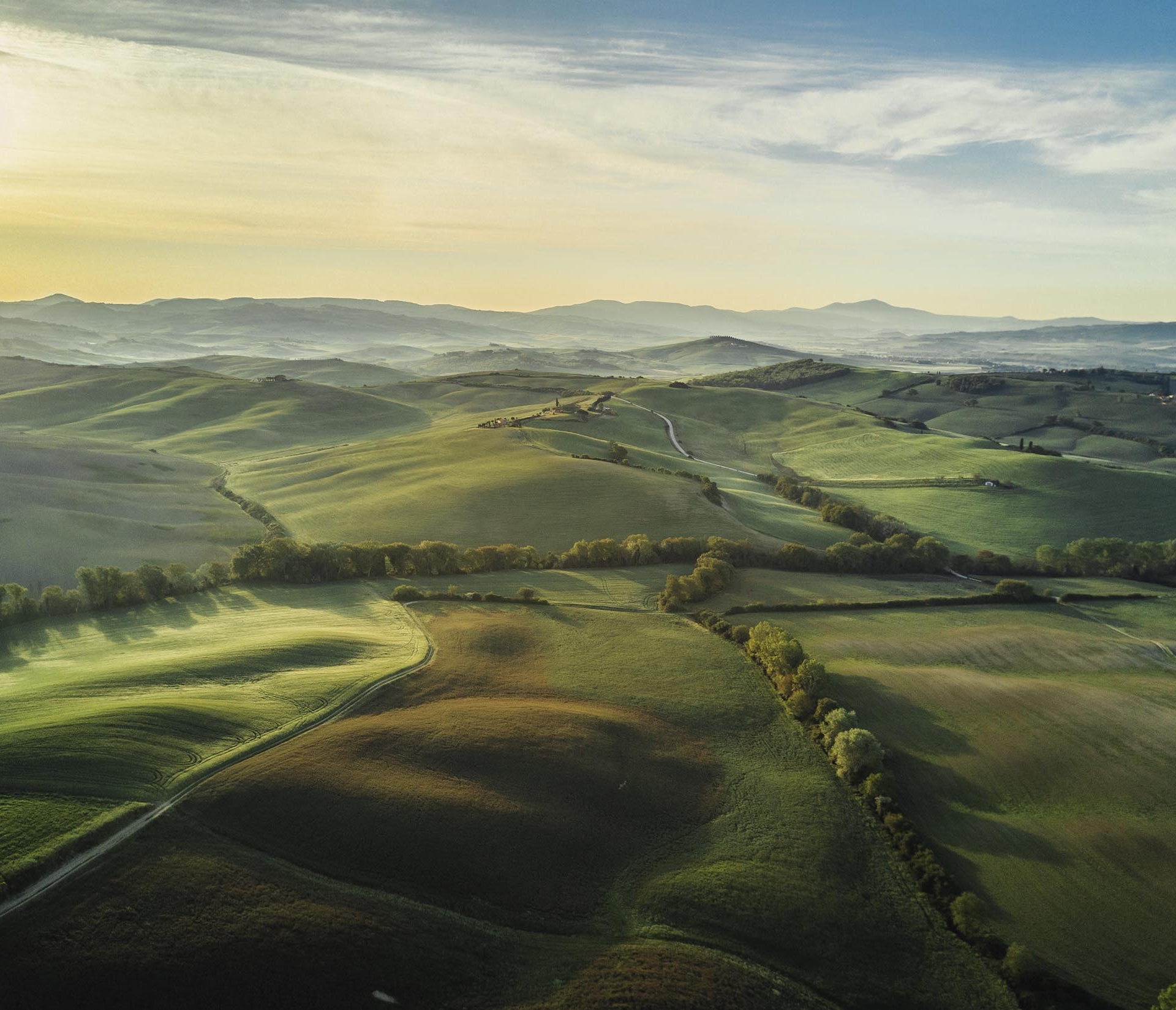 Where We Travel
Because we only focus on Europe, we are experts in the places we visit. We know our destinations so well we design your personal itinerary with confidence.
By-Your-Side Service℠
Our personal concierge service and mobile app
Custom Europe Experts
Experts in planning truly customized trips
Value without Compromise
High-touch inclusions and customized experiences
Consistency with Individuality
You'll always be met with the highest standards