Greece Tours

A mesmerizing blend of beautiful cities, centuries-old history, rich and fascinating culture, pristine beaches, imposing mountains, and delectable cuisine.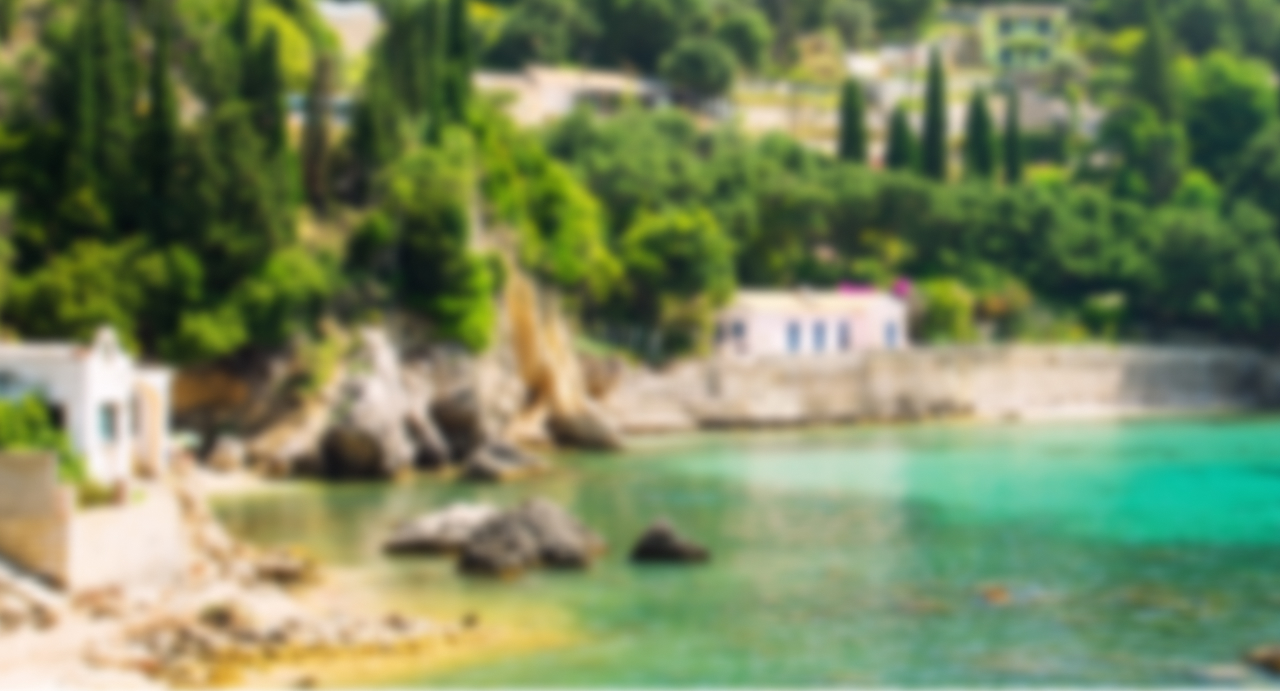 Get the Guide
Best Time To Visit

Find out the right time for sun and sea lovers and when to head to the northern mountain regions, coastal areas, and the Greek islands.

What To Pack

We'll make sure you're ready for your trip in any season, activity, and region with our handy guide.

Food & Drink

With cuisine infused with the best of east and west, food in Greece is widely known for being fresh and delicious. We'll let you in on some must-try specialties.

Travel

We'll help you sort out all the entry requirements for Greece, from documents, to visas, to passports.

More Info

Need more info? Want more details? Get our exclusive guide.

Ways To Explore Greece
Hit the road on your own or enjoy the luxury of having someone else in the driver's seat. Or combine travel types to get you there whatever mode fits your journey best. A private tour, custom made for your group or the most romantic chapter to add to your story.
No two tours are the same. So how do we get you there? That's up to you.
For Your Inspiration
We don't have "Book Now" tours because every trip is different and customized to your interests and preferences. Need some inspiration? Here are some ideas to get your personal itinerary started.
2024 Greece Yoga Retreat
Culinary
City
Arts and Culture
Outdoor
Calling all yogis! With our partners at Blue Lotus Yoga Retreats, you'll enjoy a fabulous journey through Athens, Naxos and Paros, plus yoga sessions to help you relax and rejuvenate.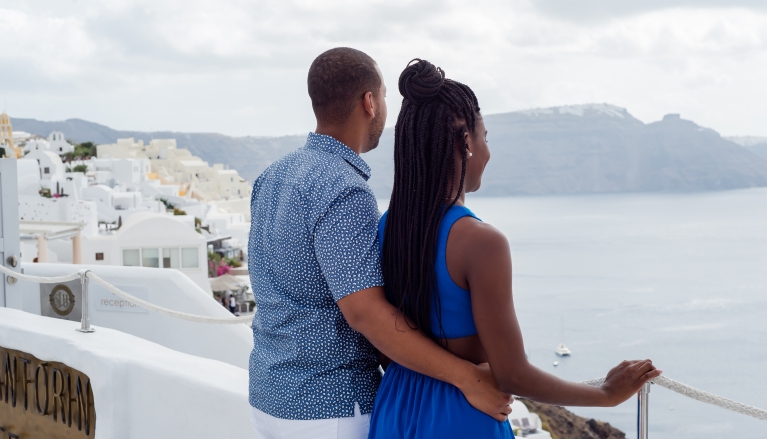 Romantic Greece
Culinary
History
Arts and Culture
Adventure
This special itinerary is based on an actual Tenon Tours honeymoon package, and blends cuisine, adventure and romance into a very memorable vacation experience! See Athens, and the islands of Mykonos, Santorini and Milos. 
Starting From
$5,280
per person based on
double occupancy
Splendors of Italy & Greece
Arts and Culture
Beaches
Romance
Culinary
From Veneto's signature bubbly, Prosecco, to Santorini's volcanic wines, this inspirational itinerary takes you from Italy to Greece while hitting all the culinary & cultural highlights. 
Starting From
$12,747
per person based on
double occupancy
Flavors of Greece
Taste and experience the best of Greece, but there's more to this tour than sweet treats, olive oils, Cretan cheeses, and wines. Explore ancient capitals, volcanic settlements, and tranquil beaches, too.
Starting From
$3,000
per person based on
double occupancy
Greek Adventure
History
Beaches
Culinary
Sustainability
We hope you're hungry, for history, culture, AND food! Visit the ancient sites of the Acropolis and Parthenon. Experience hands-on cooking classes. And enjoy a breathtaking sunset cruise in Santorini, off the picturesque coastline of your Greek Isles dreams.
Starting From
$3,159
per person based on
double occupancy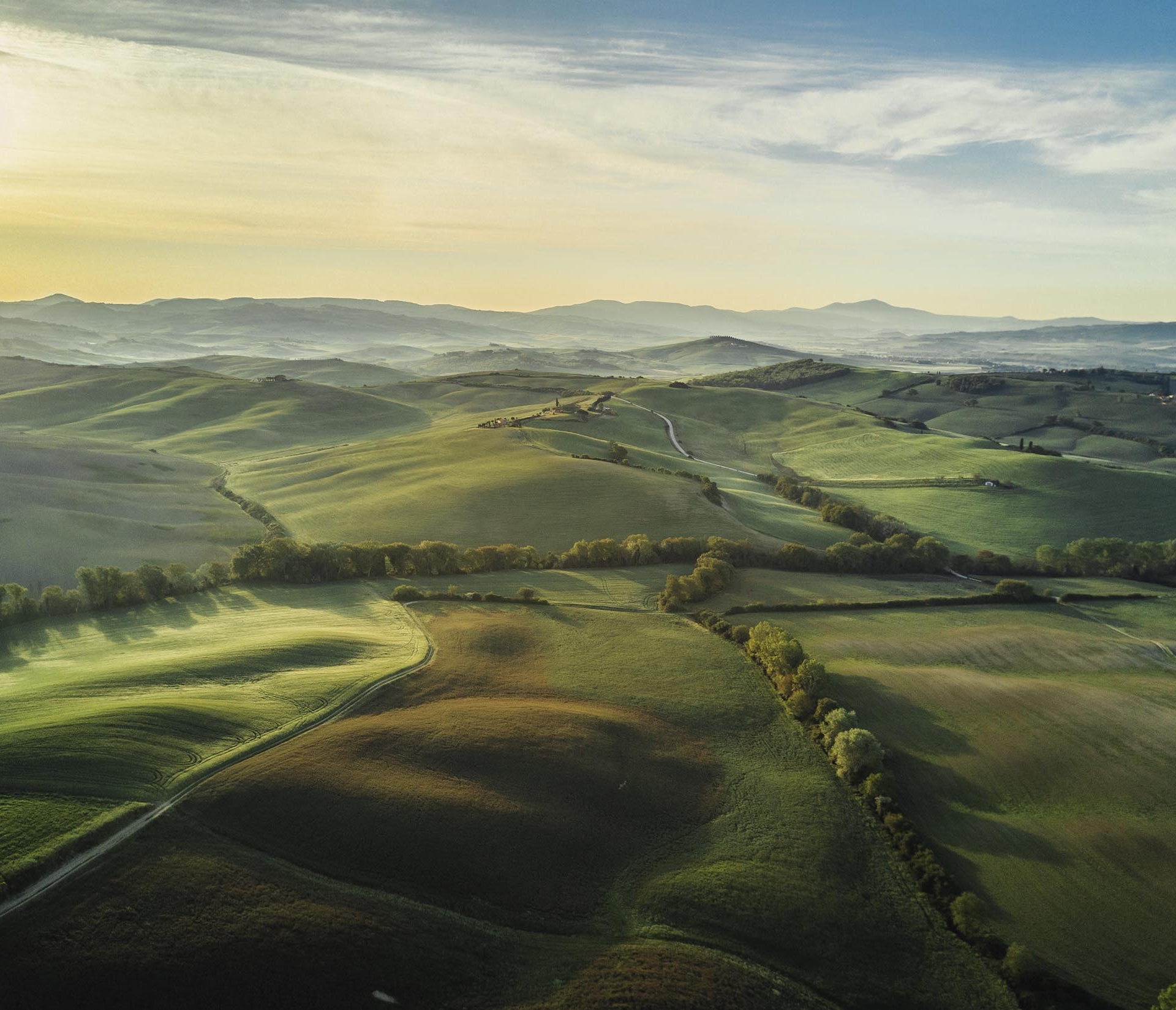 Where We Travel
Because we only focus on Europe, we are experts in the places we visit. We know our destinations so well we design your personal itinerary with confidence.
By-Your-Side Service℠
Our personal concierge service and mobile app
Custom Europe Experts
Experts in planning truly customized trips
Value without Compromise
High-touch inclusions and customized experiences
Consistency with Individuality
You'll always be met with the highest standards