Portugal Tours

Atlantic shorelines, rolling plains, and impressive rock formations. Warm sunny climate, cobblestone streets, and mountaintops. Portugal has it all.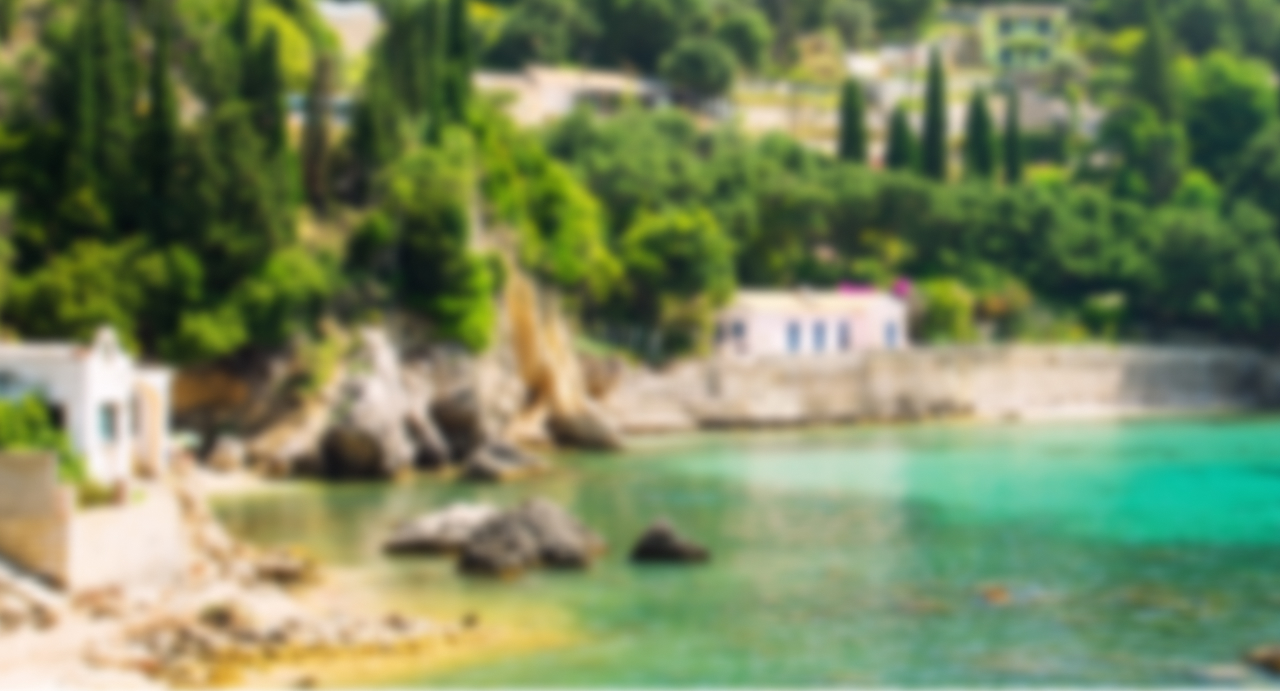 Get the Guide
Best Time To Visit

Portugal enjoys a Mediterranean climate, but what does that mean and when is the ideal time to go? We'll let you in on our favorite seasons and when you can expect fewer crowds.

What To Pack

Want to make sure you're ready for your trip? Be comfortable and dressed for any experience in any climate and season with our handy guide.

Food & Drink

Find out what dish is Portgual's national obsession (and obviously try it) and discover the country's famous sandwich, the dessert found in every pastry shop, and what to toast with.

Travel

Documents, visas, passports…we'll help you sort out all the entry requirements for Portugal.

More Info

Need more info? Want more details? Get our exclusive guide.

Ways To Explore Portugal
Hit the road on your own or enjoy the luxury of having someone else in the driver's seat. Relax on a scenic rail adventure or combine travel types to get you there in whatever mode fits your journey best. A private tour, custom-made for your group or the most romantic chapter to add to your story.
No two tours are the same. So how do we get you there? That's up to you.
For Your Inspiration
We don't have "Book Now" tours because every trip is different and customized to your interests and preferences. Need some inspiration? Here are some ideas to get your personal itinerary started.
The Heart and Soul of Portugal
Outdoor
Adventure
Arts and Culture
Culinary
Experience the best of Portugal's culinary delights and cultural highlights on this exclusive custom itinerary. Immerse yourself in the vibrant food and wine scene with a private guide, attend an unforgettable Fado performance, explore breathtaking sea caves on a kayaking adventure and more. This itinerary promises a sensory journey through the heart and soul of Portugal.
Starting From
$4,550
per person based on
double occupancy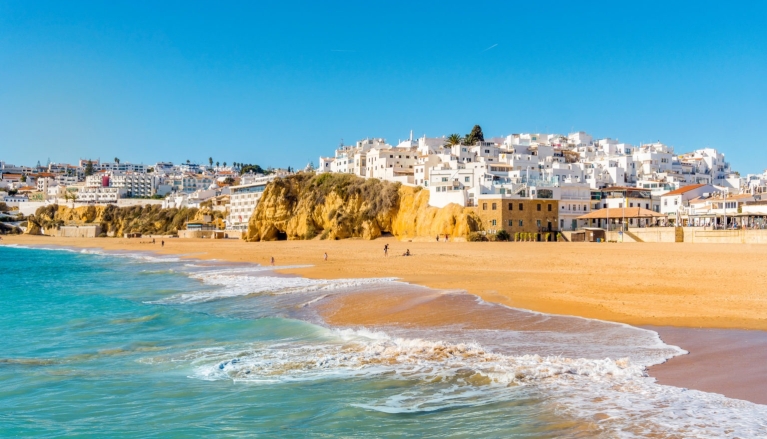 Portugal's Golden Beaches
Adventure
Culinary
Sustainability
Beaches
Dazzling coastlines, a vibrant capital city, medieval towns, golden beaches. Did we leave anything out? Soak in the rich history, unique traditions—and beautiful sunshine— of this coastal country.
Starting From
$5,179
per person based on
double occupancy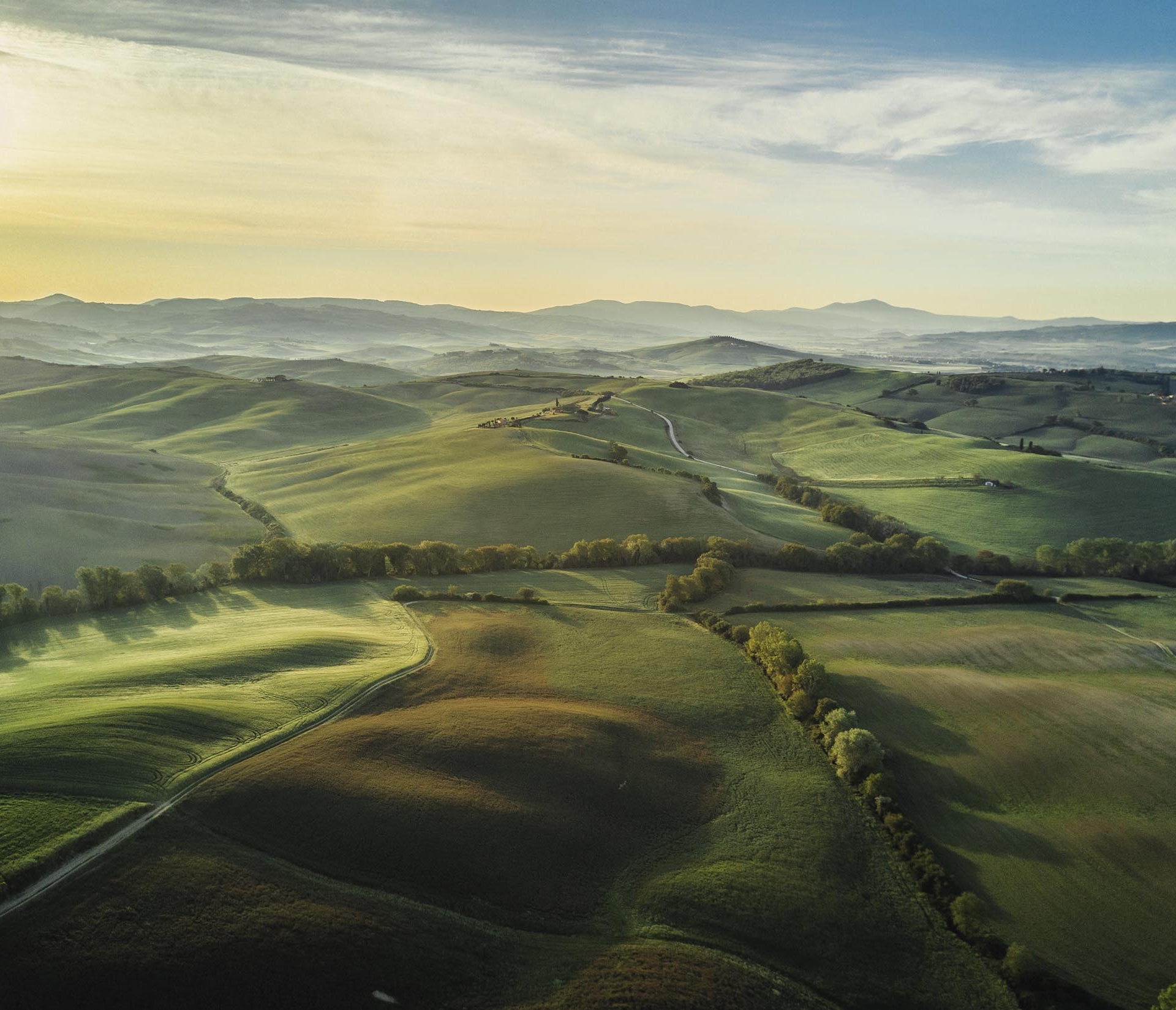 Where We Travel
Because we only focus on Europe, we are experts in the places we visit. We know our destinations so well we design your personal itinerary with confidence.
By-Your-Side Service℠
Our personal concierge service and mobile app
Custom Europe Experts
Experts in planning truly customized trips
Value without Compromise
High-touch inclusions and customized experiences
Consistency with Individuality
You'll always be met with the highest standards