Sweden Tours

Live life as the Swedes do: influenced by nature. And with a vast landscape of mountains, forests, lakes, and coastline at your fingertips, it's easy to do.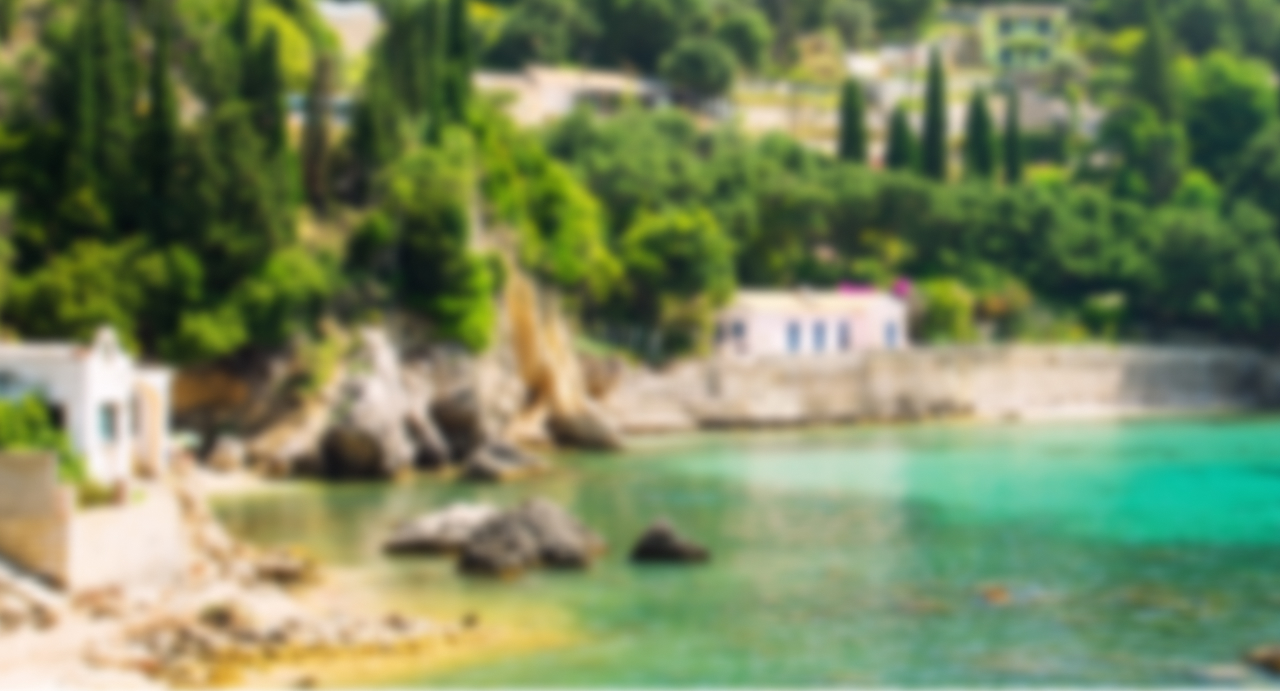 Insider Tips
Best Time To Visit

The typical time to visit is April–October, with summer prime for being outdoors and December for Christmas events. Winter in Lapland (Northern Sweden) is spectacular for enjoying outdoor sports and unique experiences with husky dogs, reindeer, and northern lights.

What To Pack

If you're heading to winter wonderland (Lapland), pack warm layers and bundle up.
Whenever you go, have comfortable shoes and be prepared for rain with a waterproof jacket. Sunscreen and sunglasses are a must in summer when the long days of the midnight sun hit.

Language

Sweden's official languages are Swedish and English

Travel

A valid passport is required to travel to Sweden.

More Info

Need more info? Want more details? Get our exclusive guide.

Ways To Explore Sweden
Hit the road on your own or enjoy the luxury of having someone else in the driver's seat. Relax on a scenic rail adventure or combine travel types to get you there in whatever mode fits your journey best. A private tour, custom-made for your group or the most romantic chapter to add to your story.
No two tours are the same. So how do we get you there? That's up to you.
For Your Inspiration
We don't have "Book Now" tours because every trip is different and customized to your interests and preferences. Need some inspiration? Here are some ideas to get your personal itinerary started.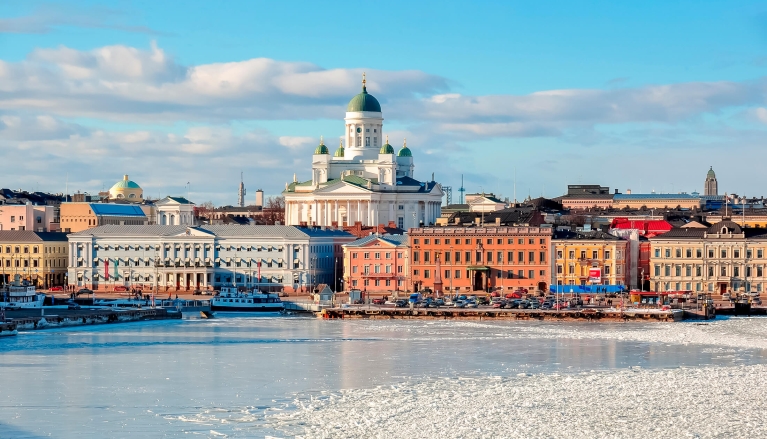 Nordic Capitals
City
Arts and Culture
Family
History
From the modern design sensibilities of Copenhagen to Norway's bustling capital, Oslo. From the waterways of Stockholm to Finland's capital, Helsinki, Pearl on the Baltic Sea. Diversity is the name of the game when touring these cities.
Starting From
$5,798
per person based on
double occupancy
Taste of Sweden
City
Arts and Culture
Family
Castles
Get a taste for all that Sweden has to offer. Discover seaside charm in Sweden's second-largest city, located on the west coast featuring its archipelago of islands with a boating lifestyle. Blow your own glass, and discover secrets of the past 400+ years. Wander through Sweden's idyllic countryside and finish your tour in the capital, Stockholm.
Starting From
$2,796
per person based on
double occupancy
Heart of Sweden
City
Arts and Culture
Family
Outdoor
Indulge in outdoor activities in the popular resort region, winter or summer! Alpine skiing, snowmobiling, hiking, fishing, and many other activities await! Then, discover Dalarna, known as the handicraft region of Sweden, famous for its orange, hand-carved, and hand-painted Dala horses. Stockholm beckons with excellent museums, world-class restaurants, cozy cafes, and impressive historical sights.
Starting From
$2,841
per person based on
double occupancy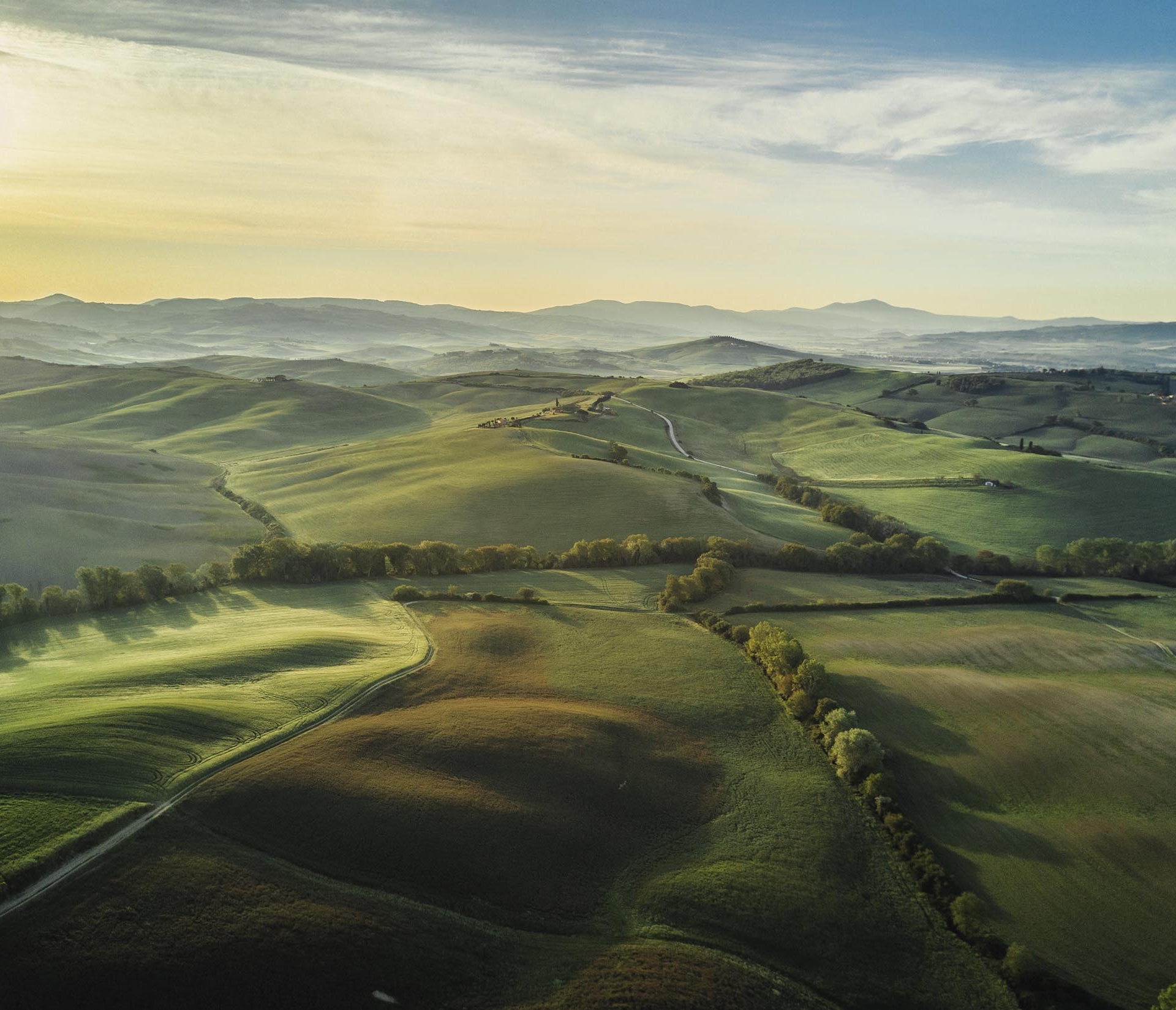 Where We Travel
Because we only focus on Europe, we are experts in the places we visit. We know our destinations so well we design your personal itinerary with confidence.
By-Your-Side Service℠
Our personal concierge service and mobile app
Custom Europe Experts
Experts in planning truly customized trips
Value without Compromise
High-touch inclusions and customized experiences
Consistency with Individuality
You'll always be met with the highest standards