Germany Tours

From forested hills and mountains to scenic rivers and villages, Germany packs a lot into its enchanting borders.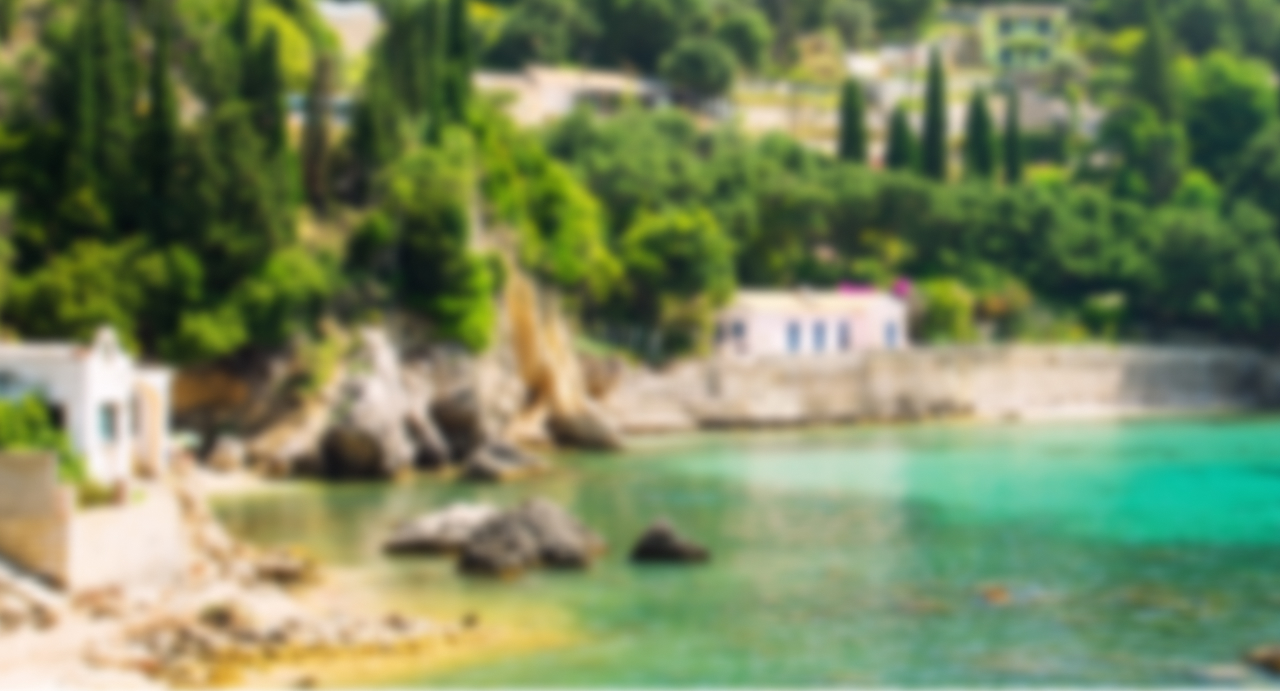 Get the Guide
Best Time To Visit

We all know Oktoberfest, but Germany is full of other beer fests, events, and delightful markets to plan your travel around.

What To Pack

With our handy guide, you'll be carry-on ready for your trip in any season, experience, and region.

Food & Drink

Influenced by its many regions and its history, German cuisine offers many traditional foods to discover, including a very famous cake and refreshing brews.

Travel

Documents, visas, passports. We'll help you sort out any entry requirements for Germany.

More Info

Need more info? Want more details? Get our exclusive guide.

Ways To Explore Germany
Hit the road on your own or enjoy the luxury of having someone else in the driver's seat. Relax on a scenic rail adventure or combine travel types to get you there whatever mode fits your journey best. A private tour, custom made for your group or the most romantic chapter to add to your story.
No two tours are the same. So how do we get you there? That's up to you.
For Your Inspiration
We don't have "Book Now" tours because every trip is different and customized to your interests and preferences. Need some inspiration? Here are some ideas to get your personal itinerary started.
Christmas Magic: Berlin, Leipzig & Dresden
Arts and Culture
City
Culinary
Christmas is a very special holiday in Germany featuring special baked goods and beverages, lights, decorations and music, and the famous Christmas markets located in towns and cities throughout the country. Learn about Christmas traditions and history, savor seasonal treats, and delight in the festive atmosphere that captivates the country during the holiday season.
Starting From
$3,225
per person based on
double occupancy
Christmastime in Southern Bavaria, Including Salzburg
Arts and Culture
City
History
Germany's famous Christmas markets date back to the 15th and 16th centuries, and you can experience their traditions, magic, and wonder this holiday season. Meander through Munich's numerous Christmas markets, visit medieval Rothenburg ob der Tauber, and absorb the glamor of the old imperial city of Nuremberg.
Starting From
$4,395
per person based on
double occupancy
Oktoberfest & German Beer History
Arts and Culture
City
Culinary
History
German beer history is deeply intertwined with the country's traditions, as brewing beer has been an integral part of its culture for centuries. Discover the range of beer styles and brewing traditions as you travel through the regions of Franconia and Bavaria while enjoying the breathtaking landscapes, castles, history, and outdoor activities for which Germany is known. 
Starting From
$3,288
per person based on
double occupancy
Germany's Romantic Road
Arts and Culture
History
Castles
Explore Southern Germany's picturesque Romantic Road at your own pace, and travel from the famous wine region of Würzburg down to the alpine foothills where you'll have a chance to visit and admire the iconic Neuschwanstein Castle.
Starting From
$5,171
per person based on
double occupancy
Black Forest Highlights
Sustainability
City
Arts and Culture
Culinary
Tour one of Germany's greatest regions, Black Forest, indulging in the popular Freiburg farmer's market, visiting the open-air museum Vogtsbauernhof, and exploring Munich, the gate to the Bavarian Alps, and if the timing's right, Oktoberfest.
Starting From
$3,975
per person based on
double occupancy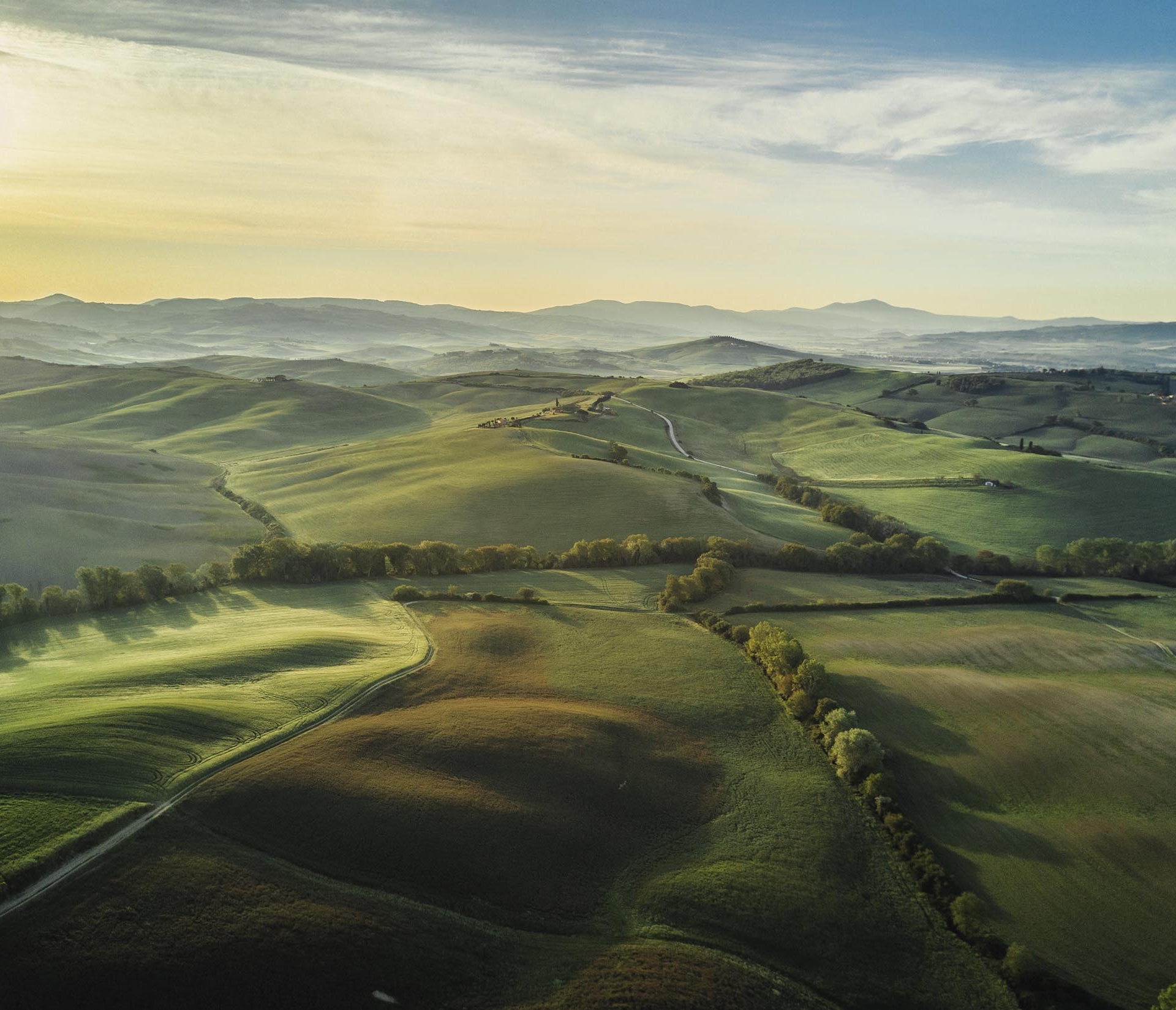 Where We Travel
Because we only focus on Europe, we are experts in the places we visit. We know our destinations so well we design your personal itinerary with confidence.
By-Your-Side Service℠
Our personal concierge service and mobile app
Custom Europe Experts
Experts in planning truly customized trips
Value without Compromise
High-touch inclusions and customized experiences
Consistency with Individuality
You'll always be met with the highest standards