England Tours

Eccentric from plains to peaks, cliffs to beaches. From the thriving metropolis of London to remarkably quaint villages. From world-class museums to castle ruins.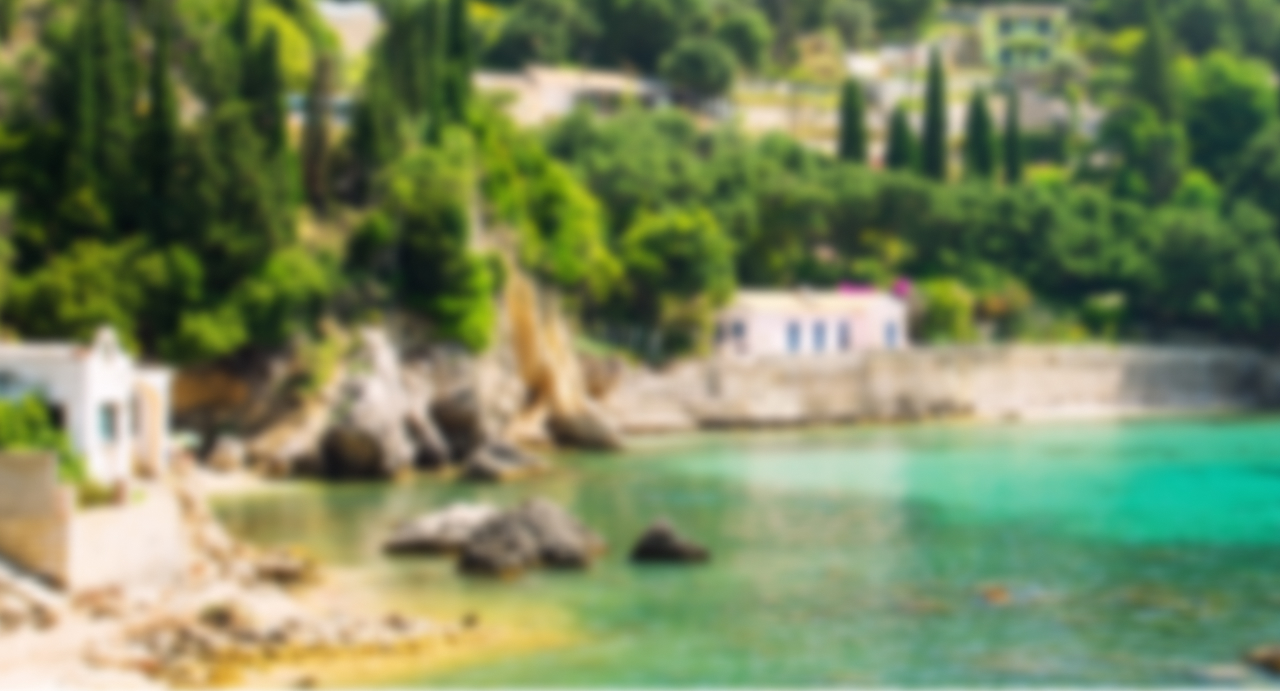 Get the Guide
Best Time To Visit

The weather in England is temperate year-round, but when should you go? We'll help you avoid the crowds and peak seasons

What To Pack

Layers, jackets, shoes. Our handy guide will make sure you're packed and ready to go for anything your trip brings, in any season.

Language

This one's probably obvious. Even if you know the answer, find out everything you need to know before you go.

Travel

What are the entry requirements for England? Documents, visas, passports. We'll help you sort out all the details.

More Info

Need more info? Want more details? Get our exclusive guide.

Ways To Explore England
Hit the road on your own or enjoy the luxury of having someone else in the driver's seat. Relax on a scenic rail adventure or combine travel types to get you there in whatever mode fits your journey best. Embark on a private tour, custom-made for your group, or the most romantic chapter to add to your story.
No two tours are the same. So how do we get you there? That's up to you.
For Your Inspiration
We don't have "Book Now" tours because every trip is different and customized to your interests and preferences. Need some inspiration? Here are some ideas to get your personal itinerary started.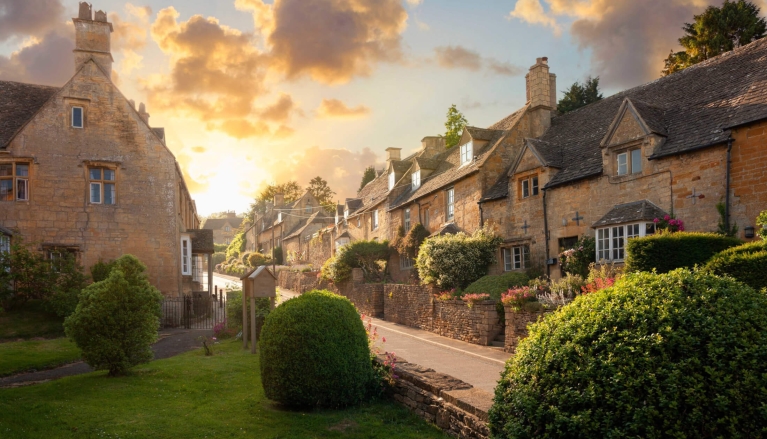 England at a Glance
Arts and Culture
Outdoor
History
Experience the best of England. From lively London to the Roman ruins of Bath, and from the hometown of the ultimate English bard Shakespeare to the university city of Oxford. End in beautiful Windsor with its royal castle and try your luck at witnessing an occasional visit from the reigning monarch!
Starting From
$1,937
per person based on
double occupancy
Historical Adventure of England & Scotland
Arts and Culture
History
Outdoor
Enjoy an introduction to England and Scotland with this 7-night tour. Take in the highlights of cosmopolitan London before moving northward to the Roman walled city of York and onto bonnie Scotland to enjoy its capital city of Edinburgh and the magical highlands.
Starting From
$2,097
per person based on
double occupancy
Best of England
Arts and Culture
City
History
Outdoor
See the very best of England, starting in its capital city of London before traveling on to its historic cities and towns, including Liverpool with its musical beat, Bath with its Roman ruins, Stratford-upon-Avon with its literary past and Windsor with its historic castle and modern royal weddings!
Starting From
$1,319
per person based on
double occupancy
Art & History Through England
Arts and Culture
History
Castles
Spend two weeks traveling through England, and wander around sites dating from prehistoric times with grand mansions and current-day royal castles. Walk in the steps of the pilgrims who left England for a new life in the United States. Experience modern history through the music born in Liverpool and taste the amazing English fares and libations, including its gins and wines, which are gaining popularity worldwide.
Starting From
$3,497
per person based on
double occupancy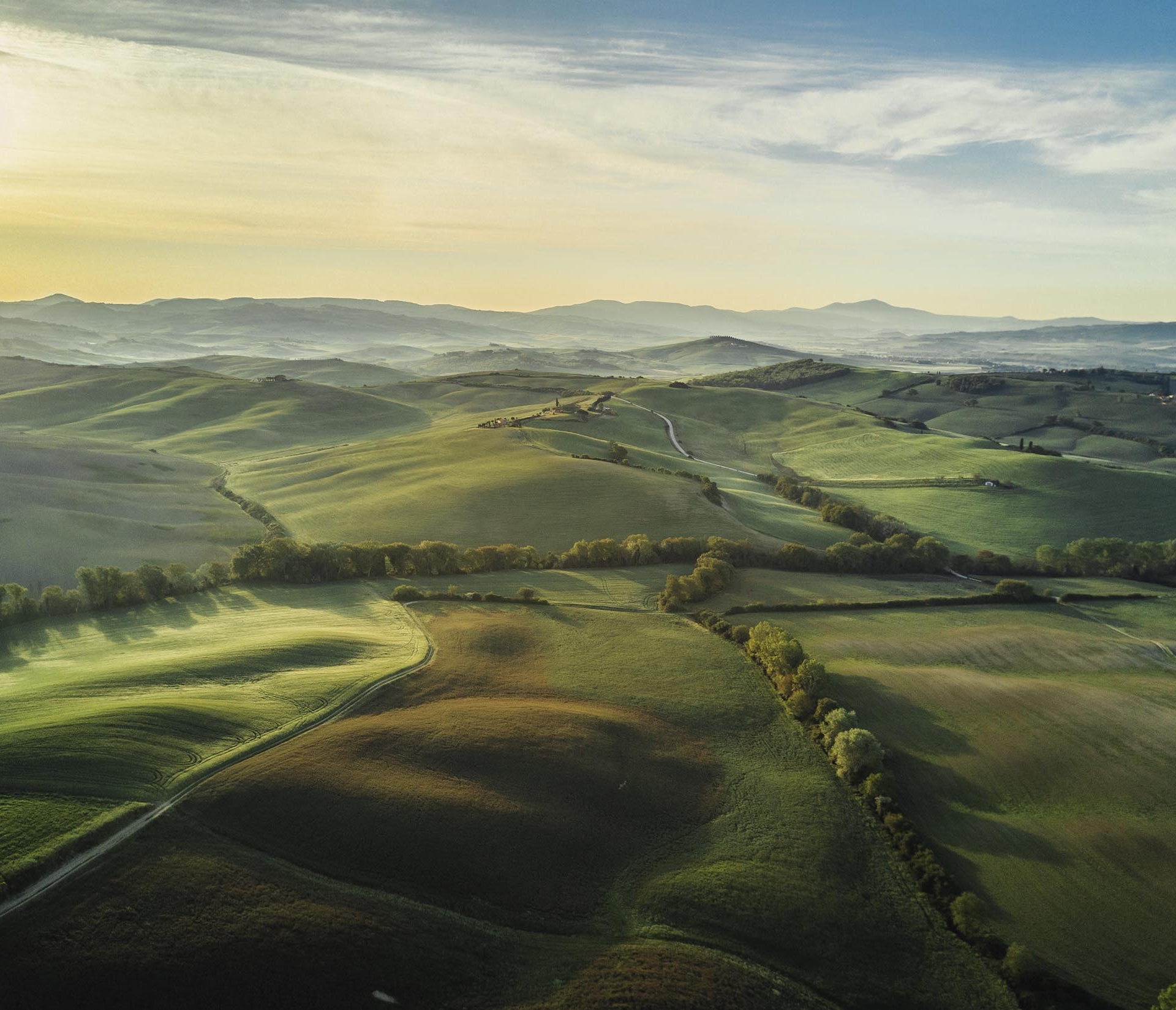 Where We Travel
Because we only focus on Europe, we are experts in the places we visit. We know our destinations so well we design your personal itinerary with confidence.
By-Your-Side Service℠
Our personal concierge service and mobile app
Custom Europe Experts
Experts in planning truly customized trips
Value without Compromise
High-touch inclusions and customized experiences
Consistency with Individuality
You'll always be met with the highest standards