Scotland is one of our favorite countries to visit. Whether you're looking for history, wildlife or a bustling culinary scene, you can find it here. Our suggested itineraries offer insight into what you can expect on a trip to Scotland with Tenon Tours. Regardless if you're planning a trip or simply gathering information, here are 10 cool facts about Scotland that you'll want to keep in mind.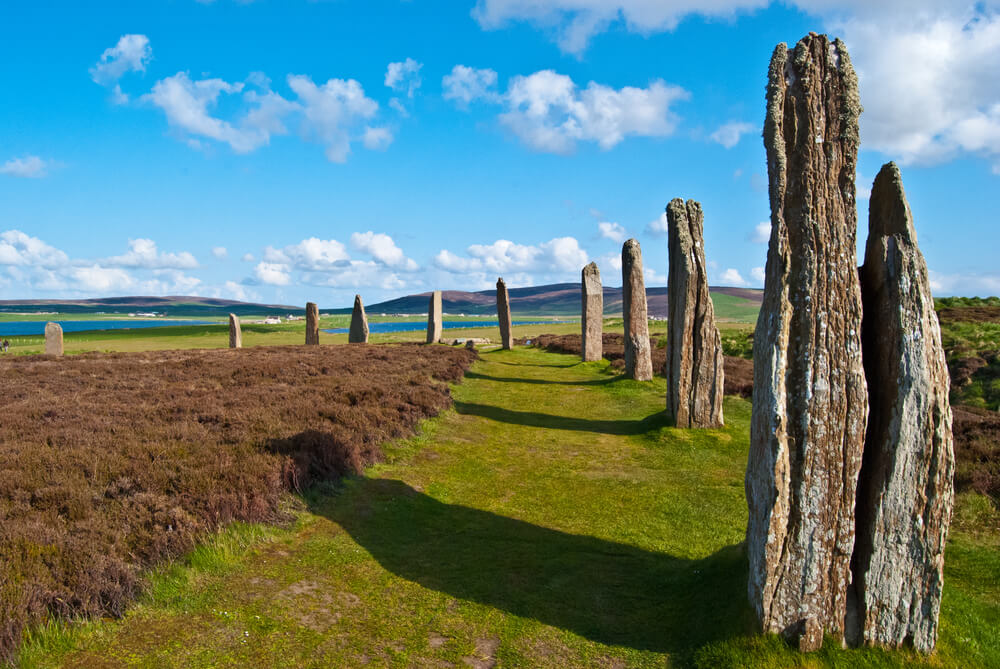 Scotland is home to the tallest waterfall in Britain, named Eas a' Chual Aluinn. It is 658 feet, which is 3 times the height of Niagara Falls.
The official animal of Scotland is the Unicorn.
Scotland has approximately 790 islands.
Scotland is home to the oldest tree in Europe. It is a twisted yew, and it has been around for 3,000 years.
Edinburgh was the first city in the world to have its own fire brigade.
There are over 600 square miles of freshwater lakes.
The highest proportion of redheads are in Scotland.
St. Andrew's Links is known as the "home of golf."
Even though Edinburgh is the capital, it is not the largest city; Glasgow is the largest.
The raincoat was invented in Scotland by a man named Charles Macintosh, who was born in Glasgow.
READY TO PLAN YOUR TRIP TO SCOTLAND?
Request a quote and receive a free 30-minute consultation with one of our dedicated travel specialists.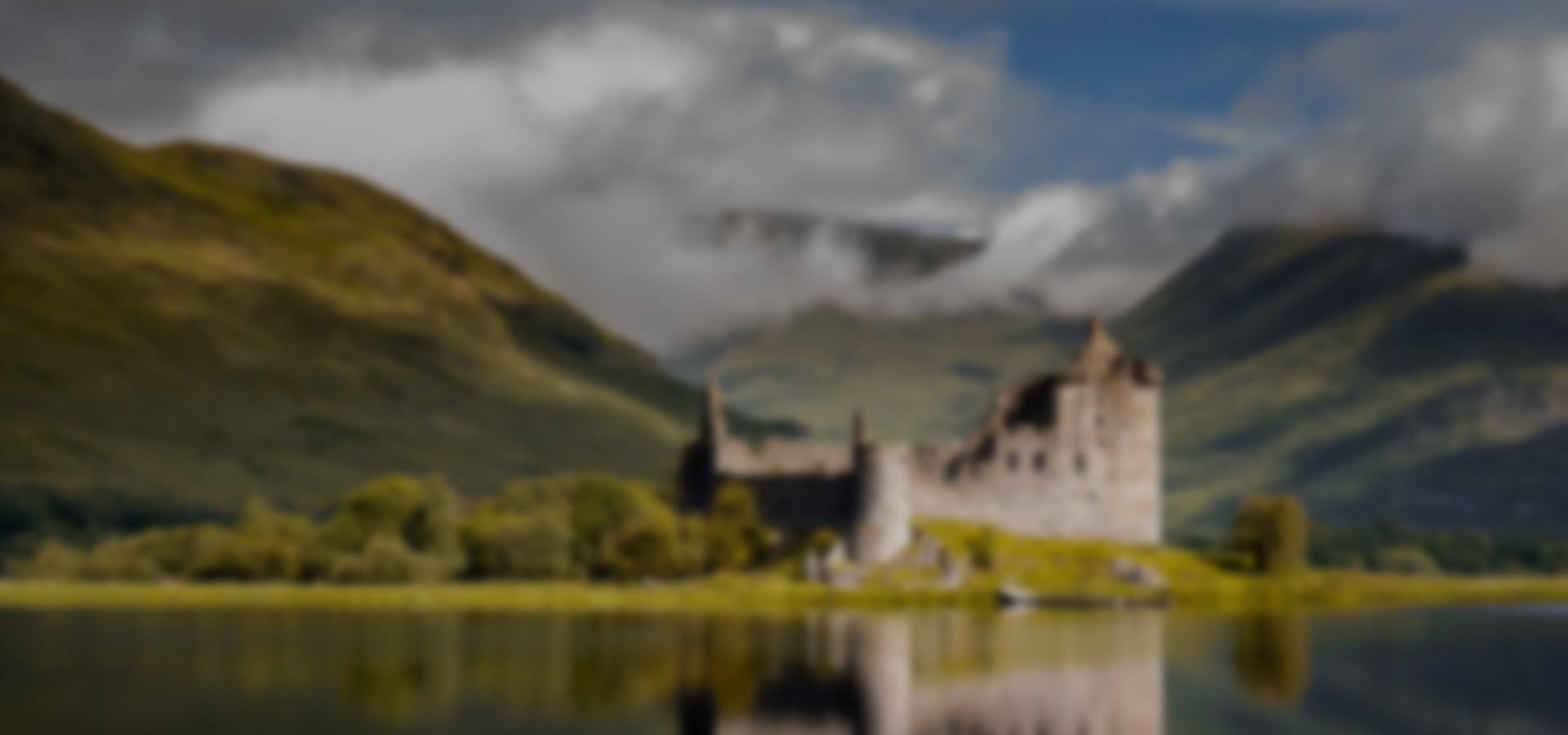 Self Drive

Hit the road your way: itinerary, car, accommodations, sights, and tours. But let us do all the heavy lifting.

Chauffeur

The freedom of your own private car, the luxury of your own personal guide. And the very best hidden secrets.

Rail

Convenient, comfortable, oozing with charm. With a front-row seat to some of the most beautiful scenery in the world.

Private Group

The trip of a lifetime, personalized just for your group of friends, family, or organization down to every last detail.

Honeymoon

Every tour is different, perfectly matched for every couple. Crafted by a team who is as excited about your honeymoon as you are.

Scheduled Tour

For travelers who prefer to join a small group tour, we offer scheduled tours.
By-Your-Side Service℠
Our personal concierge service and mobile app
Custom Europe Experts
Experts in planning truly customized trips
Value without Compromise
High-touch inclusions and customized experiences
Consistency with Individuality
You'll always be met with the highest standards