It's true that the Irish are famed story tellers. In the case of Saint Patrick, the patron saint of Ireland, the legend has been passed down so many times its hard to tell the man from the myth. Yup, even though there may be a St. Patrick's parade in cities and towns all over the world, little is discussed about the man himself. Tenon Tours happily presents 10 facts about St. Patrick. As a boutique travel company that offers personalized tours to Ireland, we assure you we only made up a wee little bit o' the facts … or did we?
St. Patrick wasn't actually Irish. He was born to wealthy parents in Britain, of all places.
St. Patrick was kidnapped at the age of 16 and brought to Ireland.
His captors forced him to tend sheep in the mountainous Irish countryside. As you take an Ireland tour, just imagine how desolate and lonely it must have been for him. Remember, he was only 16 years old and used to a life of British wealth. (Cue violin.)
At about 22 or 23 years old, St. Patrick returns to Britain. Legend says he escaped on a pirate ship. Don't worry, you most likely won't encounter any pirates during your Ireland travel… unless maybe you imbibe a little too much during your time in local pubs.
After reuniting with his family, St. Patrick decides to dedicate himself to Christianity. He became a priest, a vigorous 16 years of study.
St. Patrick returned to Ireland to convert the Irish to Christians. You will see notes that a 'voice in his head' told him to convert the people of Ireland. As with many patron saints, he was apparently spoken to by God.
He's responsible for the Celtic cross, one of the symbols of Ireland. Familiar with the Irish culture, incorporating the sun, a powerful pagan symbol, into the Christian cross, helped the Irish adopt it.
He used the clover leaf, with 3 leaves, to explain the holy trinity (another popular Irish symbol).
St. Patrick didn't drive literal snakes out of Ireland. He drove away the symbolic serpents representing evil in Christianity. Ireland never had any snakes; it's too cold.
Until the 1970s, St. Patrick's Day was a minor celebration of the patron saint of Ireland. Now, it's a par-tay … and you should travel to Ireland and join in on the fun of the St. Patrick's festival.
Whatever you've heard about St. Patrick, you won't be surprised that a lot of the malarkey over the patron saint of Ireland mixes a healthy dose of man with myth. It's the Irish way to create legends from well told stories. While you're imbibing on your Irish travel, you'll see how, quite possibly, you too will start to believe everything you're told … or will you?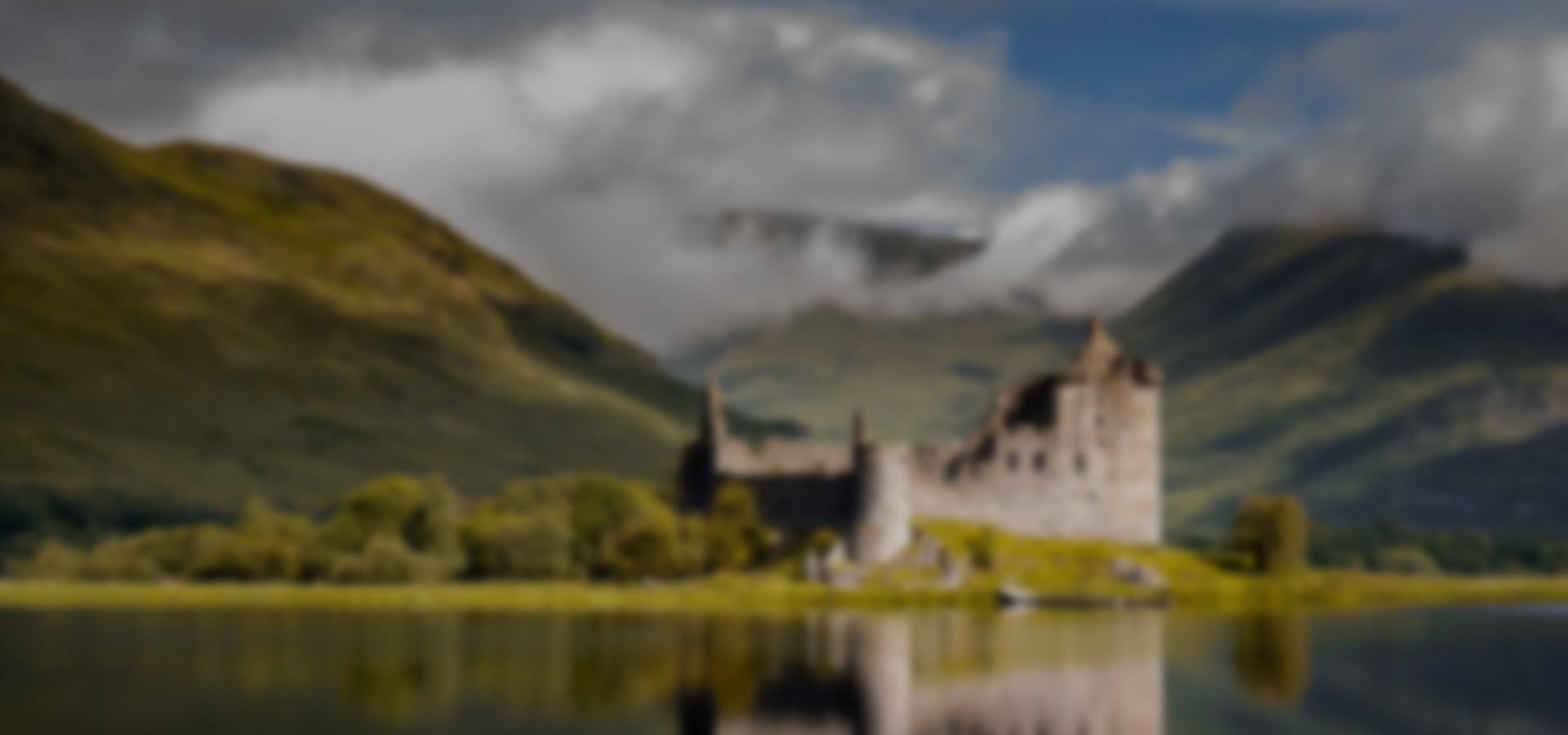 Self Drive

Hit the road your way: itinerary, car, accommodations, sights, and tours. But let us do all the heavy lifting.

Chauffeur

The freedom of your own private car, the luxury of your own personal guide. And the very best hidden secrets.

Rail

Convenient, comfortable, oozing with charm. With a front-row seat to some of the most beautiful scenery in the world.

Private Group

The trip of a lifetime, personalized just for your group of friends, family, or organization down to every last detail.

Honeymoon

Every tour is different, perfectly matched for every couple. Crafted by a team who is as excited about your honeymoon as you are.

Scheduled Tour

For travelers who prefer to join a small group tour, we offer scheduled tours.
By-Your-Side Service℠
Our personal concierge service and mobile app
Custom Europe Experts
Experts in planning truly customized trips
Value without Compromise
High-touch inclusions and customized experiences
Consistency with Individuality
You'll always be met with the highest standards