Talking in a British accent is often used in movies and comedy routines because the way the British talk can be hilarious to our foreign ears! What's the reason for it? It's partly because of the accent, but it's also because of the British slang terms and phrases that they use. Taking a vacation to England? Get to know these British slang terms before your vacation, or just to use in every day conversation here in the US to give your friends a good laugh.
Legless: this is a common term that's used in pubs – it means you may have had a bit too much to drink!
Knackered: you'll probably be quite knackered after your legless night on the town
Miffed: upset
Plonk: cheap wine – usually red
Knees Up: dance party! Don't forget the plonk!
Barmy: insane
Gobsmacked: amazed by something
Chin Wag: to have a conversation with someone in a social setting
Dishy: if you hear someone say you're dishy, it means you're good looking!
Wazzock: this is used as we would use 'idiot' in the US
Collywobbles: an upset stomach – it could be used the same way as when we say we have butterflies about something
Lurgy: feeling sick
Hard Lines: British slang for bad luck
Lemon: worthless – a common old British slang phrase was "to hand someone a lemon," which means to leave a bad taste in one's mouth
Gobby: a term meaning offensive
Minted: to be very rich
Porkies: if someone is 'telling porkies' it means they're telling lies
Dog's Dinner: this means something is a complete mess
Think you know enough British slang terms and phrases now to travel to Britain? There are so many more interesting things that they Brits say, so make sure you're listening when you're exploring everything that England has to offer; you might even be able to spark up some chin wags with the locals!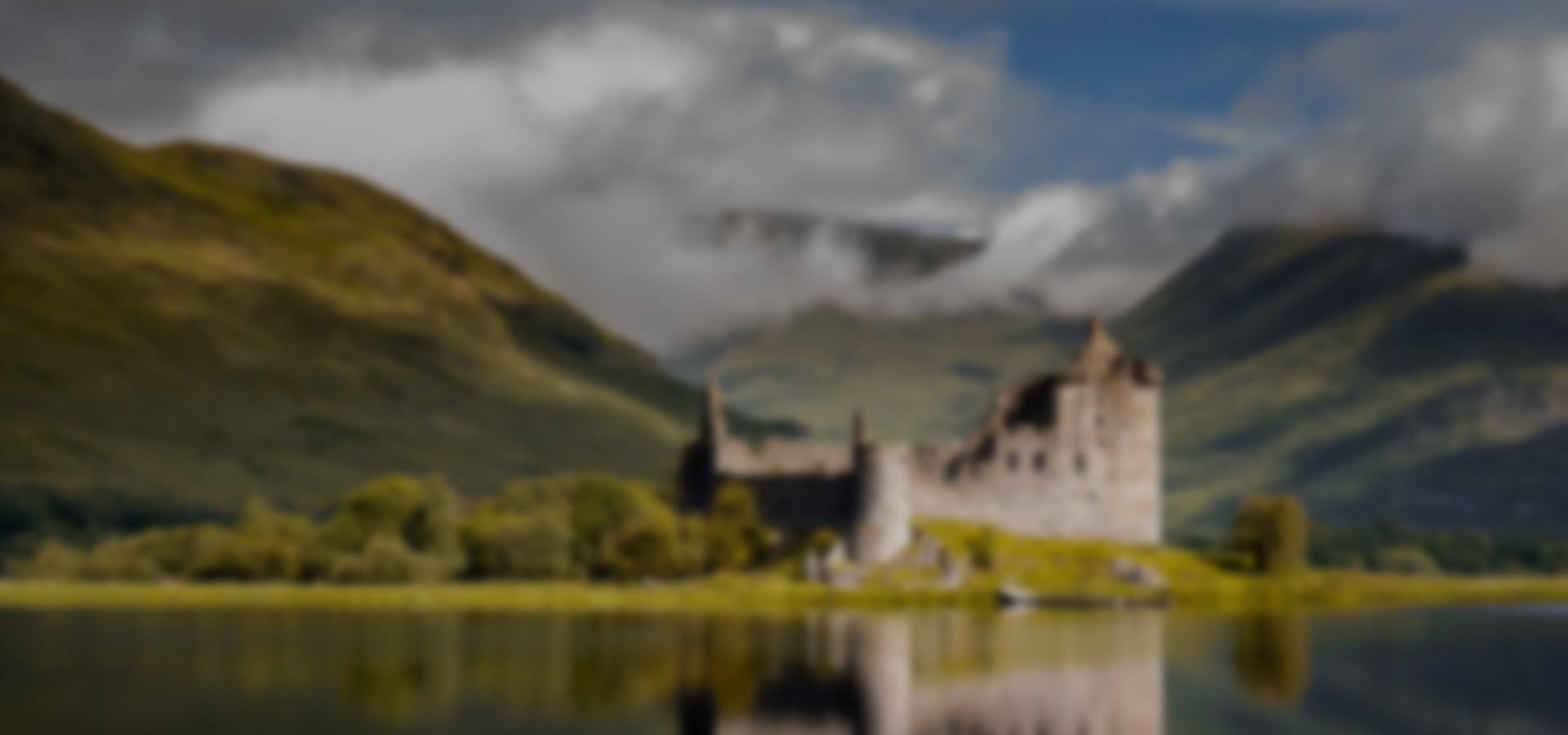 Self Drive

Hit the road your way: itinerary, car, accommodations, sights, and tours. But let us do all the heavy lifting.

Chauffeur

The freedom of your own private car, the luxury of your own personal guide. And the very best hidden secrets.

Rail

Convenient, comfortable, oozing with charm. With a front-row seat to some of the most beautiful scenery in the world.

Private Group

The trip of a lifetime, personalized just for your group of friends, family, or organization down to every last detail.

Honeymoon

Every tour is different, perfectly matched for every couple. Crafted by a team who is as excited about your honeymoon as you are.

Scheduled Tour

For travelers who prefer to join a small group tour, we offer scheduled tours.
By-Your-Side Service℠
Our personal concierge service and mobile app
Custom Europe Experts
Experts in planning truly customized trips
Value without Compromise
High-touch inclusions and customized experiences
Consistency with Individuality
You'll always be met with the highest standards