St. Patrick's Day, celebrated internationally every March 17th, is a religious Irish holiday created to commemorate Saint Patrick, the patron saint of Ireland. Though the Irish and other European countries have been celebrating St. Patrick's Day in different forms since the ninth century, it didn't become an officially recognized holiday in Ireland until 1903. When is the best time to visit Ireland? Find out here.
Whether you're in Dublin, Galway, New York, Boston, Chicago or any town in between we've all come to recognize the St. Patrick's day parade as one of the most enjoyable parts of the Irish holiday. You may have even considered travel to Ireland during March specifically for the parade. Surprisingly, the first recorded St. Patrick's day parade in history actually took place in New York City on March 17th, 1762. It was held by Irish soldiers who were serving in the British army. They marched to Irish music to help them reconnect with their Irish ancestry and fellow servicemen. Since then, the St. Patrick's day parade has become an annual tradition in many parts of the United States.
The St. Patrick's day parade didn't make it's way to Ireland until 1931, when the first parade was held in Dublin. Since then, it has turned into a five-day, activity-filled St. Patrick's festival, consisting of food, music, theater, and even fireworks. Ireland may have gotten to the party a bit late, but they've made up for it by creating the biggest St. Patrick's day parade, er, celebration, in the world. If you're planning a trip to Ireland in mid-March, the St. Patrick's festival is a once in a lifetime experience that you certainly won't want to pass up.
St. Patrick's day may not be quite as popular as Christmas or Thanksgiving, but it certainly isn't lacking a rich history. It has been celebrated all over the world for hundreds of years, and brings with it many fun traditions, such as wearing green, and, of course, drinking. It might not be the holiday you look forward to for half the year, but the month of March certainly wouldn't be the same without St. Patrick's day.
Did you attend the St. Patrick's day parade in Ireland? What was the festival like for you? We'd love to hear about your travel in Ireland in mid-March.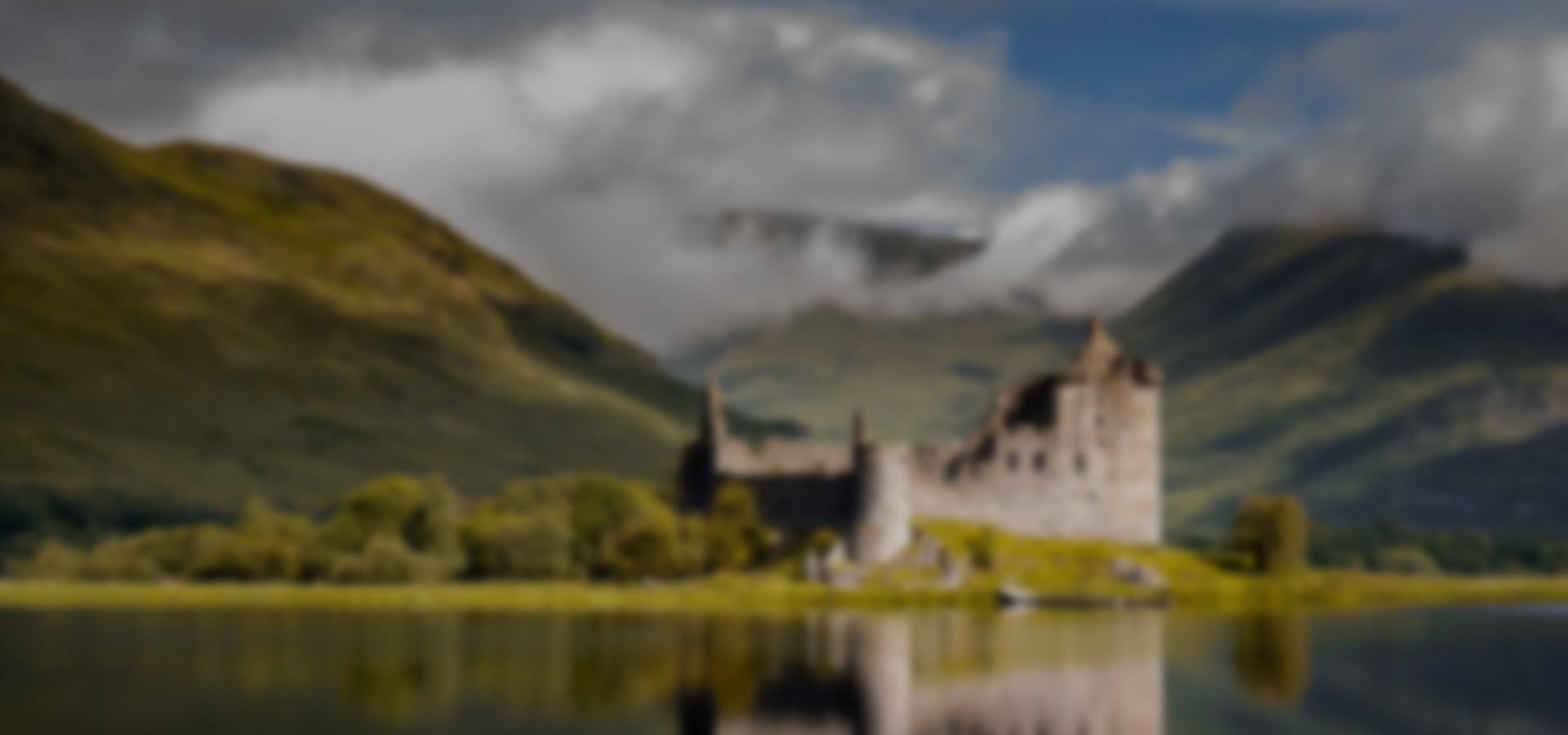 Self Drive

Hit the road your way: itinerary, car, accommodations, sights, and tours. But let us do all the heavy lifting.

Chauffeur

The freedom of your own private car, the luxury of your own personal guide. And the very best hidden secrets.

Rail

Convenient, comfortable, oozing with charm. With a front-row seat to some of the most beautiful scenery in the world.

Private Group

The trip of a lifetime, personalized just for your group of friends, family, or organization down to every last detail.

Honeymoon

Every tour is different, perfectly matched for every couple. Crafted by a team who is as excited about your honeymoon as you are.

Scheduled Tour

For travelers who prefer to join a small group tour, we offer scheduled tours.
By-Your-Side Service℠
Our personal concierge service and mobile app
Custom Europe Experts
Experts in planning truly customized trips
Value without Compromise
High-touch inclusions and customized experiences
Consistency with Individuality
You'll always be met with the highest standards