Imagine this: you're quietly farming your land on the countryside of the only home you've ever known when a foreign political force sweeps in and overtakes everything you've worked for. Your home is suddenly not your own.
Your land, you're told, isn't yours. Even, sometimes, if you're the second son, you might be told you won't inherit a single piece of the family's property. What do you do? How do you feel, being completely powerless to control these laws?
In another case of unfairness, you're even told how you need to worship God (as either a Catholic or Protestant, depending on which British force is at work.) Would you just sit quietly by and let politics take their course as your homeland is ravaged?
Instead, after a while, would changes to your environment completely beyond your control make you angry? Irish stereotypes, as we've discovered, have a few roots in reality. The Irish stereotypes claiming the Irish are hot-tempered is the same; part myth, part truth.
You see, the Irish finally decided that they weren't going to just accept the way things were. They decided they'd fight back. The Irish quickly developed a reputation, historically among the British, as unruly and disobedient. Instead of allowing asinine changes, they would rebel against them.
We won't make this blog an Irish history lesson like you'll get on a tour of Ireland, but remember, the Irish were an agrarian people. They lived off the land, depending on their family clans in times of struggle. Territory was important because it represented prime planting ground.
The British didn't just waltz onto an uninhabited island; they tried to overtake hundreds of years of established social traditions the Irish people had already established. The Irish are used to fighting for what they need to survive … and this Irish stereotype is true for that reason.
Now, when the Irish came to America (in droves during the mid 1800s Great Famine) the reputation continued. Harshly discriminated against in the new land, poverty and illiteracy, in a highly competitive job market, drove the roots of this Irish stereotype deep into society. Here they were, fighting for rights yet again.
In modern society, with modern laws, most of the Irish are even tempered and fairly mild-mannered. In the countryside, you'll find numerous communities that are the icon of peaceful living. We just recommend that, as this Irish stereotype goes, you don't infringe on the Irish sense of pride, family, love or loyalty. Because just like anyone else, they'll get angry and fight back.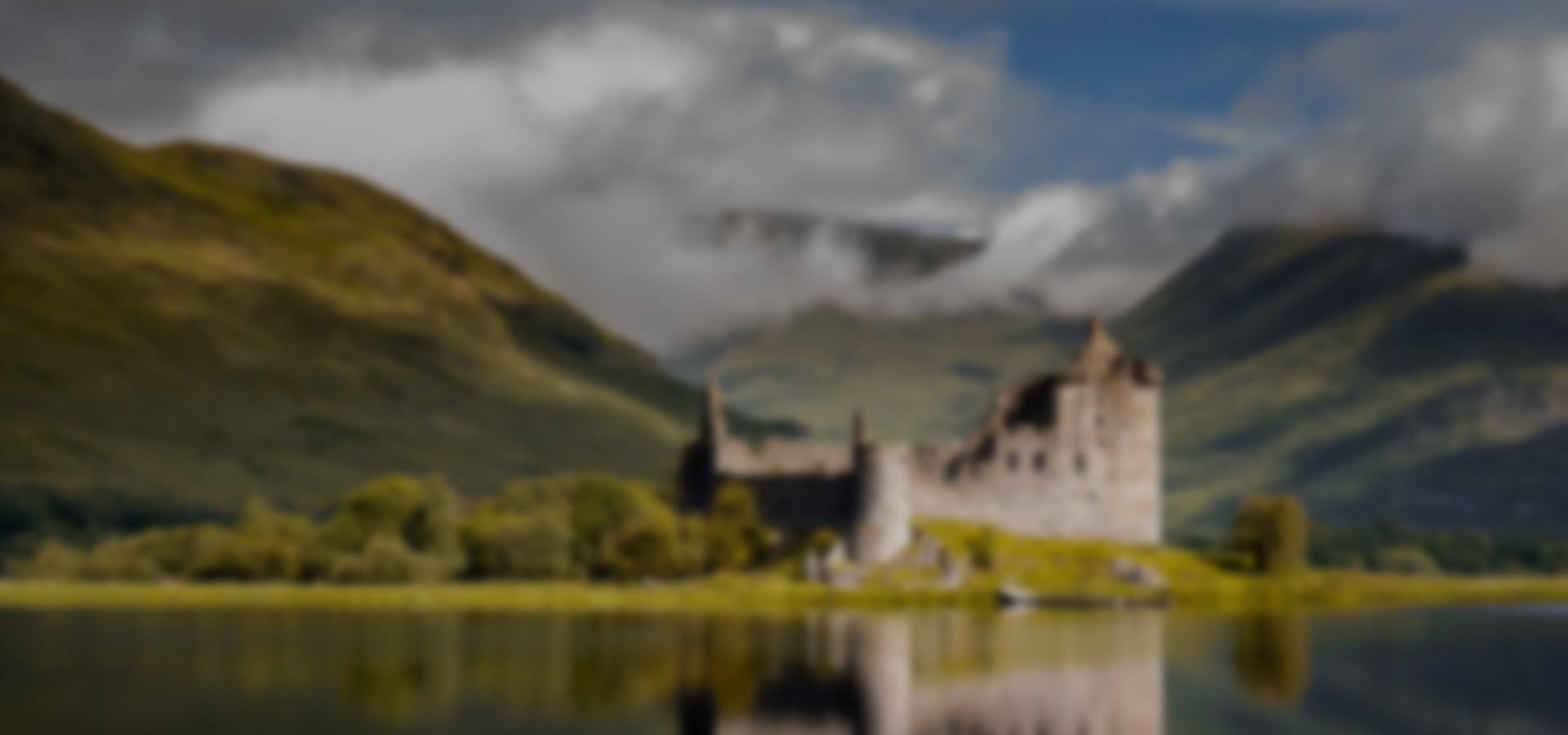 Self Drive

Hit the road your way: itinerary, car, accommodations, sights, and tours. But let us do all the heavy lifting.

Chauffeur

The freedom of your own private car, the luxury of your own personal guide. And the very best hidden secrets.

Rail

Convenient, comfortable, oozing with charm. With a front-row seat to some of the most beautiful scenery in the world.

Private Group

The trip of a lifetime, personalized just for your group of friends, family, or organization down to every last detail.

Honeymoon

Every tour is different, perfectly matched for every couple. Crafted by a team who is as excited about your honeymoon as you are.

Scheduled Tour

For travelers who prefer to join a small group tour, we offer scheduled tours.
By-Your-Side Service℠
Our personal concierge service and mobile app
Custom Europe Experts
Experts in planning truly customized trips
Value without Compromise
High-touch inclusions and customized experiences
Consistency with Individuality
You'll always be met with the highest standards