Irish food is a direct reflection of the temperate climate of Ireland. Further, Irish food had to be hearty to feed the hard working farmers. So, when you see the names, descriptions and ingredients of most Ireland food, keep that in mind. If you're planning an Ireland food tour, while the food in Ireland has changed dramatically in recent years, we've put together our crash course on the most traditional items you would have not been introduced to in the U.S..
Breads and Starches
Potatoes didn't actually come to Ireland until the mid 16th century. Before that, oats and barely were common. Containing lots of vital nutrients, you can survive on potatoes alone. In fact, fish, meat and other vegetables were just used as flavoring for the potatoes in the past, not a main ingredient of the Irish food.
Potato dishes you may have never heard of include boxty, champ and colcannon. Don't be alarmed by the cabbage or kale in your colcannon. On your Irish food tour, see if you can notice different tastes in the authentic Ireland cuisine.
Barmbrack, soda bread, or wheaten bread. Barmbrack is a sweet bread, typically made with the yeast skimmed from the top of beer. It will contain raisins. Soda bread, also called wheaten bread, uses baking soda as leavening instead of yeast. It's crumbly. Blaa are white, doughy rolls, usually best at lunch time.
Vegetables
Irish food can't be complete without cabbage… or can it? Cabbage grows very well in the temperate climate and is normally thought of to be a staple in Irish dishes to most tourists. Irish food also may use kale, a hearty green, curly leafed veggie. Look for carrots, of course. Those comprise authentic Ireland. With a temperate climate, root vegetables that can be planted in mild weather and keep long periods of time, would always be on the top of the list for Irish food.
Remember the Great Irish Famine? People resorted to eating anything they could get their hands on. Carrageen moss and dulse are two types of red algae you may seen or used in Irish food seafood dishes.
Meat in Ireland Food
Pork tops the list of Irish food. Mutton or lamb is also popular. Coddle is one unique Irish dish you may have never heard of. It is pork sausage, back bacon, potatoes and onions. Crubeens means pig trotters, or feet, so careful not to order those around the faint of stomach. Skirts and kidneys is a kind of pork stew. You guess the ingredients.
Corned beef and cabbage is not as abundant in Ireland as you may think. Something you may see served a lot is Guinness and Lamb stew, yummm, definitely worth a taste!
You may also notice head cheese and black pudding as part of Irish food (no, this isn't the pudding you're used to). Both are made from pig offal. They are simply a part of European culture you won't often see in the U.S. In other cultures, very little of the animal was allowed to go to waste. Before modern transport, there wasn't food to spare. Authentic Ireland food tours mean you should try most of the above, you may like it, you may not.
Seafood
Irish food equals fish and chips, right? Don't confuse your chips with crisps (potato chips). Also, try some Dublin bay prawns or a Dublin Lawyer (lobster in whiskey and cream). Salmon and cod are the two most popular fish and served in various ways.
If you're curious about the meals themselves, many farmers ate hearty breakfasts. That's where the full Irish breakfast would have originated from consisting normally of some combination of eggs, sausage, black pudding, bacon, mushrooms, baked beans, hash browns, and tomato. Also, the main meal was eaten in the middle of the day.
As modern food goes, you'll find a lot more fast food in Irish food these days. If you're looking for some local grub and hot spots our number one tip, don't be afraid to ask! The Irish are known as some of the most friendly people around the world for a reason. Hotel receptionists, hosts at your Irish bed and breakfasts, locals at the pub.. try and ask them all, we know you'll be pleasantly surprised.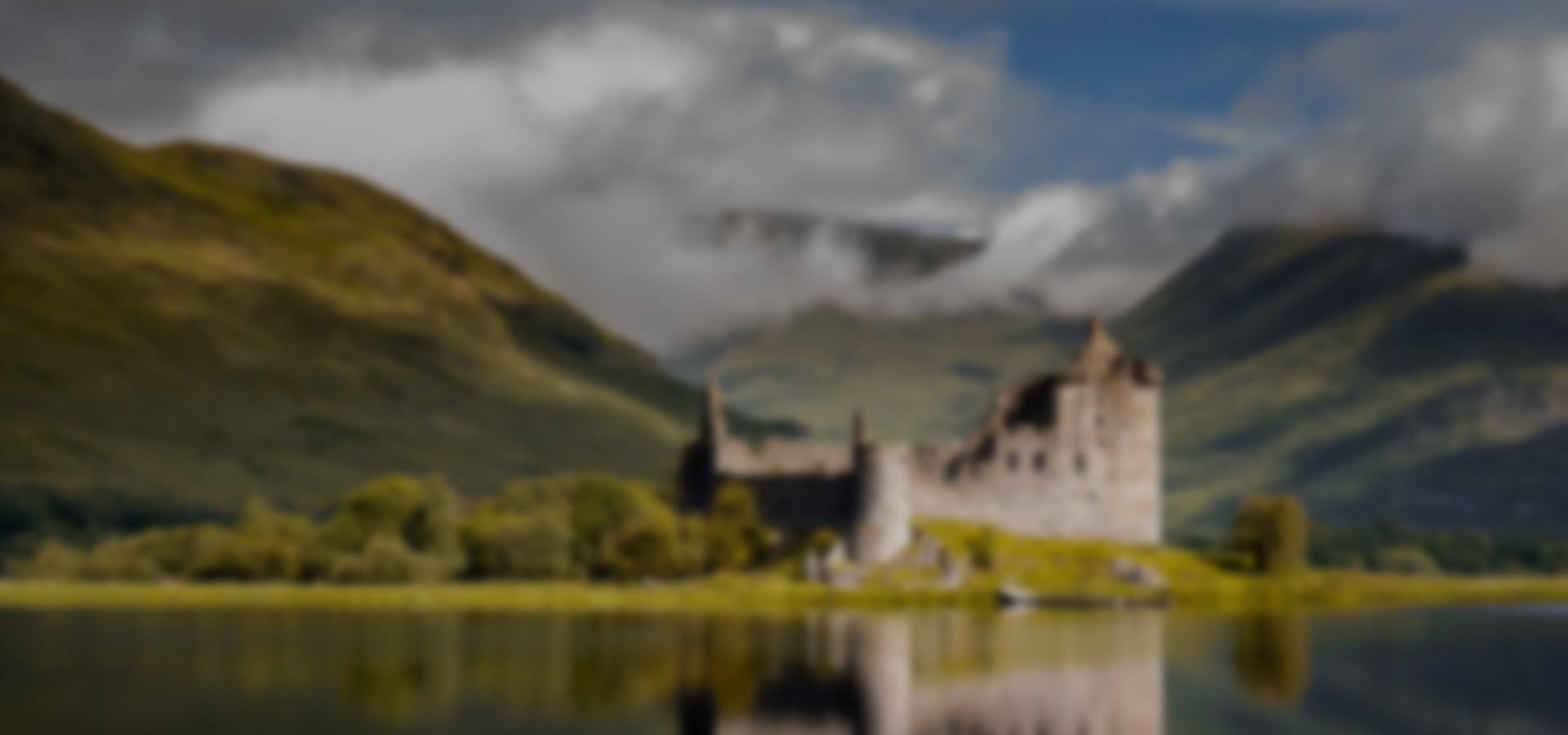 Self Drive

Hit the road your way: itinerary, car, accommodations, sights, and tours. But let us do all the heavy lifting.

Chauffeur

The freedom of your own private car, the luxury of your own personal guide. And the very best hidden secrets.

Rail

Convenient, comfortable, oozing with charm. With a front-row seat to some of the most beautiful scenery in the world.

Private Group

The trip of a lifetime, personalized just for your group of friends, family, or organization down to every last detail.

Honeymoon

Every tour is different, perfectly matched for every couple. Crafted by a team who is as excited about your honeymoon as you are.

Scheduled Tour

For travelers who prefer to join a small group tour, we offer scheduled tours.
By-Your-Side Service℠
Our personal concierge service and mobile app
Custom Europe Experts
Experts in planning truly customized trips
Value without Compromise
High-touch inclusions and customized experiences
Consistency with Individuality
You'll always be met with the highest standards