We are so excited about our recent expansion into the Nordic Countries that we will be hosting one live launch event every Thursday for the entire month of August!
This week, we're back with the third official launch of the four Nordic Countries. Hello, Norway!
Join us as we dive into the vast and stunning country of Norway on Thursday, August 18 at 1 PM ET. Our Product Manager, Linda McCormick, is hosting again with our partners from Visit Norway and Via Hansa.
Together, we'll learn about:
The "Right to Roam"
Norway's spectacular wildlife
The magical Northern Lights
Unique accommodations (like ice hotels)
And so much more!
Watch on Facebook or YouTube to leave comments and answer trivia questions for prizes!
Once again, we'll be giving away $500 to one lucky winner for a trip to Norway with Tenon Tours! Enter here.
Giveaway starts August 18 at 1 PM ET and ends August 24 at 1 PM ET.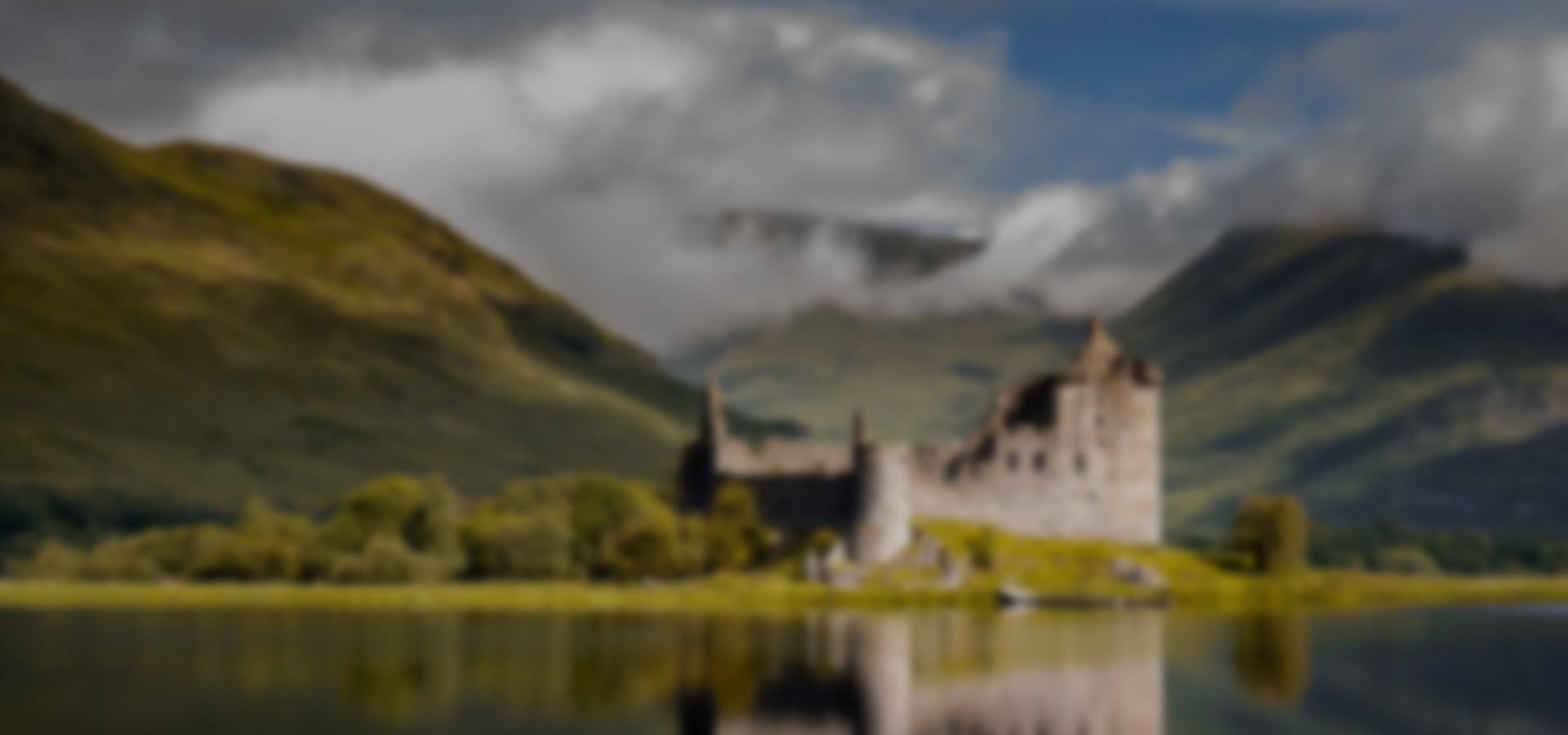 Self Drive

Hit the road your way: itinerary, car, accommodations, sights, and tours. But let us do all the heavy lifting.

Chauffeur

The freedom of your own private car, the luxury of your own personal guide. And the very best hidden secrets.

Rail

Convenient, comfortable, oozing with charm. With a front-row seat to some of the most beautiful scenery in the world.

Private Group

The trip of a lifetime, personalized just for your group of friends, family, or organization down to every last detail.

Honeymoon

Every tour is different, perfectly matched for every couple. Crafted by a team who is as excited about your honeymoon as you are.

Scheduled Tour

For travelers who prefer to join a small group tour, we offer scheduled tours.
By-Your-Side Service℠
Our personal concierge service and mobile app
Custom Europe Experts
Experts in planning truly customized trips
Value without Compromise
High-touch inclusions and customized experiences
Consistency with Individuality
You'll always be met with the highest standards