The Giant's Causeway in Northern Ireland is one of the most incredible natural formations you'll ever set eyes on. The Giant's Causeway draws incredible crowds to northern Ireland each year. Are you familiar with the history and formation that makes them so interesting?
Briefly, the formation involves the shifting of the Teutonic plates in the earth. Lava formed a plateau. As it cooled, depending on it's rate of flow, the expansion and contraction formed the columns we call the Giant's Causeway. You'll also notice the crackling effect of the rock surrounding the columns. It's similar to areas of Hawaii where lava was wholly responsible for forming unique formations.
The Giant's Causeway was discovered around 1692. It wasn't until Susanna Drury made paintings of the Giant's Causeway that the formations were truly recognized by the world. Tourism of the Giant's Causeway started in the nineteenth century. The site became more popular when the Giant's Causeway Tramway was introduced. In the 1960s, the National Trust took over to remove some of the overly commercial aspects of the site.
A new visitor center for Giant's Causway was just built and opened in July of 2012. You can still visit the site by driving to predesignated areas. Tourists can actually explore the Giant's Causeway by walking half a mile to the formations. Keep in mind that travel to Ireland during summer months to the Giant's Causeway can get very crowded on the narrow roads of northern Ireland. Plan carefully and be sure to ask your Northern Ireland Travel Specialist for advice.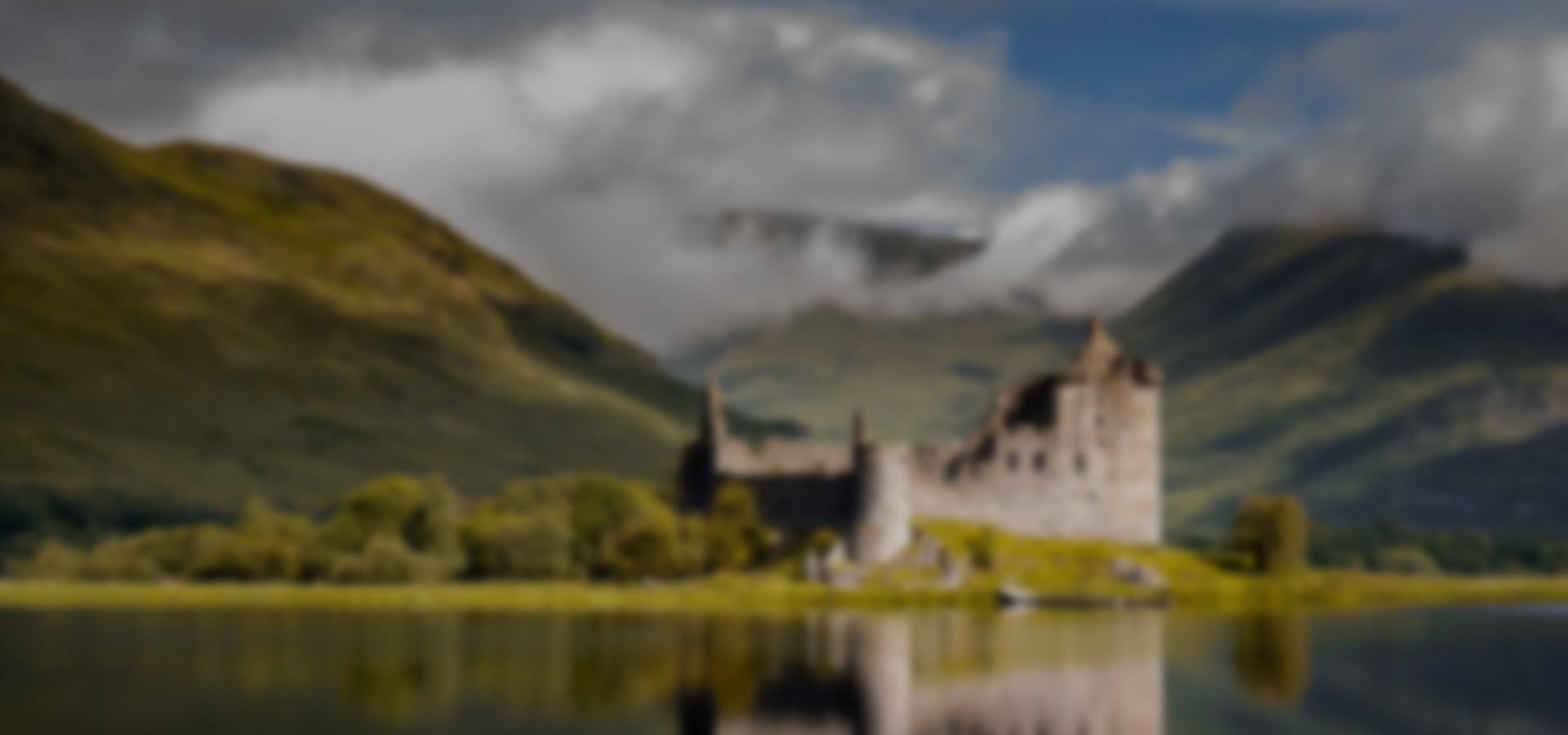 Self Drive

Hit the road your way: itinerary, car, accommodations, sights, and tours. But let us do all the heavy lifting.

Chauffeur

The freedom of your own private car, the luxury of your own personal guide. And the very best hidden secrets.

Rail

Convenient, comfortable, oozing with charm. With a front-row seat to some of the most beautiful scenery in the world.

Private Group

The trip of a lifetime, personalized just for your group of friends, family, or organization down to every last detail.

Honeymoon

Every tour is different, perfectly matched for every couple. Crafted by a team who is as excited about your honeymoon as you are.

Scheduled Tour

For travelers who prefer to join a small group tour, we offer scheduled tours.
By-Your-Side Service℠
Our personal concierge service and mobile app
Custom Europe Experts
Experts in planning truly customized trips
Value without Compromise
High-touch inclusions and customized experiences
Consistency with Individuality
You'll always be met with the highest standards