There is nothing more Finnish than a sauna. You have not truly experienced Finland until you have used a sauna. While it may be commonplace in Finland, Finns understand that visitors may have some concerns when it comes to stepping in a heated box with no clothes on and with strangers as well! However, it will be well worth your while.
The sauna is good for everybody (except newborn babies and those with heart problems). It is known to relieve stress and has many proven health benefits including the removal of toxins and de-stressing the mind and body.
It is estimated that there are 2 million saunas in Finland, for a population of 5.3 million. Thus, you will find them everywhere! Big companies and state institutions have their own saunas. The president has an official sauna, as does the prime minister. They are to be found in city apartments and in country cottages. You can even sauna on a Ferris wheel!
Saunas go back thousands of years in Finland with the oldest of Finnish saunas being made as pits in the ground. Unfortunately, there is no written history of how the first sauna in Finland came to be, so we do not know the origin story. While saunas do exist in other cultures, Finland has brought it to world prominence and into the English language: the word sauna is old Finnish and means "earth" or "snow pit."
While visiting Finland, going to the sauna is a must, and getting invited to a sauna is an honor! Bathing in a sauna with people is a bonding process – when you're bare in all senses of the word, you cannot hide anything, and it is the best way to get to know someone! It's said that in Finland, most important decisions get made in saunas rather than in meetings.
Now that you know a bit more about saunas in general, let's talk specifics.
What is the birch twig bundle in the sauna? It is called a 'vasta' or 'vihta' (the name depends on the region in Finland). It is a bundle of fresh birch twigs that you gently whip yourself with. I know it sounds strange, but it's really good for your skin, or so they say. It's believed that hitting yourself with it increases blood circulation and smoothes the skin. The birch twigs are used particularly in the spring when they are fresh.
How often do you throw water on the stones? Firstly, throwing water on the hot stones is called 'löyly'. There are no rules for how often you should throw more water on the stove, it is down to preference. Whenever you feel like another wave of steam, go for it, but please be considerate to the people around you. It should be nice for everyone. The sauna is a communal space.
What should I wear? Nothing. You first take all your clothes off, something you have to try not to be shy about as it is very normal in Finland. It is considered polite to shower before going in, however.
How long do you sauna for? As long as you like! Generally, people have at least two sessions broken up by a jump into a lake. The cold shock is said to be good for you just as the heat is, thus the combo is unbeatable! Now you must try it for yourself!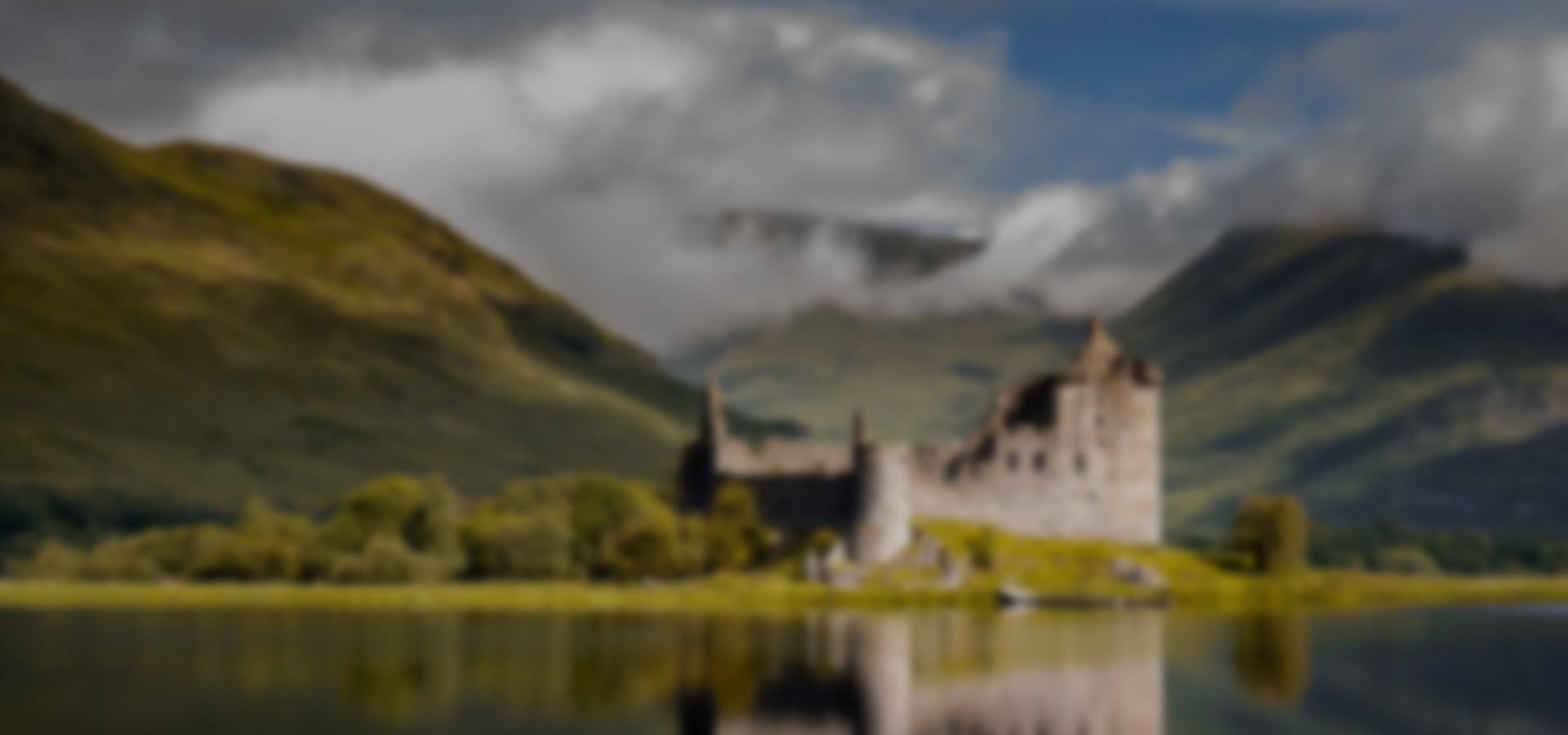 Self Drive

Hit the road your way: itinerary, car, accommodations, sights, and tours. But let us do all the heavy lifting.

Chauffeur

The freedom of your own private car, the luxury of your own personal guide. And the very best hidden secrets.

Rail

Convenient, comfortable, oozing with charm. With a front-row seat to some of the most beautiful scenery in the world.

Private Group

The trip of a lifetime, personalized just for your group of friends, family, or organization down to every last detail.

Honeymoon

Every tour is different, perfectly matched for every couple. Crafted by a team who is as excited about your honeymoon as you are.

Scheduled Tour

For travelers who prefer to join a small group tour, we offer scheduled tours.
By-Your-Side Service℠
Our personal concierge service and mobile app
Custom Europe Experts
Experts in planning truly customized trips
Value without Compromise
High-touch inclusions and customized experiences
Consistency with Individuality
You'll always be met with the highest standards