ARE YOU LOOKING TO PLAN A TRIP TO ENGLAND, IRELAND AND SCOTLAND?
Here's what you need to know.
The British Isles are comprised of five countries: the Republic of Ireland, Northern Ireland, England, Scotland and Wales. To venture to any of these destinations would be worthy of any traveler's bucket list, but why stop there? If you're seriously considering a trip to England, Ireland or Scotland, you may want to contemplate extending your time abroad to encompass even more sights and experiences. Learn about the difference between the British Isles and the United Kingdom here.
There are many things to consider when planning your vacation to Ireland and the UK, and it can be difficult to know what to expect. If you don't already have the answers to the following questions, our travel specialists will review your options with you to help create the perfect multi-country tour!
DECIDE WHEN YOU WANT TO TRAVEL
As in most decisions you'll make in planning an international trip, this largely depends on the experience you want to have. If you ask us, we will likely tell you that late spring / early fall is the ideal time to visit Ireland and the UK, however, there are many considerations when making this decision such as the weather, holidays, number of days you want to stay abroad, etc. Because you want to plan a trip to England, Ireland and Scotland you'll want to make sure you always pack appropriately – the weather in these countries can be unpredictable!
RESEARCH WHERE YOU WANT TO TRAVEL.
Do you want to take the scenic route or hit up the main tourist attractions? Does your ancestry trace back to a specific county or region? Are you mostly interested in popular filming locations or castle attractions? Whether you have specific areas in mind or just a starting point of ideas, we can help you plan it.
FIGURE OUT YOUR BUDGET.
It's important to know what you are looking to spend on your trip, either in total or per person. This will help us determine the best options for you, from transportation to accommodations. It will also factor into the amount of time you will spend in Ireland and the UK. Your personal travel specialist will help you figure all of this out, of course! We can also give you a rough estimate of how much things will cost before we get too far into customizing your travel plans.
BOOK YOUR ATTRACTIONS AND PLAN AHEAD.
With a multi-country vacation, there will be a lot of things you'll want to see and do. We can help you narrow down the best sights and attractions within your timeframe, as well as book them for you! The best part of traveling with Tenon Tours is that you'll have access to all your trip details within our mobile app to update and book tours on the go. Of course, it's always better to plan ahead – but some of our travelers like to have more flexibility.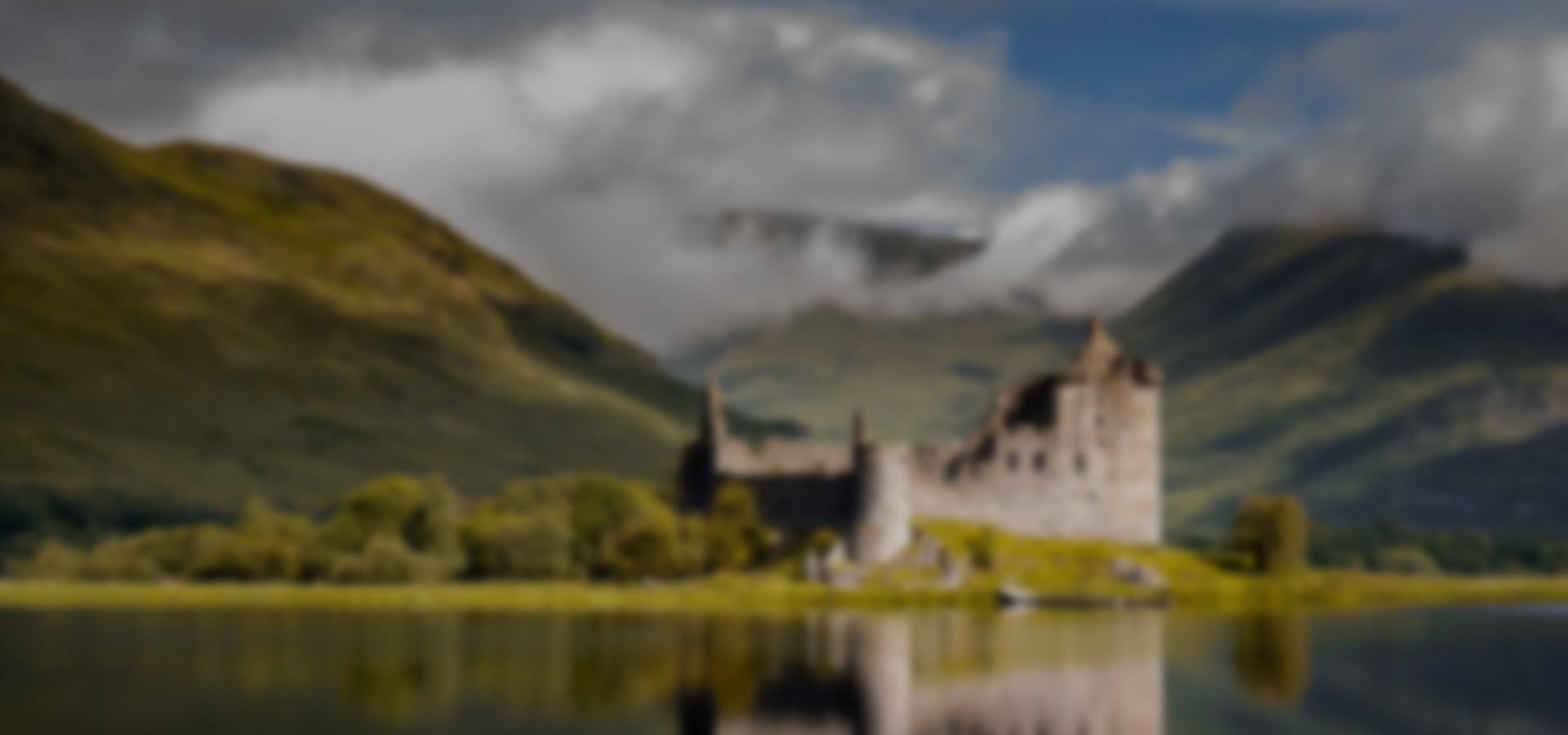 Self Drive

Hit the road your way: itinerary, car, accommodations, sights, and tours. But let us do all the heavy lifting.

Chauffeur

The freedom of your own private car, the luxury of your own personal guide. And the very best hidden secrets.

Rail

Convenient, comfortable, oozing with charm. With a front-row seat to some of the most beautiful scenery in the world.

Private Group

The trip of a lifetime, personalized just for your group of friends, family, or organization down to every last detail.

Honeymoon

Every tour is different, perfectly matched for every couple. Crafted by a team who is as excited about your honeymoon as you are.

Scheduled Tour

For travelers who prefer to join a small group tour, we offer scheduled tours.
By-Your-Side Service℠
Our personal concierge service and mobile app
Custom Europe Experts
Experts in planning truly customized trips
Value without Compromise
High-touch inclusions and customized experiences
Consistency with Individuality
You'll always be met with the highest standards