The Ireland Groupon deal says $999 for seven days. Wow. It includes a car and flight. Nice. You fly direct to Dublin. Cool. I'll admit it: I'm totally roped in.
I mean, when you see that kind of package, you've got to keep reading, right? After all, it costs $700 to $900 just to fly to Ireland during peak seasons. Get that? During peak seasons.
So, before you do what many many many Ireland Groupon deal buyers do, it's important that you understand the details about your trip.
What time of year are you traveling?
The lowest rate for your Ireland Groupon deal is typically about $999. You'll want to see what time of year this is. Typically, the weather can be cold, unpredictable and rainy on the Emerald Isle during this time of year. Keep in mind that due to fickle Irish weather, some places close during the winter months. Tourist attractions, bed and breakfasts, or major scenic points are all affected by the cold temperatures.
Do you have to purchase two Ireland Groupon deals?
That's right; a single supplement may cost up to $600 if you're traveling alone or you must buy another groupon for a travel partner when you're sharing the same room. The company doesn't usually make amends to try and room you with someone either. Consider Tenon Tours Singles Trip if you want to avoid a hefty fee.
Where are you flying out of?
Getting yourself to the Ireland Groupon deal airport location (plus parking for the duration) can easily add a few hundred dollars. Let's not forget you also need to spend a few extra hours in transport. By the time you factor in your time (maybe taking extra time from work, too) and train or drive time, it's sometimes not as convenient as you think to score one of these deals.
Is the rental car really a good deal?
OK, so I almost got sucked in by a $999 deal that included the rental car and a five night say in a hotel. Then my savvy friend reminded me that car insurance that is required to rent a car in Ireland wasn't included in this cost. Ireland Groupon deals also might specify a manual transmission, so unless you can drive stick shift, be careful what you sign up for. Automatic rental cars can cost a hefty upgrade.
How much of Ireland do you want to see?
One flight to one city to one hotel is easy to plan yourself. However, if you plan to drive your car all over the Emerald Isle, you're looking at quite a bit of additional time and cost. Though Ireland seems small and drive-able in a short period of time the roads are not as complex as they are in North America. If venturing to the south, north or west, you'll spend at least 6-8 hours in the car traveling and touring, plus needing to get back to your Dublin hotel each night. Also remember to budget for gas prices in Ireland, petrol in Europe is more pricey than the U.S..
Does the Ireland Groupon deal include your meals?
Read carefully to ensure you know how much additional cost meals may add to your budget. Most Ireland tour packages include at least an Irish breakfast at your hotel- a hefty one at that. You won't have access to a kitchen in your hotel, so plan on at least two meals a day plus snacks while you're on the road. Gastropubs in Ireland are great places to try.
Of course, we want you to have the best possible Irish travel experience. So, it's important you consider all the factors associated with your Irish Groupon deal. If you don't, you might just find it's not as good of a deal as you think, right?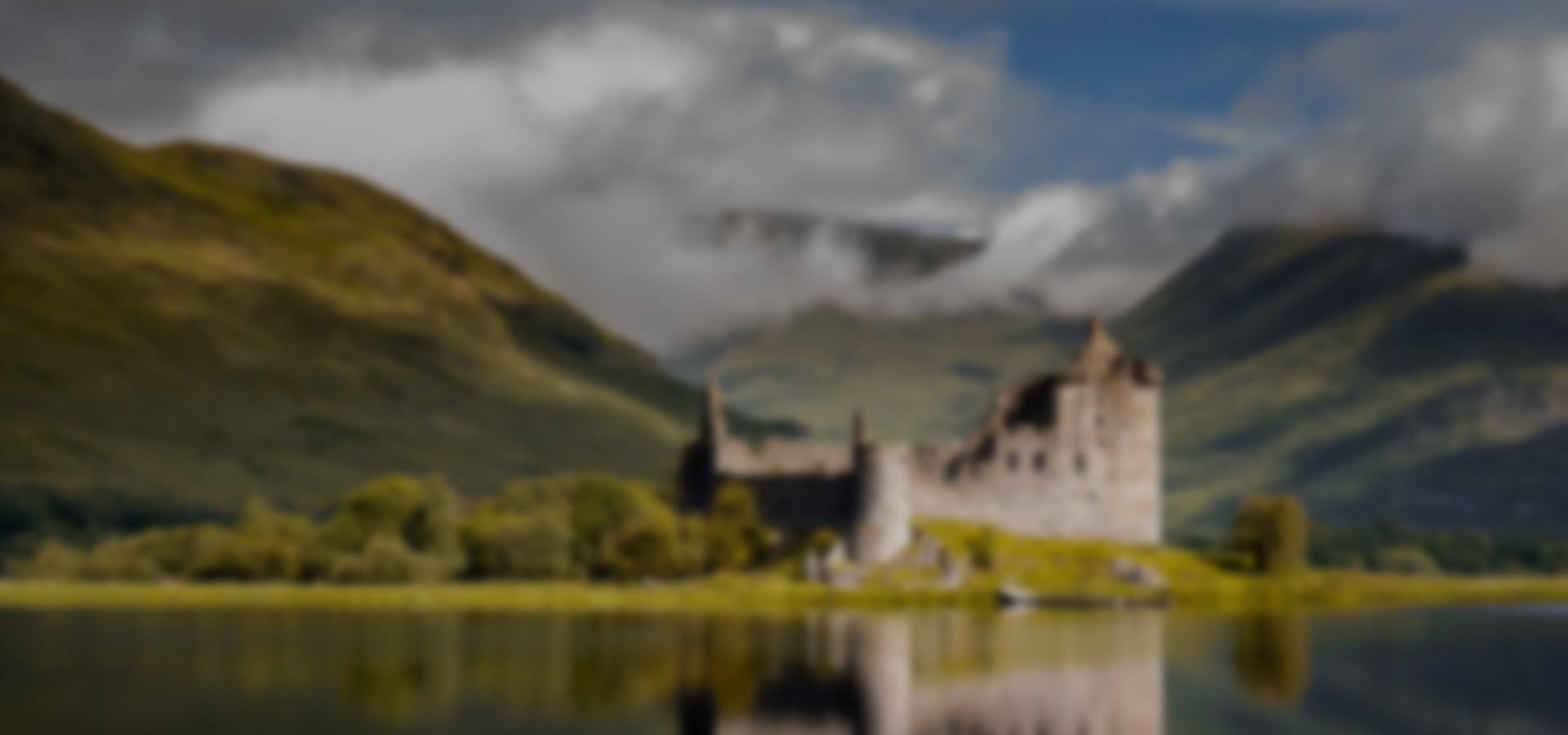 Self Drive

Hit the road your way: itinerary, car, accommodations, sights, and tours. But let us do all the heavy lifting.

Chauffeur

The freedom of your own private car, the luxury of your own personal guide. And the very best hidden secrets.

Rail

Convenient, comfortable, oozing with charm. With a front-row seat to some of the most beautiful scenery in the world.

Private Group

The trip of a lifetime, personalized just for your group of friends, family, or organization down to every last detail.

Honeymoon

Every tour is different, perfectly matched for every couple. Crafted by a team who is as excited about your honeymoon as you are.

Scheduled Tour

For travelers who prefer to join a small group tour, we offer scheduled tours.
By-Your-Side Service℠
Our personal concierge service and mobile app
Custom Europe Experts
Experts in planning truly customized trips
Value without Compromise
High-touch inclusions and customized experiences
Consistency with Individuality
You'll always be met with the highest standards