At times there can be confusion about the difference between tour operators and travel agents and what exactly makes them different or what roles they play in the planning of your vacation.
The main difference is that a tour operator is responsible for operating and providing your vacation through the contracting, booking and packaging together of the various components of your tour such as your hotel, transportation, meals, guides, optional tours and sometimes flight. Many tour operators are considered land only operators and focus on the aspects of your package once you have arrived in your destination.
Travel Agents hold the role of selling and administering packages from various tour operators to their personal clients based on what they're looking for and what package suits each client best. While many tour operators focus on a select concentration of destinations most travel agents can specialize in a range of destinations and then they can help you narrow down a package for that specific destination or area you are looking to travel to based on your budget, preferred method of travel and interests. Travel agents will then work directly with the tour operator to perfect your requests and provide the tour operator with the information and payments they need.
With the increase of internet use in everyone's lives independently booking your tour package directly with tour operators is now more available than it had been in the past therefore requiring the use of an agent to know what operators were out there and available. Most tour operators these days do deal directly with clients and sell their own packages therefore removing the middle man, however many people still prefer to use their local or family travel agent they have relied on for years.
While Tenon Tours is a Tour Operator we gladly work with and respect our relationships with our Travel Agents as we both share the same goal of providing you with an unforgettable and stress free vacation.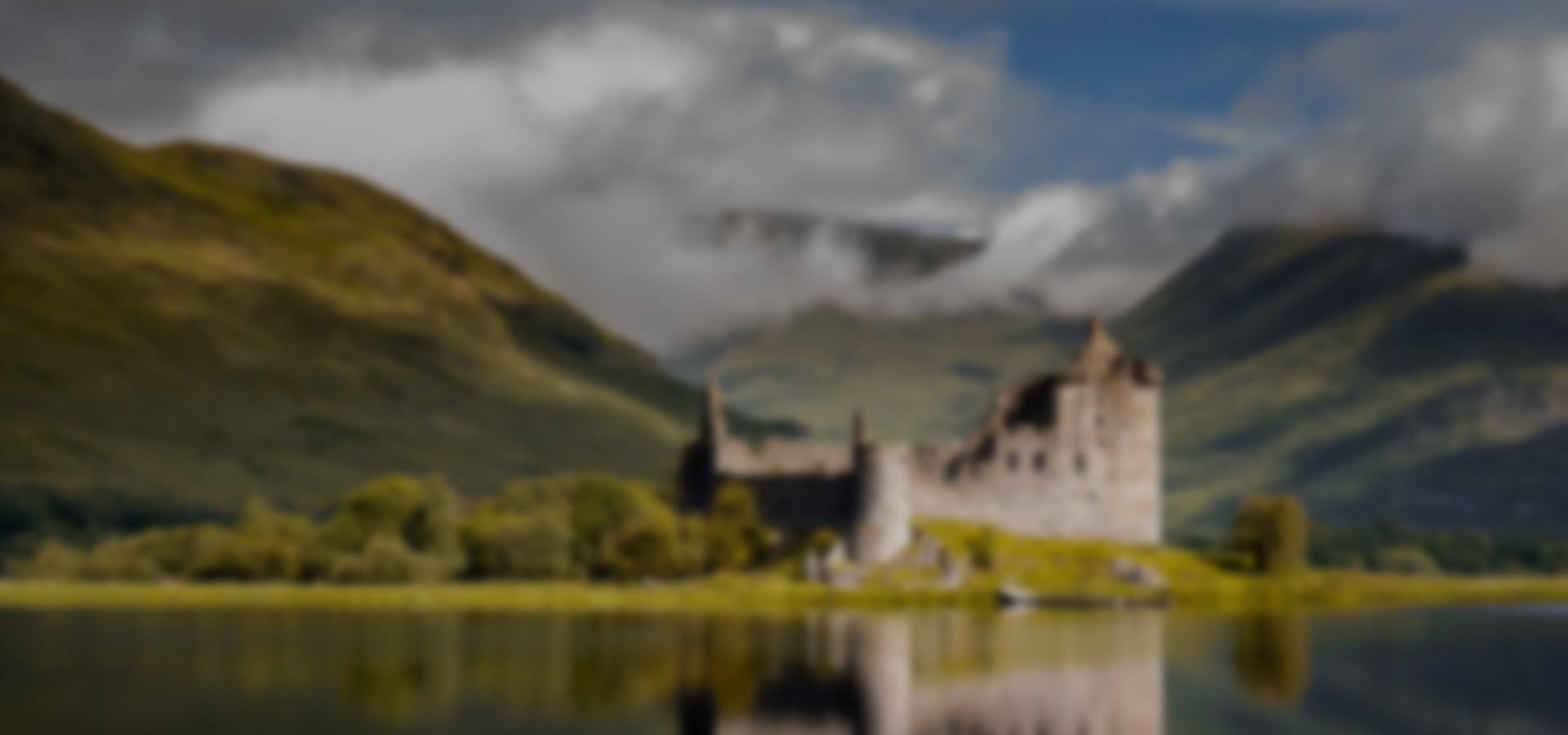 Self Drive

Hit the road your way: itinerary, car, accommodations, sights, and tours. But let us do all the heavy lifting.

Chauffeur

The freedom of your own private car, the luxury of your own personal guide. And the very best hidden secrets.

Rail

Convenient, comfortable, oozing with charm. With a front-row seat to some of the most beautiful scenery in the world.

Private Group

The trip of a lifetime, personalized just for your group of friends, family, or organization down to every last detail.

Honeymoon

Every tour is different, perfectly matched for every couple. Crafted by a team who is as excited about your honeymoon as you are.

Scheduled Tour

For travelers who prefer to join a small group tour, we offer scheduled tours.
By-Your-Side Service℠
Our personal concierge service and mobile app
Custom Europe Experts
Experts in planning truly customized trips
Value without Compromise
High-touch inclusions and customized experiences
Consistency with Individuality
You'll always be met with the highest standards