Ireland may be famous for Irish whiskey and Guinness. That's not all the locals drink, though. You'll find plenty of popular adult beverages during your trip to Ireland. To get you on your merry way, here is a top 10 list of drinks in Ireland from Tenon Tours' very own Taryn Harrison.
1. GUINNESS
My favorite. You'll see this on almost every tap in every pub. The thick, smooth stout goes down easy. If you find yourself in Dublin be sure to visit the Guinness Storehouse where you'll get a taste directly from the Guinness factory and learn to pull the perfect pint.
2. BLACK 'N BLACK
Guinness with a shot of blackcurrant, it's usually for people who want to try Guinness but don't like the porter bite. It takes the bite off.
3. IRISH CIDER
Bulmers in the Republic of Ireland (Pear and Berry are my favorite), Magners in Northern Ireland. Drink it in a glass with ice.
4. FAT FROG
A whole lot of goodness in a glass. 20 Euros of goodness. A Fat Frog might give you cavities …. but a more delicious cavity you'll never have. Made with Wicked (WKD) Blue, Bicardi Orange, and Smirnoff Ice, the drink turns bright green. It's the most unique mention on this top 10 drinks in Ireland list.
5. WHISKEY AND CRANBERRY
(I prefer Bushmills) Since, well, you had to guess whiskey would make it somewhere in the drinks in Ireland list. Try this drink with your choice of Jameson or Bushmills. Otherwise, sub in your favorite Irish whiskey.
6. POITIN OR CRAYTHUR
Also known as Irish Moonshine. I had to include this in my top 10 drinks in Ireland list. Typically made from potatoes-it's so strong. It's illegal in Ireland. I've heard a lot of stories about it… some say that they used to put it beneath the nose of a dead person. Since it's so strong, this is how they could tell if they were dead or not. If they suddenly woke up, because of the smell, than they weren't dead yet!
7. BAILEY'S
Also one of my favorites, I love sweet drinks. I normally enjoy this on the rocks as an after dinner drink. Irish Cream Liqueur can be served on the rocks. No, literally, just lay yourself on some rocks and start sipping. Yum!
8. BABY GUINNESS
Baby Guinness is normally served as a shot and contains Kahlua topped with Bailey's Irish Cream and it resembles, you guessed it, a baby pint of Guinness.
9. IRISH COFFEE
Also dee-lish and deserves its place on any true top 10 drinks in Ireland list. Read more about the origin of Irish Coffee and get the original recipe here.
10. SMITHWICK'S
Or Harp. Beer might not be the favorite of drink for everyone, but it should be tried during your Ireland vacation. If Guinness isn't your cup of tea then Smithwick's (pronounced Smit-icks) or Harp may be more your speed!
Remember that drinking isn't required, but in Ireland it is just another part of the social experience. Go ahead, make it your personal Irish mission to try them all, one, or several, at a time…. you'll see what the craicis all about!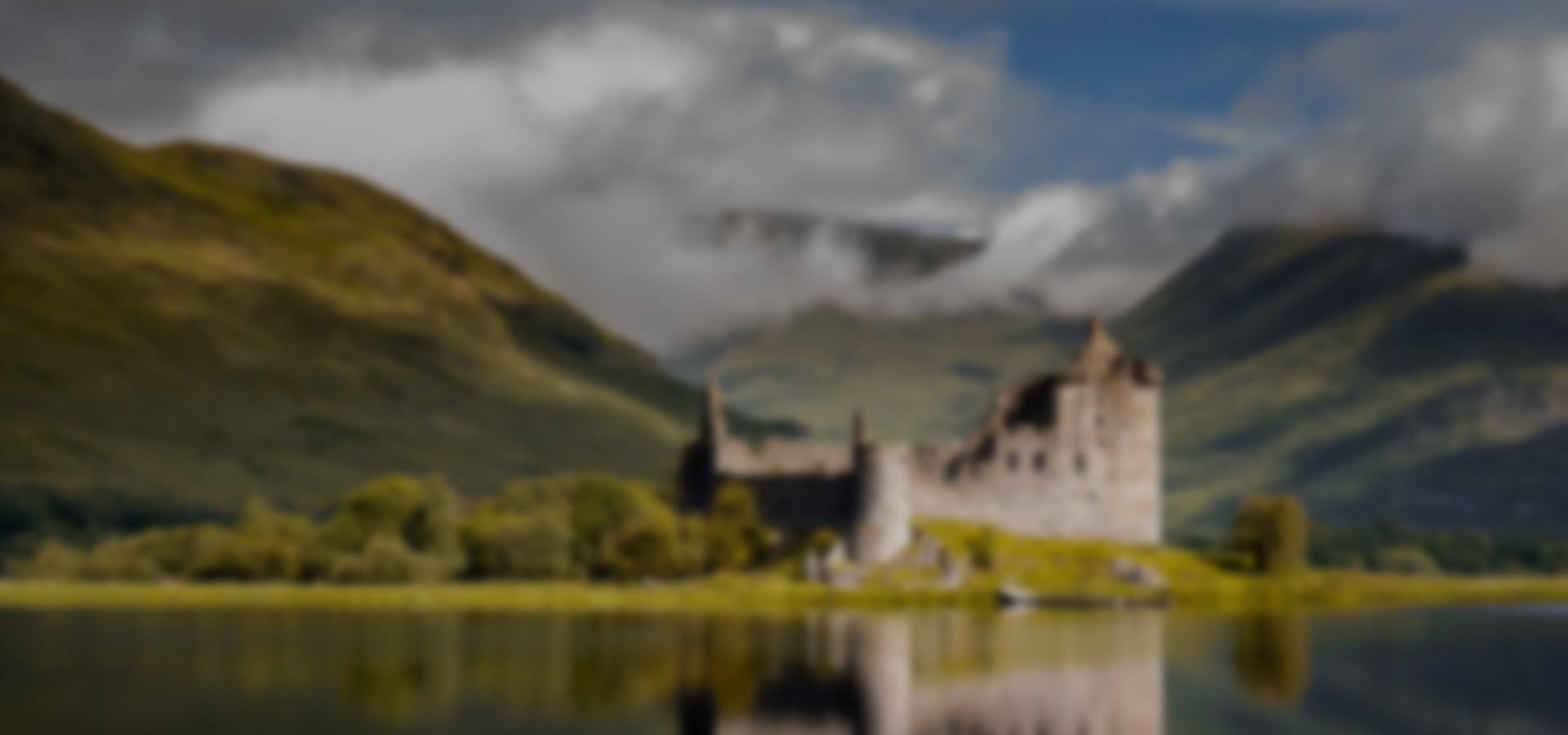 Self Drive

Hit the road your way: itinerary, car, accommodations, sights, and tours. But let us do all the heavy lifting.

Chauffeur

The freedom of your own private car, the luxury of your own personal guide. And the very best hidden secrets.

Rail

Convenient, comfortable, oozing with charm. With a front-row seat to some of the most beautiful scenery in the world.

Private Group

The trip of a lifetime, personalized just for your group of friends, family, or organization down to every last detail.

Honeymoon

Every tour is different, perfectly matched for every couple. Crafted by a team who is as excited about your honeymoon as you are.

Scheduled Tour

For travelers who prefer to join a small group tour, we offer scheduled tours.
By-Your-Side Service℠
Our personal concierge service and mobile app
Custom Europe Experts
Experts in planning truly customized trips
Value without Compromise
High-touch inclusions and customized experiences
Consistency with Individuality
You'll always be met with the highest standards