As you plan your trip to Ireland, you might be wondering what festivals in Ireland you could attend. Why do we suggest you plan it out?
For one, Ireland only has a few major cities. The major festivals in Ireland are held in Dublin. Outside of Dublin, quaint villages dominate Ireland, making it difficult to find parking, and/or lodging on a moment's notice.
Planning ahead will ensure you'll have a center stage seat in the middle of all the action. Here are the top 10 festivals in Ireland that we recommend:
PUCK FAIR IN KILLGORIN, COUNTY KERRY
Where else in the world can you see a goat crowned as a king? Located in the heart of county Kerry, Killgorin holds the Puck Fair every August 10th, 11th and 12th.
One popular origin of this tale involves a puck (or male goat) who saved the local town from pillaging. When raiders took over the local villages, they found a herd of goats grazing on the mountainside.
Before they could be captured, the goats ran away, with the puck reaching a local village just in time to alert the people of the raiders.
LISDOOVARNA MATCHMAKING FESTIVAL
Traditionally, in September, after the harvest was gathered, it was time for single farmers to find a wife. They did so by attending the Lisdoovarna Matchmaking Festival. It's become one of the largest singles' festivals in Ireland. The LGBT version, also held in September or early October, is the most popular same-sex matchmaking event in the world.
DUBLIN ST. PATRICK'S DAY PARADE
For the biggest, loudest, proudest salute to St. Patrick, attend the Dublin St. Patrick's Day Parade on or around March 17. Note that it is not always held on St. Patrick's Day, so check your dates on the website before booking your trip to Ireland.
You'll have the chance to witness traditional Irish music, dancing, and taste some of the best beer in the world (obviously!) If you prefer quieter festivals in Ireland, opt for a small village parade instead.
FLEADH TRADITIONAL IRISH MUSIC FESTIVAL
The official name is Fleadh Cheoil na hEirann, but it is often shortened to Fleadh for obvious reasons. What you really need to know is that it's being held in Sligo this August 10 to August 17. The location changes every year, but the traditional Irish music festival always occurs in August.
DUBLIN HORSE FESTIVAL
Also in August, if you're a fan of equestrian sports like dressing and hunting, this will be your favorite of the festivals in Ireland. We recommend Ladies' Day as a must see, where one lucky woman is awarded the Aga Khan Trophy for being the best dressed. (Think Kentucky Derby hats on steroids.)
REDHEAD CONVENTION, COUNTY CORK
"A whacky festival of ginger-loving madness" as a tagline says it all. In its fifth year in 2014, the convention started as a joke between a redheaded brother and sister. Today, it attracts hundreds of gingers from all over the world. Visit Ireland August 22 to August 24 to attend.
(Oh, and if anyone wins the most freckles per square inch contest and/or best red eyebrows portion of the convention, we demand that you immediately send us pictures. So cool.)
KILKENNY ARTS FESTIVAL
In its 40th year, you'll attend this festival on the grounds of Kilkenny Castle. It was founded by a group of musicians. However, they've since expanded to broaden the kind of arts you can experience at the nine day event, August 9 to August 18, 2014.
ROSE OF TRALEE BEAUTY PAGEANT
If you happen to be around during this pageant, you might appreciate attending live the event that shows some of the highest television ratings in Ireland. A glorified beauty pageant, women of Irish decent come from all over the world to compete for the title of Rose of Tralee. This year, it's August 16 to August 20, 2014.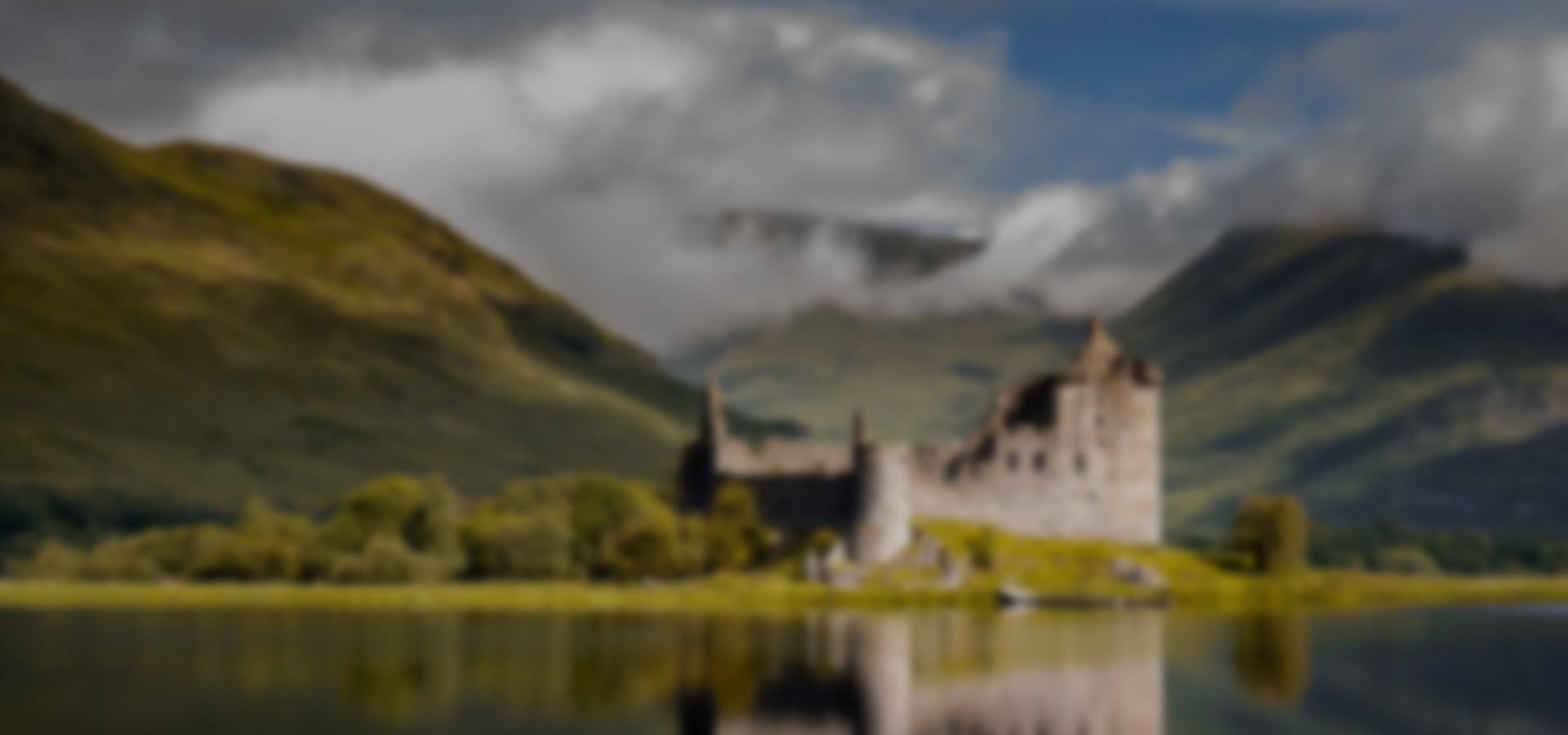 Self Drive

Hit the road your way: itinerary, car, accommodations, sights, and tours. But let us do all the heavy lifting.

Chauffeur

The freedom of your own private car, the luxury of your own personal guide. And the very best hidden secrets.

Rail

Convenient, comfortable, oozing with charm. With a front-row seat to some of the most beautiful scenery in the world.

Private Group

The trip of a lifetime, personalized just for your group of friends, family, or organization down to every last detail.

Honeymoon

Every tour is different, perfectly matched for every couple. Crafted by a team who is as excited about your honeymoon as you are.

Scheduled Tour

For travelers who prefer to join a small group tour, we offer scheduled tours.
By-Your-Side Service℠
Our personal concierge service and mobile app
Custom Europe Experts
Experts in planning truly customized trips
Value without Compromise
High-touch inclusions and customized experiences
Consistency with Individuality
You'll always be met with the highest standards