There are many different rankings out there for the best, top, must-play courses around the world. To determine the best golf courses in Ireland and Scotland, we combined the rankings of a few of the most reputable sources available: Golf Digest, Golf Magazine, and Top100GolfCourses.co.uk. These sources generally rate each course on such criteria as difficulty, memorability, design variety, scenery, conditioning and atmosphere. By combining the rankings from these main sources, we've come up with a list that accurately ranks the best of the best. Below is the cumulative rankings for each of these amazing golfing destinations.
TOP 10 GOLF COURSES IN IRELAND:
1. Royal County Down (North) – One of the oldest golf courses in Ireland, Royal County Down is a beautiful, difficult, world class golf course with great facilities that should be on everyone's bucket list.
2. Royal Portrush (Dunluce) (North) – Royal Portrush is a natural, well conditioned course strung along the beach, with nicely spaced holes and plenty of difficulty.
3. Ballybunion Old (Southwest) – A spectacular course with amazing scenery along the course and from the 19th hole. It has a wonderful variety of challenges.
4. Portmarnock Old (East) – Host to 18 Irish Opens, Portmarnock is a wonderful course with great history.
5. Lahinch Old (Southwest) – Pure Irish golf with a great historic feel; exciting, memorable, and also very scenic.
6. Waterville (Southwest) – A stunning course on a beautiful peninsula location.
7. The European (East) – A difficult, well-conditioned course in a beautiful setting, with a friendly, family-run feel.
8. Tralee (Southwest) – Designed by Arnold Palmer, Tralee is a beautiful, fun, exciting course.
9. County Sligo (Northwest) – Scenic, challenging, and with a friendly staff.
10. County Louth (East) – Baltray, as it is affectionately known, has hosted many championship tournaments, yet somehow remains a bit of a hidden gem.
Honorable Mention: Old Head (Southwest) – One of the most amazing settings for a golf course in the world. Set on a narrow headland with 300-foot cliffs to the ocean on all sides, this place is amazing.
TOP 10 GOLF COURSES IN SCOTLAND:
1. The Old Course at St. Andrews (East) – One of the oldest, most famous golf courses in the world, The Old Course at St. Andrews is a magical track.
2. Muirfield (Southeast) – The world's oldest golf club according to direct written evidence, Muirfield is home to The Honourable Company of Edinburgh Golfers.
3. Royal Dornoch (North) – A historic, challenging course with beautiful views and an exciting routing along the North Sea. Dornoch is a wonderful course with a magical feel and is certainly worth the trek north.
4. Turnberry Ailsa (Southwest) – Home to multiple Open Championships, the Ailsa course at Turnberry is a very scenic course, overlooking the ocean and the granite island of Ailsa Craig.
5. Carnoustie (East) – A wonderfully difficult course that has generated memorable Open Championships such as in 1999, when Jean van de Velde stumbled on the 72nd hole.
6. Royal Troon – Old Course (Southwest) – Home to the famous "Postage Stamp" par 3 eighth hole, the Old Course at Royal Troon is another great Open Championship venue with history, difficulty, and beauty.
7. Kingsbarns (Southeast) – Opened in 2000, Kingsbarns is a beautiful, natural course that looks like it has been around for hundreds of years, and has a wonderful view of the North Sea from every hole.
8. North Berwick Links (Southeast) – Home to the famous par 3 15th "Redan" hole, North Berwick Links is a beautiful, playable, enjoyable course.
9. Loch Lomond (Southwest) – Alongside the banks of Loch Lomond, this course is in a wonderful, secluded setting.
cruden-bay1.jpeg
10. Cruden Bay (Northeast) – Set on a rugged, sand-dune-filled landscape, Cruden Bay is an exciting course that will guarantee a memorable round.
Honorable Mention: Trump International (Northeast) – Designated by Mr. Trump as the finest in the world, the newly build Trump International comes fairly close. Some critics say that it is not as natural as the classic Scottish courses, but its fans praise its beauty and excitement.
Have our top ten lists inspired you to start planning your own golf trip to Ireland or Scotland? Our travel specialists will be happy to help you with your tour.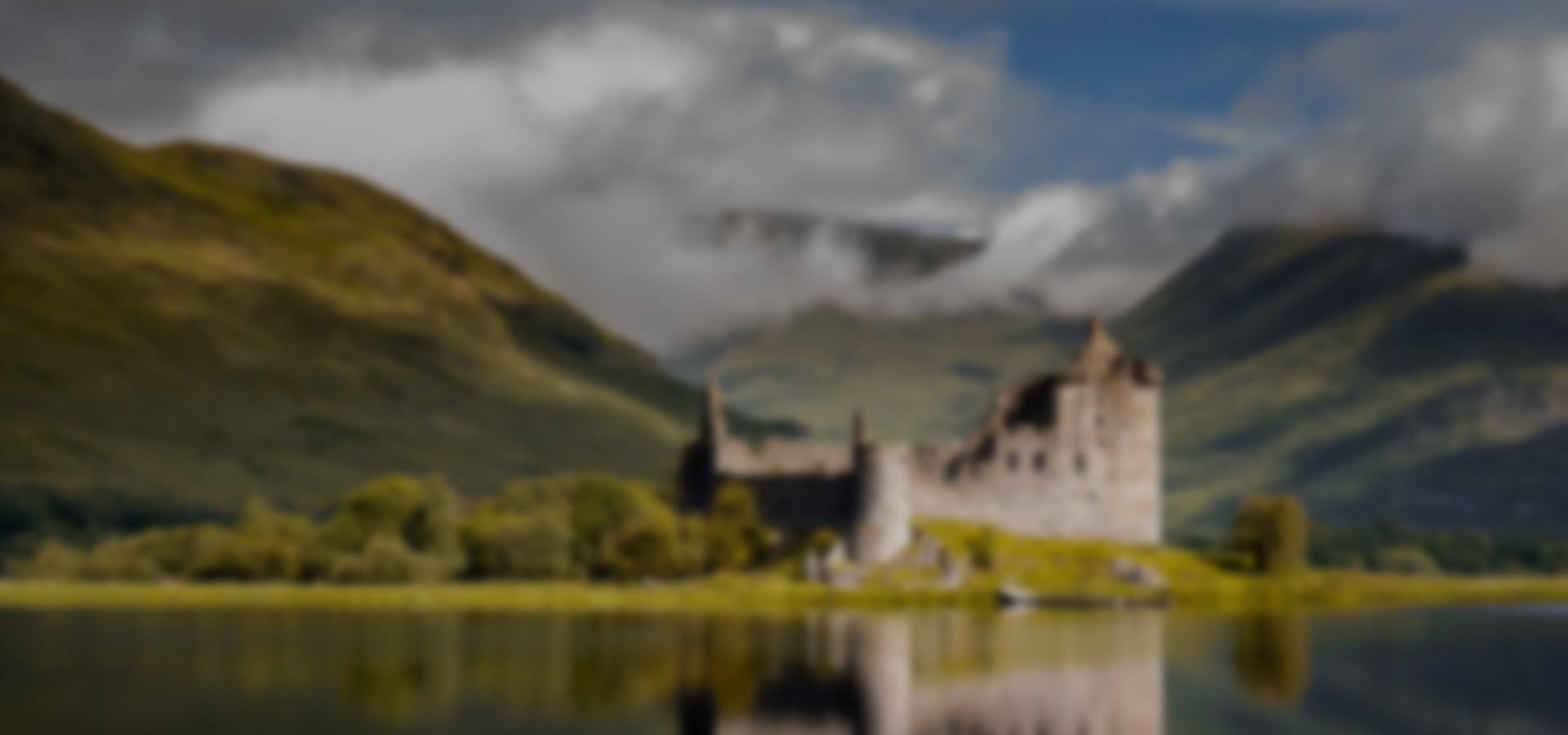 Self Drive

Hit the road your way: itinerary, car, accommodations, sights, and tours. But let us do all the heavy lifting.

Chauffeur

The freedom of your own private car, the luxury of your own personal guide. And the very best hidden secrets.

Rail

Convenient, comfortable, oozing with charm. With a front-row seat to some of the most beautiful scenery in the world.

Private Group

The trip of a lifetime, personalized just for your group of friends, family, or organization down to every last detail.

Honeymoon

Every tour is different, perfectly matched for every couple. Crafted by a team who is as excited about your honeymoon as you are.

Scheduled Tour

For travelers who prefer to join a small group tour, we offer scheduled tours.
By-Your-Side Service℠
Our personal concierge service and mobile app
Custom Europe Experts
Experts in planning truly customized trips
Value without Compromise
High-touch inclusions and customized experiences
Consistency with Individuality
You'll always be met with the highest standards