Chauffeur tours are one of the best ways to explore England. Keep reading to learn why you should hire a private driver in England.
One of the first steps in customizing your vacation package to England with Tenon Tours is choosing your trip type. Chauffeur tours are made for those looking to enjoy everything that England has to offer without the hassle of driving. With a private driver in England, you won't need to worry about driving on the opposite side of the road or getting lost. You'll also be able to enjoy the scenery on your drive without needing to have your full attention on the road.
PRIVATE DRIVER PACKAGE INCLUSIONS
Let's say you've decided to plan a chauffeur tour of England with Tenon Tours. This means you'll receive many inclusions. But what are they exactly? We'll dive into more detail so you can fully understand what goes into your custom chauffeur package.
OVERNIGHT STAYS IN LOCATIONS OF YOUR CHOICE.
London, the Cotswolds, Bath, Windsor – you name it. If there's a particular place you want to explore during your time in England, we'll make it happen.  You get to do everything that you want instead of touring places that you don't have a true interest in. That's the best thing about booking with Tenon Tours.
If you're not entirely sure where in England you want to explore, we have suggested itineraries to help get you started! They range from 5-night vacations to 14-night vacations, however you'll have the option to stay for as long as you please.
A CUSTOM DAILY ITINERARY.
Once you're assigned to a personal travel specialist, they'll ask you all about your ideal trip to England.  We want to understand you, your travel companions and the experience you want to have. From there, they'll do all the research, coordinating and planning for your schedule so that you can get the most from your trip. You'll then review your itinerary and adjust as needed – this is truly a customized package just for you!
We know that with all the options available, it can be overwhelming when you're trying to decide what you want to do. There's only so much time you have on vacation that you really want to make sure that you're spending your time doing things that you will enjoy and remember forever. You can search through our interests and attractions if you need some ideas to help get you started.
ACCOMMODATIONS OF YOUR CHOICE.
With our tailored chauffeur packages, you won't need to worry about getting placed somewhere that you would never choose for yourself. You'll be given the option to choose from a variety of accommodations, such as bed and breakfasts, 3- and 4-star hotels and castles. While we can't always guarantee specific accommodations at the time of booking, but we'll do our best to put you in the places you want to stay in.
Staying in castle hotels is a popular request among our England travelers – don't miss our list of top 10 authentic castle hotels to consider!
YOUR VERY OWN PRIVATE DRIVER GUIDE FOR YOUR ENTIRE TRIP, OR JUST A PORTION OF IT.
Maybe you want someone to drive you everywhere during your time in England, or perhaps you want to take on the open road yourself for a day or two. If you prefer to mix things up, you can do a few days with a chauffeur and a few days with your own rental car. We believe that travel is one of the most rewarding experiences possible, so we want to make sure that you get everything you want out of your trip. Simply let your personal travel specialist know what you are interested in, and our team will do our best to provide it.
A VEHICLE THAT SUITS YOUR NEEDS.
Your private driver tour also comes with a vehicle, of course! We'll ensure that the car you receive will be large enough for your group as well as your luggage. This also includes everything else that comes with the vehicle – fuel, tolls and driver meals and accommodations. Please note that the vehicle selection will be at the discretion of Tenon Tours based on availability. However, you can expect vehicles from these luxury options: car, van, mini-bus or coach. We also encourage our travelers to tip their private drivers.  Tipping is always at your discretion; please refer to our tipping guide online for customary suggestions.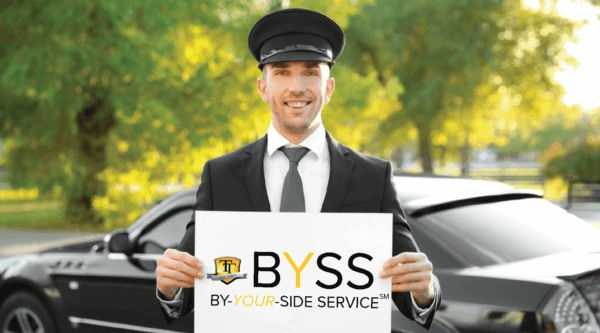 OUR COMMITMENT TO YOU THROUGH OUR EXCLUSIVE BY-YOUR-SIDE SERVICE℠.
Think of us as your travel advocates.  When you book with Tenon Tours, we want you to travel worry-free as if we're with you the entire time from the moment you book through the time you return home. This includes, but is not limited to:
Access to our mobile app so you can access your itinerary and travel documents on-the-go.
Ability to call our emergency traveler hotline, which is available 24-hours a day, 7 days a week.
A pre-trip phone call to go over all your trip details and ensure that you are well prepared and ready for the best vacation ever.
PLANNING YOUR PRIVATE DRIVE TOUR OF ENGLAND
The possibilities are endless. Whether you're a bookworm, film fanatic or Harry Potter fan, we can tailor your trip to show you locations that you care about. Let us assist you with planning your dream vacation to England!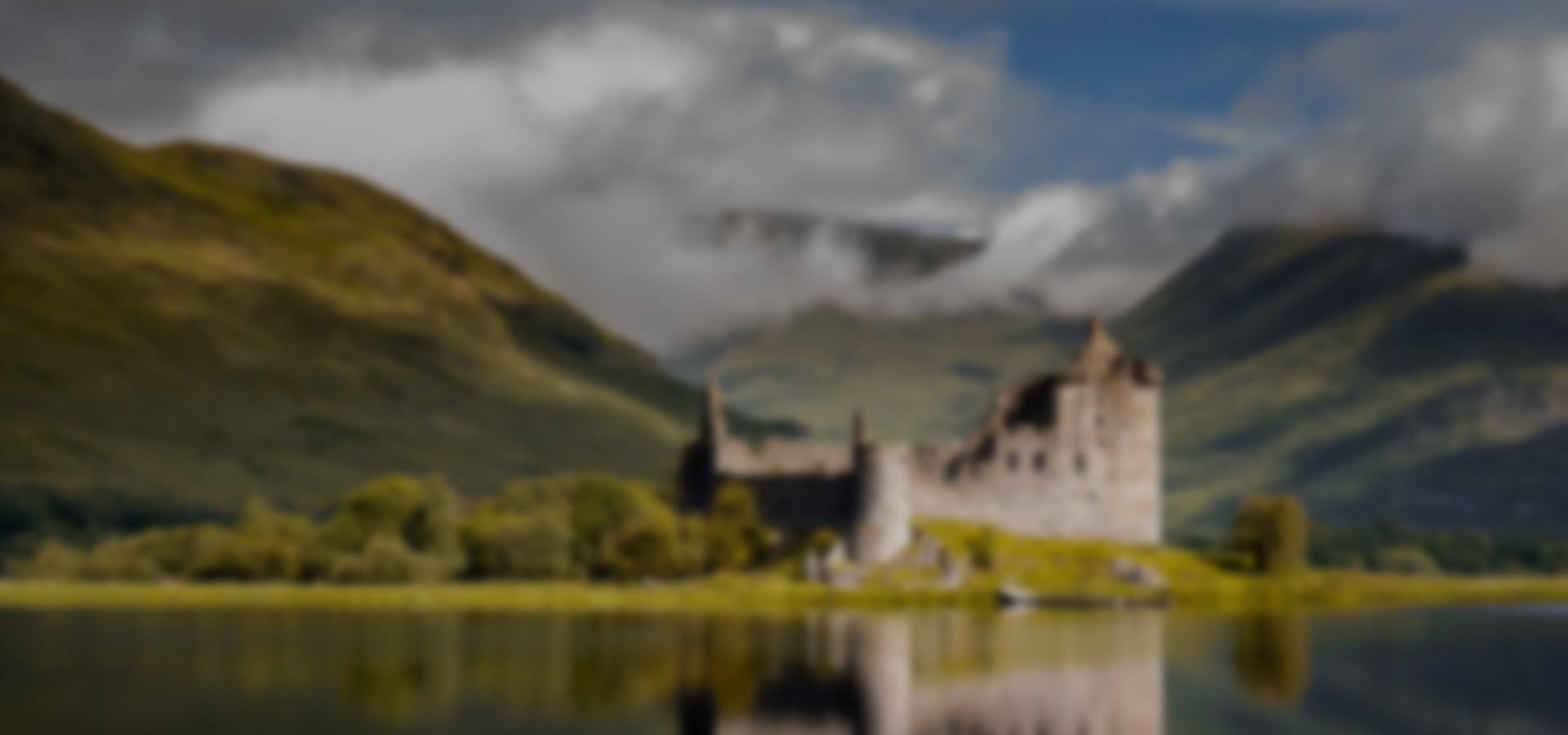 Self Drive

Hit the road your way: itinerary, car, accommodations, sights, and tours. But let us do all the heavy lifting.

Chauffeur

The freedom of your own private car, the luxury of your own personal guide. And the very best hidden secrets.

Rail

Convenient, comfortable, oozing with charm. With a front-row seat to some of the most beautiful scenery in the world.

Private Group

The trip of a lifetime, personalized just for your group of friends, family, or organization down to every last detail.

Honeymoon

Every tour is different, perfectly matched for every couple. Crafted by a team who is as excited about your honeymoon as you are.

Scheduled Tour

For travelers who prefer to join a small group tour, we offer scheduled tours.
By-Your-Side Service℠
Our personal concierge service and mobile app
Custom Europe Experts
Experts in planning truly customized trips
Value without Compromise
High-touch inclusions and customized experiences
Consistency with Individuality
You'll always be met with the highest standards