Welcome to your Germany guide!

Start planning your Germany getaway today with this free vacation guide. Inside you will learn all that you need to know to prepare for the ultimate German adventure.

All About Germany

Germany is a large country that borders nine other European destinations.

Its moderate climate allows for tourists any time of year. Whether you're looking for historical and political significance, marvelous Baroque cities or sleepy villages with spectacular scenery, Germany has a bit of everything.

Transportation throughout the country is relatively easy whether you choose to travel by car, rail or air.

Capital of Germany:

Berlin

Official Language:

German & English

Major Airports:

Frankfurt, Berlin Brandenburg, Munich, Dusseldorf, Berlin-Tegel, Hamburg, Stuttgart, Cologne, Nuremberg, Dresden

Time Zone:

+6 Ahead of U.S. Eastern Time Zone

Entry Requirements:

Valid Passport, vaccination certificate

Voltage:

230 volt (Type F plug, also works with plugs C and E)

Best Time to Visit:

The moderate climate allows for visitors all year round

Regions & Areas

From forested hills and mountains to scenic rivers and villages, there are many regions and cities of interest to visit.

Baden-Wurttemberg

Stuttgart
Mannheim
Heidelberg
Baden-Baden

Bavaria

Munich
Wurzburg
Babmberg
Muremberg

Berlin

Brandenburg

Regions & Areas

Bremen

Hamburg

Rhineland-Palatinate

North Rhine-Westphalia

Hessen

Regions & Areas

Lower Saxony

Mecklemburg-West Pomerania

Saarland

Saxony

Regions & Areas

Saxony-Anhalt

Schleswig Holstein

Thuringia

1 / 3

Accommodations

Hotels

German hotels range from modern and luxurious to modest and traditional. Even the most modest of hotels offer modern amenities such as TVs and Wi-Fi to stay connected with friends and family. Many German hotels also offer spa and wellness services.

2 / 3

Food & Drink

Germany's cuisine is influenced by its many regions and, of course, its history. When traveling to Germany, there are many traditional foods you'll come across. Here are some that we recommend trying while visiting.

Real German Pretzels
What could be better than an authentic German pretzel? You'll have to try it for yourself to find out what the fuss is all about.
‍
Currywurst
A common street food. Made of pork sausage and served with ketchup topped with curry powder.

3 / 3

Food & Drink

Black Forest Cake
A chocolate sponge cake with cherry liqueur.
‍
German Beer
There are quite a few to choose from, but the most popular type of beer in Germany is Pilsner, or "Pils."

The Meats
Bratwurst, Wiener Schnitzel and Leberkäse to name but a few.

Insider Tips

Best Time To Visit

Its moderate climate makes it pleasant any time of year. Visit in the summer to enjoy any number of beer fests, fall brings Oktoberfest, and in winter, delight in the nostalgic Christmas markets.

What To Pack

Germany's climate is moderate.

Food & Drink

Influenced by its many regions and its history, German cuisine offers many traditional foods to discover, including a very famous cake and refreshing brews.

Travel

A valid passport is required to travel to Germany, as well as a vaccination certificate.

Getting Around

You'll have a few transportation options to choose from when traveling around Germany.

Car Rentals

A popular option for our travelers is our customized self-drive packages. This package includes your own rental car so that you can explore Germany at your leisure. A current valid driver's license is required to rent a car in Germany. If you plan on driving into neighboring countries, an International Driving Permit (IDP) may be required.

Train

Trains are an easy and fast way to travel through Germany and can help connect some of the longer distances. Ask a Personal Travel Specialist for more information when you request a quote.

Private Driver

Our Chauffeur packages offer an added element of luxury for those who want to experience Germany without the hassle of driving themselves. You will have the option to book a private driver for a portion of your trip, or for the entire duration. Private driver and chauffeured services are recommended when taking wine tours.

Special Events

Germany is well-known for its festivals and special events. These are a few to take note of when planning your trip, especially if you are looking to attend one!

Berlin International Film Festival – Every February
Cologne Carnival – The week before Lent
Rhine in Flames – Every July
Oktoberfest in Bavaria – Mid-September through October
Christmas Markets – Late November through December

Ready for More?

We hope this guide has helped you learn more about Germany and that you feel ready to plan your trip! If you want to learn more, you can receive a free 30-minute travel consultation about Germany when you request a quote, or if you're interested in other locations you can access more guides.
Free Germany Vacation Guide
Are you ready to plan your Germany getaway, but aren't sure where to start? Inside our free vacation guide, you'll learn:
Facts on currency, language and more
Popular regions and cities to visit
Foods that you will want to try during your travels
Festivals, attractions and experiences you don't want to miss
And more!
"*" indicates required fields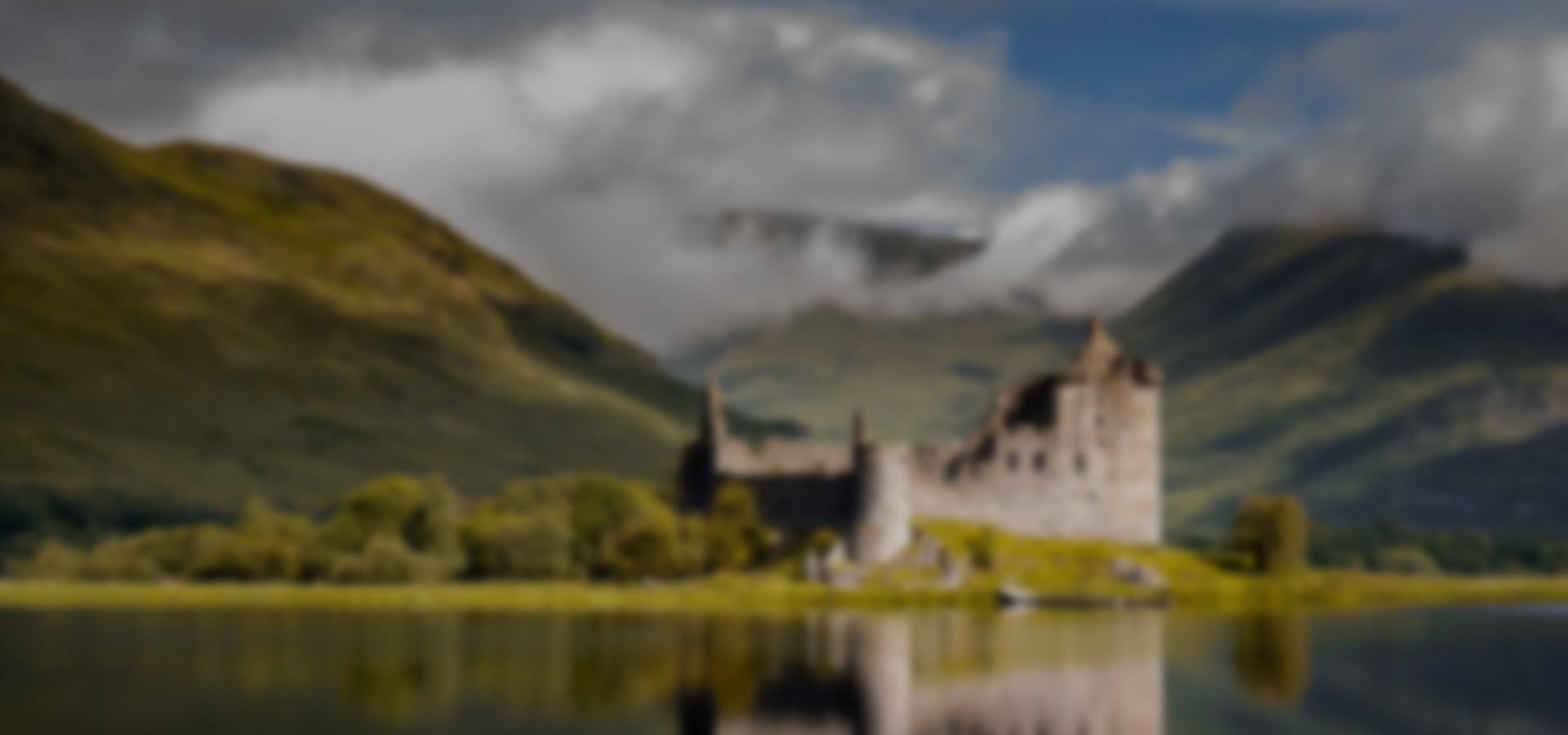 Ready To Plan Your Trip to Germany

Receive a free 30-minute travel consultation when you request a quote.

More Guides

Check out our other guides where you can learn about other travel destinations!
Suggested Itineraries You May Enjoy
Christmas Magic: Berlin, Leipzig & Dresden
Arts and Culture
City
Culinary
Christmas is a very special holiday in Germany featuring special baked goods and beverages, lights, decorations and music, and the famous Christmas markets located in towns and cities throughout the country. Learn about Christmas traditions and history, savor seasonal treats, and delight in the festive atmosphere that captivates the country during the holiday season.
Starting From
$3,225
per person based on
double occupancy
Christmastime in Southern Bavaria, Including Salzburg
Arts and Culture
City
History
Germany's famous Christmas markets date back to the 15th and 16th centuries, and you can experience their traditions, magic, and wonder this holiday season. Meander through Munich's numerous Christmas markets, visit medieval Rothenburg ob der Tauber, and absorb the glamor of the old imperial city of Nuremberg.
Starting From
$4,395
per person based on
double occupancy
Oktoberfest & German Beer History
Arts and Culture
City
Culinary
History
German beer history is deeply intertwined with the country's traditions, as brewing beer has been an integral part of its culture for centuries. Discover the range of beer styles and brewing traditions as you travel through the regions of Franconia and Bavaria while enjoying the breathtaking landscapes, castles, history, and outdoor activities for which Germany is known. 
Starting From
$3,288
per person based on
double occupancy
Germany's Romantic Road
Arts and Culture
History
Castles
Explore Southern Germany's picturesque Romantic Road at your own pace, and travel from the famous wine region of Würzburg down to the alpine foothills where you'll have a chance to visit and admire the iconic Neuschwanstein Castle.
Starting From
$5,171
per person based on
double occupancy
By-Your-Side Service℠
Our personal concierge service and mobile app
Custom Europe Experts
Experts in planning truly customized trips
Value without Compromise
High-touch inclusions and customized experiences
Consistency with Individuality
You'll always be met with the highest standards