Spain Chauffeur Tour

Wine tastings always call for a driver. Why not have one take you around to all the best cities, towns, and sights of Spain, in luxury and style?

Itinerary

As expert itinerary planners, we'll help you craft the perfect tour.

Chauffeur Difference

Your driver adds a personal touch to your vacation.

Airport Transfers

Enjoy door-to-door transfers to/from the airport.

Day Tour Professionals

Hire a driver-guide to take you out on tour for the day.

Cruise Stop Day Tours

Get greeted at your cruise port for an authentic touring experience.

Book with Confidence

Your Chauffeur vacation comes with our exclusive By-Your-Side Service℠.
What to Expect
Inclusions

Your choice of overnight stays, in some of our favorite places
Accommodations
Every night of your trip in paradores, boutique inns, or hotels
Chauffeur Driver Guide
For the duration of your trip, or just part of it.
Vehicle
Fuel, tolls, and driver meals/accommodations and a vehicle large enough for your group and luggage. Driver gratuities not included.
All accommodation taxes/fees.
Breakfast every morning
Itinerary suggestions and planning to guide you through your journey
24/7 Traveler Hotline
By-Your-Side ServiceSM

Accommodations

Hotels
We'll suggest preferred partner properties with a wide range of options, from old-style charm and boutique hotels to modern and luxury options.
Paradores
Choose from authentic converted historic buildings. These former monasteries, castles, palaces, and fortresses are maintained and operated by the Spanish government.

Vehicles

Your chauffeur company and driver will be selected at the discretion of Tenon Tours, based on availability. Vehicle types may differ from partner to partner, but as a guideline, the vehicles include these luxury options:

Car
Van
Mini-Bus
Coach

Travel Tips

Private driver and chauffeured services are recommended when taking wine tours.

With our private drive chauffeur tours, you're guided by a professional throughout your entire tour or just part of it. They can provide you with insight into well-known and hidden spots around Spain.

Looking to amp up the adventure? Pair your private chauffeur tour of Spain with some rail options. The fastest and most common mode of transportation between major cities in Spain is by train.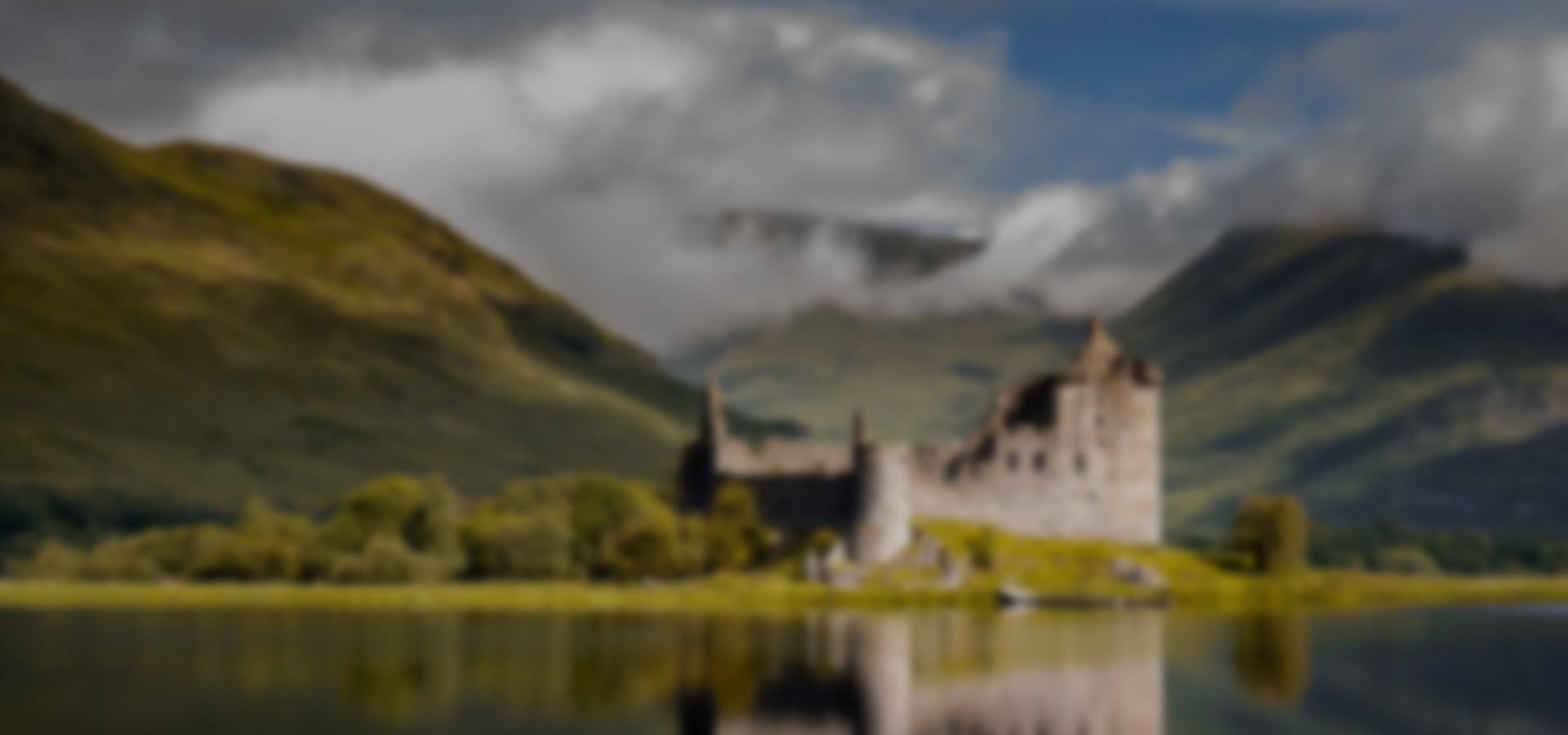 Other Ways to Explore Spain
Hit the road on your own or enjoy the luxury of having someone else in the driver's seat. Embark on a scenic rail journey or mix things up to get you there in whatever mode fits your journey best. Take a private tour custom-made for your group, or the most romantic chapter to add to your story.
No two tours are the same. So how do we get you there? That's up to you.
By-Your-Side Service℠
Our personal concierge service and mobile app
Custom Europe Experts
Experts in planning truly customized trips
Value without Compromise
High-touch inclusions and customized experiences
Consistency with Individuality
You'll always be met with the highest standards