Welcome to your Switzerland guide!

Start planning your Switzerland getaway today with this free vacation guide. Inside you will learn all that you need to know to prepare for the ultimate Swiss adventure.

All About Switzerland

Switzerland is a mountainous country in central Europe that encompasses the Swiss Alps, glaciers, lakes, and valleys. With a big focus on health, Switzerland is known for its culinary efforts including farm-to-table dining, cheese, and chocolate.

Switzerland has a moderate climate, so most excursions are available year-round. The best time to visit depends on the experience you want to have. Spring and summer months are best for hiking, biking, canyoning, and other outdoor activities whereas December through March is best for skiing and cozy city trips.

Capital of Switzerland:

Bern

Official Languages:

German, French, Italian, English

Major Airports:

Zürich, Geneva, Basel, Bern, Lugano

Time Zone:

+6 Ahead of U.S. Eastern Time Zone​

Currency:

Swiss Franc (CHF)

Entry Requirements:

Valid Passport

Voltage:

230 volt (Type C and Type J plugs)​

Tourist Tax:

There is a small tourist tax which is charged per person/per night and paid directly to hotels at check-out.

Regions & Areas

Switzerland is comprised of three regions: the Swiss Alps, Central Plateau, and the Jura. However, due to the language variation throughout the country, there are also four distinct language regions: German, French, Italian, and Romansh.

English is also widely spoken throughout the country; around two-thirds of the population is able to speak it.

German-Speaking:

Zürich
Lucerne
Interlaken
Bern
Basel
Zermatt

Regions & Areas

French-Speaking:

Geneva
Lausanne
Montreux
Neuchâtel

Italian-Speaking:

Ticino
Lugano
Locarno
Bellinzona

Romansh-Speaking:

1 / 7

Accommodations

Hotels

Swiss hotels range from modern and luxurious to modest and traditional. Many Swiss hotels also offer spa and wellness services.

2 / 7

Accommodations

Chalets

Even the most modest of chalets offer modern amenities such as TVs and Wi-Fi to stay connected and share your adventures with friends and family.

3 / 7

Food & Drink

Chocolate – The Swiss may not have invented chocolate, but they've certainly perfected it! Stop in at any of the small and locally owned chocolatiers for a tasting or demonstration. Or, be sure to pay a visit to the Lindt Swiss Chocolate Heaven atop the Jungfraujoch, which is considered Europe's highest chocolate shop.

Cheese – There are more than 450 varieties of cheese in Switzerland and almost half the milk produced is turned into cheese.

Fondue – One of the most interactive meals you can have! You'll dip a variety of delicacies in either cheese or chocolate.

Raclette – Yes, more melted cheese! This informal meal is usually served atop a slice of bread and accompanied by cocktail gherkins, pickled onions, and boiled potatoes.

4 / 7

Food & Drink

Rösti – A hot cake made out of fried potatoes. Need we say more?

Alpine macaroni (Älplermagronen) – This isn't your grandmother's macaroni and cheese. It's hearty, made with lots of cheese, potatoes, and onions and accompanied by applesauce which adds a little sweetness to the savory.

Zürcher Geschnetzelte – This veal dish is a traditional meal in Zürich, and is not to be missed. It's served with a creamy mushroom sauce and oftentimes paired with rösti (potatoes).

Swiss wine – Despite being a relatively small country, Switzerland produces wine from nearly 15,000 hectares of vineyards in the west and south of the country. 42% of the wine production is made with white grapes, and 58% with red grape varieties.

5 / 7

Attractions & Points of Interest

Landscapes & Scenery

Mount Schilthorn, reached by cable car
Mount Pilatus, by cogwheel train or a combination of train, cable car, or boat
Rhine Falls, Europe's largest plains waterfall

6 / 7

Attractions & Points of Interest

Historical

13 UNESCO history sites: Lavaux vineyard terraces, Bern's city center, Rhaetian Railway, Bernina Landscapes, the Jungfrau-Aletsch region in the Swiss Alps
Chillon Castle, on Lake Geneva
Lucerne's Chapel Bridge

7 / 7

Attractions & Points of Interest

Arts & Culture

Listen to yodelers and alphorn players on a Swiss mountaintop
Shop and delight in a Swiss Christmas Market
Discover the car-free villages of Zermatt and Mürren

Insider Tips

Best Time To Visit

Switzerland's climate is moderate, so the best time depends on you. Spring and summer for hiking, biking, canyoning and all things outdoors, December–March for skiing and cozy city trips.

What To Pack

Bring a warm waterproof jacket, cozy hat, and gloves in winter, and in summer, clothes that can be layered, sunglasses, a scarf or wrap, a waterproof jacket, and comfortable shoes.

Food & Drink

You won't tire of sampling what are possibly Switzerland's most famous exports. We'll let you know all the small bites, traditional meals, and hearty comfort food that can't be missed.

Travel

A valid passport is required to travel to Switzerland.

Getting Around

You'll have a few transportation options to choose from when traveling around Switzerland.

Car Rentals

The Swiss drive on the same side of the road as Americans do. However, they use the metric system so the speeds might look a little differently. A current valid driver's license is required to rent a car in Switzerland. An international driving permit (IDP) is not required, but recommended for foreign drivers, especially if you plan to drive the car outside of Switzerland.

A few towns, such as Zermatt, Mürren, and Saas-Fee, are car-free (pedestrian only) and accessible by cable car only. This means that the car rental must be left in parking structures outside of the village and daily/nightly parking rates may apply.

Train

Switzerland is a very condensed country with a very extensive rail network. Practically every city, town, and village can be reached by train, bus or boat. A Swiss Travel System Pass covers all three modes of transportation and offers the pass holder the ability to travel flexibly and inexpensively. The more you use the pass, the faster it pays for itself.

Switzerland is located right in the heart of western Europe, which means it is very easy to reach from other neighboring countries such as France, Germany, Austria, and beyond.

Private Driver

Our Chauffeur packages offer an added element of luxury for those who want to experience Switzerland without the hassle of driving themselves. You will have the option to book a private driver for a portion of your trip, or for the entire duration. Private driver and chauffeured services are recommended when taking wine tours.

Special Events

Many festivals and special events take place in Switzerland year-round, from the International Hot Air Balloon Festival to Christmas Markets.

World Snow Festival (Grindelwald) – Third week in January
International Hot Air Balloon Festival (Château-d'Oex) – Last week of January to the first week of February
International Jazz Festival (Bern) – Mid March to mid-May
Easter (Lucerne) – Holy Week

Special Events

Zürich Festival – June
National Yodel Festival (Basel) – End of June
Montreux Jazz Festival – Early to mid-July
International Alphorn Festival (Valais) – End of July
Swiss National Day – August 1
Geneva International Film Festival – End of October to the beginning of November
Christmas Markets (across Switzerland) – December

Ready for More?

We hope this guide has helped you learn more about Switzerland and that you feel ready to plan your trip! If you want to learn more, you can receive a free 30-minute travel consultation about Switzerland when you request a quote, or if you're interested in other locations you can access more guides.
Free Switzerland Vacation Guide
Are you ready to plan your Switzerland getaway, but aren't sure where to start? Inside our free vacation guide, you'll learn:
Facts on currency, language and more
Popular regions and cities to visit
Foods that you will want to try during your travels
Festivals, attractions and experiences you don't want to miss
And more!
"*" indicates required fields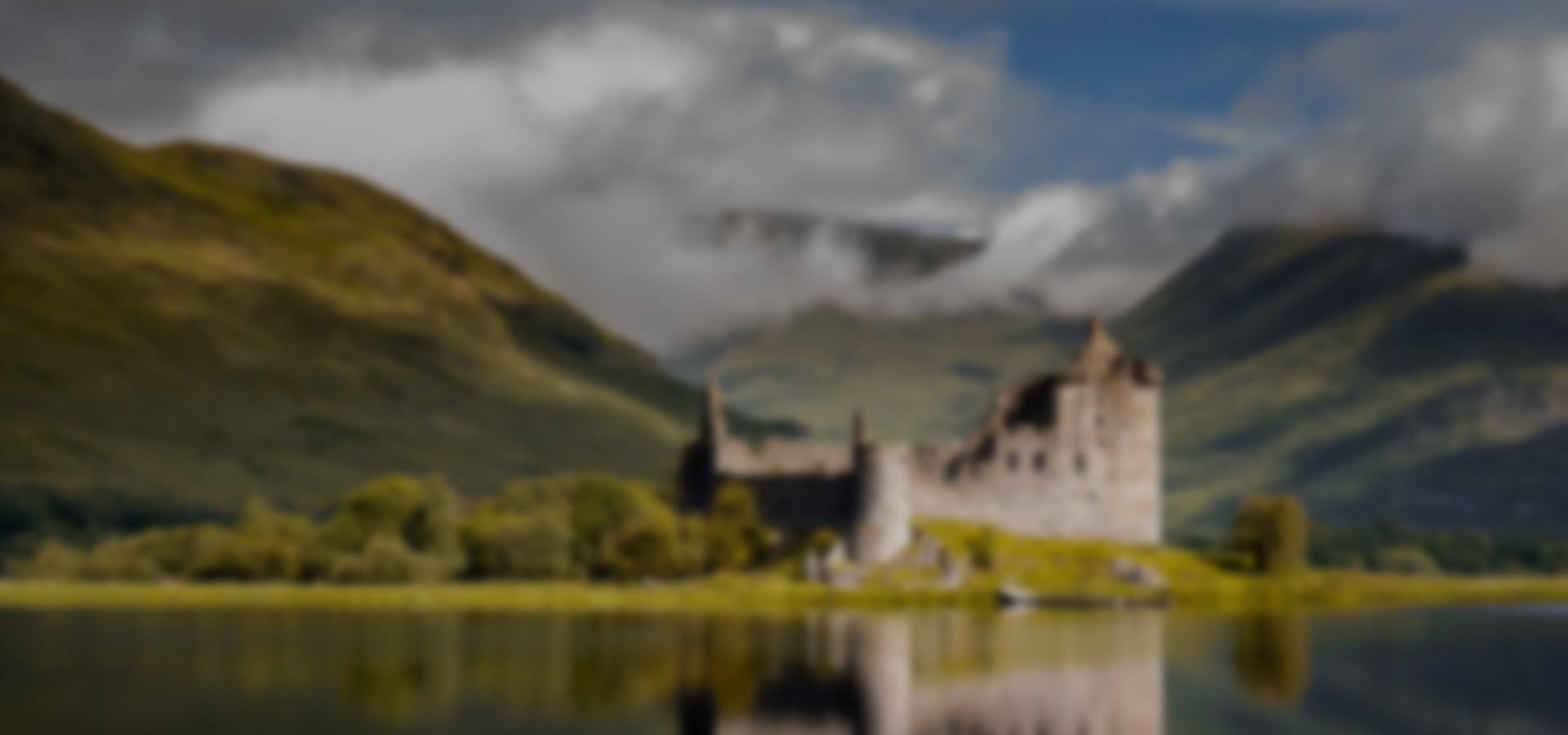 Ready To Plan Your Trip to Switzerland

Receive a free 30-minute travel consultation when you request a quote.

More Guides

Check out our other guides where you can learn about other travel destinations!
Suggested Itineraries You May Enjoy
Specialty Trains of Switzerland
Experience Switzerland's stunning natural scenery aboard panoramic and specialty trains. From Geneva and Zermatt to St Moritz and Zurich, you'll explore six Swiss towns in this 9-day itinerary. 
Starting From
$8,630
per person based on
double occupancy
Grand Train Tour of Switzerland
Enjoy the spectacular scenery aboard Europe's most exciting panoramic trains, visit fantastic Swiss lakes and the beautiful cities that flank them, and experience the cultural differences in this country with its 4 language regions.
Starting From
$3,000
per person based on
double occupancy
By-Your-Side Service℠
Our personal concierge service and mobile app
Custom Europe Experts
Experts in planning truly customized trips
Value without Compromise
High-touch inclusions and customized experiences
Consistency with Individuality
You'll always be met with the highest standards