As experts in Irish travel, Tenon Tours wants to give you an in depth look at the Irish culture and exactly what it means to be part of the incredible experience that is all things Ireland — not just the superficial drunk Irish stereotype.
So, here's what we know about an authentic (like the one your Irish grandparents frequented) Irish pub:
Named after the family who owns it.
Pubs are traditionally family-owned. Often, the publican, or pub owner, would live upstairs. They may employ a bartender or two, but more likely than not, O'Shea himself was serving up the brew.
Other pubs are also named for the street where they're located, like James Street Pub. If you see a name that doesn't fit these two categories, just check the history of the street. Chances are its namesake is nearby. (i.e. Temprance Pub might be near an historical abstinence movement headquarters.)
A fun-loving publican.
The pub owner in an authentic Irish pub was a revered member of the community. They don't just love fun, but are committed to helping their patrons enjoy their experience at the pub. Some pull out harmonicas from behind the bar and lead sing-alongs while others jump onto tables and recite limericks.
Here's our challenge for you: Can you find an authentic Irish pub? Seriously, on your pub tour of Ireland,
as you learn little by little about the history of pubs, can you spot the real deal?
Only serves alcohol.
That's right – an authentic Irish pub only serves alcohol. During the Celtic Tiger phase of Ireland, when more Irish families started dining out, more pubs started to serve food just to increase revenue. In many countryside Irish pubs, don't expect Irish food to be served.
Pubs are for the working class.
Yup, the abbreviation "pubs" stands for publics. And these public houses were a come one, come all enterprise specifically designed for the blue-collar, working class of Ireland. So, don't expect red carpets and trumpets — that's what the private, members-only clubs were for.
Low-key atmosphere.
An authentic Irish pub will be very laid back and chill … except for the occasional song, band or local entertainment. It is a place of relaxation for meeting friends, not debauchery as in the modern day pub concept. (Public drunkenness is frowned upon in Ireland.)
Traditional decor.
We're still trying to figure out exactly what this means. While it's very clear that decor would be local or regional (not contrived modern art) the jury seems to be out on exactly what an authentic Irish pub keeps on the wall. Perhaps vintage beer paraphernalia? Farming antiques?
"Blow-ins" are limited.
That's a nice way of saying that locals like their pubs filled with other locals. "Blow-ins" is the Irish phrase for travelers or tourists. Most likely, in an authentic Irish pub, blow-ins would be limited to a hotel pub.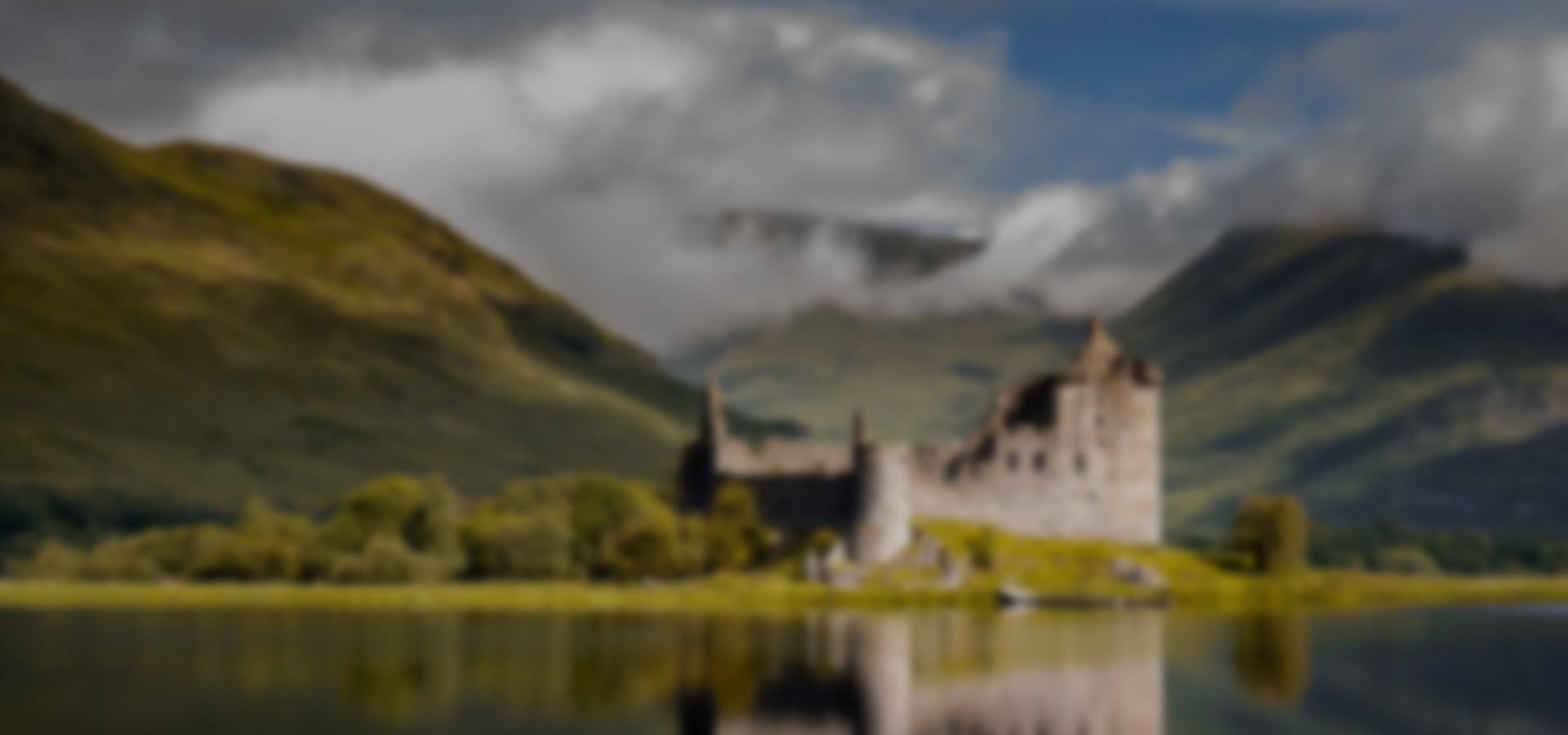 Self Drive

Hit the road your way: itinerary, car, accommodations, sights, and tours. But let us do all the heavy lifting.

Chauffeur

The freedom of your own private car, the luxury of your own personal guide. And the very best hidden secrets.

Rail

Convenient, comfortable, oozing with charm. With a front-row seat to some of the most beautiful scenery in the world.

Private Group

The trip of a lifetime, personalized just for your group of friends, family, or organization down to every last detail.

Honeymoon

Every tour is different, perfectly matched for every couple. Crafted by a team who is as excited about your honeymoon as you are.

Scheduled Tour

For travelers who prefer to join a small group tour, we offer scheduled tours.
By-Your-Side Service℠
Our personal concierge service and mobile app
Custom Europe Experts
Experts in planning truly customized trips
Value without Compromise
High-touch inclusions and customized experiences
Consistency with Individuality
You'll always be met with the highest standards