Gaelic football was first played in Ireland in 1802 and has grown to be the most popular sport in Ireland. If you're taking a vacation to Ireland, you should put seeing a game of Gaelic football on your to-do list! Gaelic football is one of the sports that is included in the "Gaelic games" (along with hurling, Gaelic handball, and rounders), which is controlled by the Gaelic Athletic Association (GAA). It is played on a pitch that is 145m long and 90m wide (the same pitch that is used for hurling) with 15 players on the field.
The Ball
The ball used is similar to a volleyball but a bit larger. It is round and made out of 18 stitched leather panels and weighs between 13-15oz. Players may either kick the football or use their hands to pass it. If carrying the football, the players may only take four steps and then must pass to another teammate.
Object
The object of the game is to get the ball either under or over the crossbar; getting the ball under the crossbar is a goal, which is worth three points, and getting the ball over the crossbar is worth one point.
Tackling
Slapping the ball from an opponents hand is allowed in Gaelic football, as well as shoulder to shoulder contact. With that said, there are many forms of tackling that are not allowed, such as:
Pushing
Sliding tackles
Tripping
Jersey pulling
Wrestling
Players are also not allowed to touch the goalkeeper when he is inside the small rectangle. Gaelic football is for males only, but there is a separate ladies Gaelic football, which is controlled by a different organization, the Ladies Gaelic Football Association. This is one of the only remaining sports that is still strictly amateur; no one involved (players, coaches, managers) receive any form of payment.
Interested to see Ireland's most popular game while you're on your vacation to Ireland? Pack your bags, read our helpful travel tips, and enjoy an amazing trip to Ireland!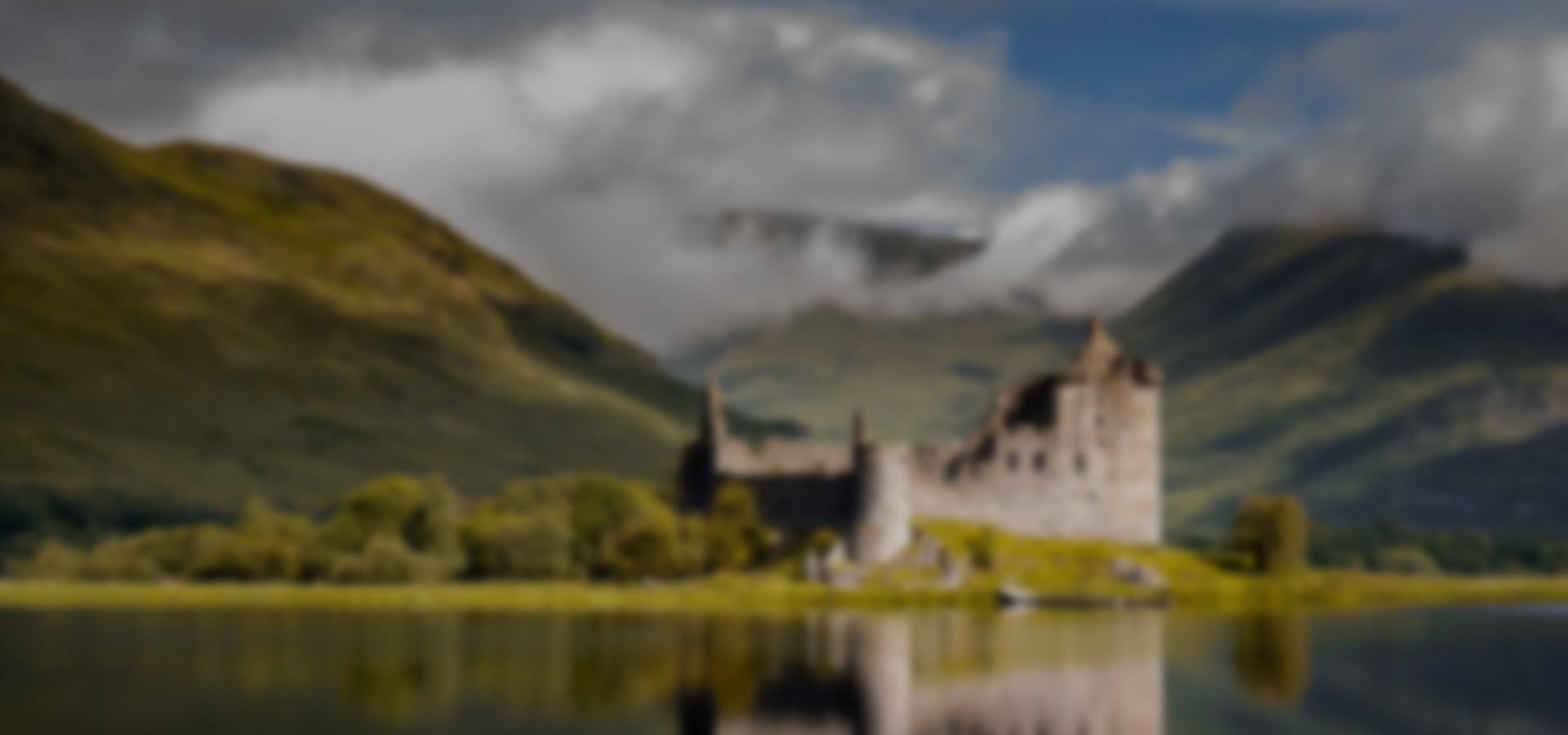 Self Drive

Hit the road your way: itinerary, car, accommodations, sights, and tours. But let us do all the heavy lifting.

Chauffeur

The freedom of your own private car, the luxury of your own personal guide. And the very best hidden secrets.

Rail

Convenient, comfortable, oozing with charm. With a front-row seat to some of the most beautiful scenery in the world.

Private Group

The trip of a lifetime, personalized just for your group of friends, family, or organization down to every last detail.

Honeymoon

Every tour is different, perfectly matched for every couple. Crafted by a team who is as excited about your honeymoon as you are.

Scheduled Tour

For travelers who prefer to join a small group tour, we offer scheduled tours.
By-Your-Side Service℠
Our personal concierge service and mobile app
Custom Europe Experts
Experts in planning truly customized trips
Value without Compromise
High-touch inclusions and customized experiences
Consistency with Individuality
You'll always be met with the highest standards