Traveling to Ireland is a popular vacation for many North Americans. Ireland is a destination that doesn't seem too foreign to Americans, because 95 percent of the people speak English and it has a similar culture in many ways. However, there are distinct differences between etiquette in Ireland and North America. While traveling, people should use proper etiquette in Ireland in order to make a good impression on people of the Emerald Isle. Etiquette in Ireland is based on good manners, so it's not very difficult to behave properly when visiting.
1. Handshakes are important.
Handshakes are the most common way to greet people in Ireland. Handshakes are used at both the beginning and end of a conversation. Using the person's first name, even if you don't know them, is typically appropriate for etiquette in Ireland. Whether it be businesspeople, family, or friends-a firm handshake with eye contact is standard.
2. Use your inside voice.
Americans can be noisy at times, so it's important to speak in softer tones. Using loud voices and being disruptive can be considered bad etiquette in Ireland with some locals.
3. Avoid bringing up politics or religion.
Irish people aren't afraid of arguments or expressing their own opinions. However, some Irish people are sensitive about religion and past invasions of their country. Stray away from talking about the IRA and the Troubles, especially in the North. It's simply good etiquette in Ireland to avoid talking about these subjects, unless the other person brings them up first.
4. Refrain from public displays of affection (PDA).
Hugging, touching, or simply being overly physical with others in public is considered inappropriate etiquette in Ireland. Avoid using PDA and respect people's personal space in Ireland.
5. Finger twitch while driving is polite.
If you are on a Self-Drive Tour in Ireland and exploring the narrow country roads at low speeds, it is proper etiquette in Ireland to acknowledge other drivers. Either by raising a hand or simply just a finger from the steering wheel. Even if you don't know the driver, Irish people greet others on the road this way and it is the polite thing to do.
6. Pub etiquette in Ireland.
When in the company of a group of friends at a pub, a system of "rounds" is used. Each person will offer to buy a round for everyone in their group and take turns. Those who do not make an offer to buy a round might be considered rude.
7. Gift giving.
When traveling in Ireland and if invited to a friend's or relative's home, you should bring a small gift as a token of your appreciation. Flowers, a bottle of Cabernet, or some chocolate Roses are considered proper travel etiquette in Ireland.
8. Tipping in Ireland.
Tipping is always at your discretion; please refer to our tipping guide online for customary suggestions.
9. Don't smoke in public places.
Since March of 2004, it has been illegal to smoke in an enclosed public place. Many pubs will have designated areas for smokers to enjoy. If you smoke, refrain from lighting up indoors and always be conscious of your cigarette smoke and how it might affect others.
10. Swearing.
Many people traveling to Ireland are a little shocked by how much the Irish say "God," "Jesus" or use the "F-word" in daily conversation. For many Irish people, it's not considered profanity. If you hear it, simply ignore it and don't respond. It's not meant to shock anyone, just a bad habit.
11. Inhaling in agreement.
Many Irish will inject short breaths or inhale during a conversation if they agree with something that is being said. Please don't be alarmed and ask them if they have a breathing problem. Bryan Lewis -I'm looking at you!
12. Multiple "byes" for ending a conversation on the phone.
If you have overheard Irish people having a conversation on the phone, you will notice that they will say "bye" numerous times before they hang up the phone. Just roll with it and get into a habit of saying, "Bye, bye, bye, bye, bye, bye" in closing on the phone!" This is polite etiquette in Ireland.
13. Phrases not to say
I know that you will be tempted to use the phrases "Top of the Morning" when you greet people, or say "May the Road Rise to Meet You," when you part ways, or maybe even call an Irish person a "Mick" in your worst Irish brogue. However, Irish people don't ever say these things – unless it's in a bad movie. Some might even consider it to be insulting and poor etiquette in Ireland.
So while there are many similarities between North American and Irish culture, always be conscious of the differences. Be aware, respectful, and use good manners. If you follow these simple rules of thumb and use proper Tenon Tours travel etiquette in Ireland, you shouldn't experience any problems. "May the Road Rise to Meet You…" I mean…SLAINTE!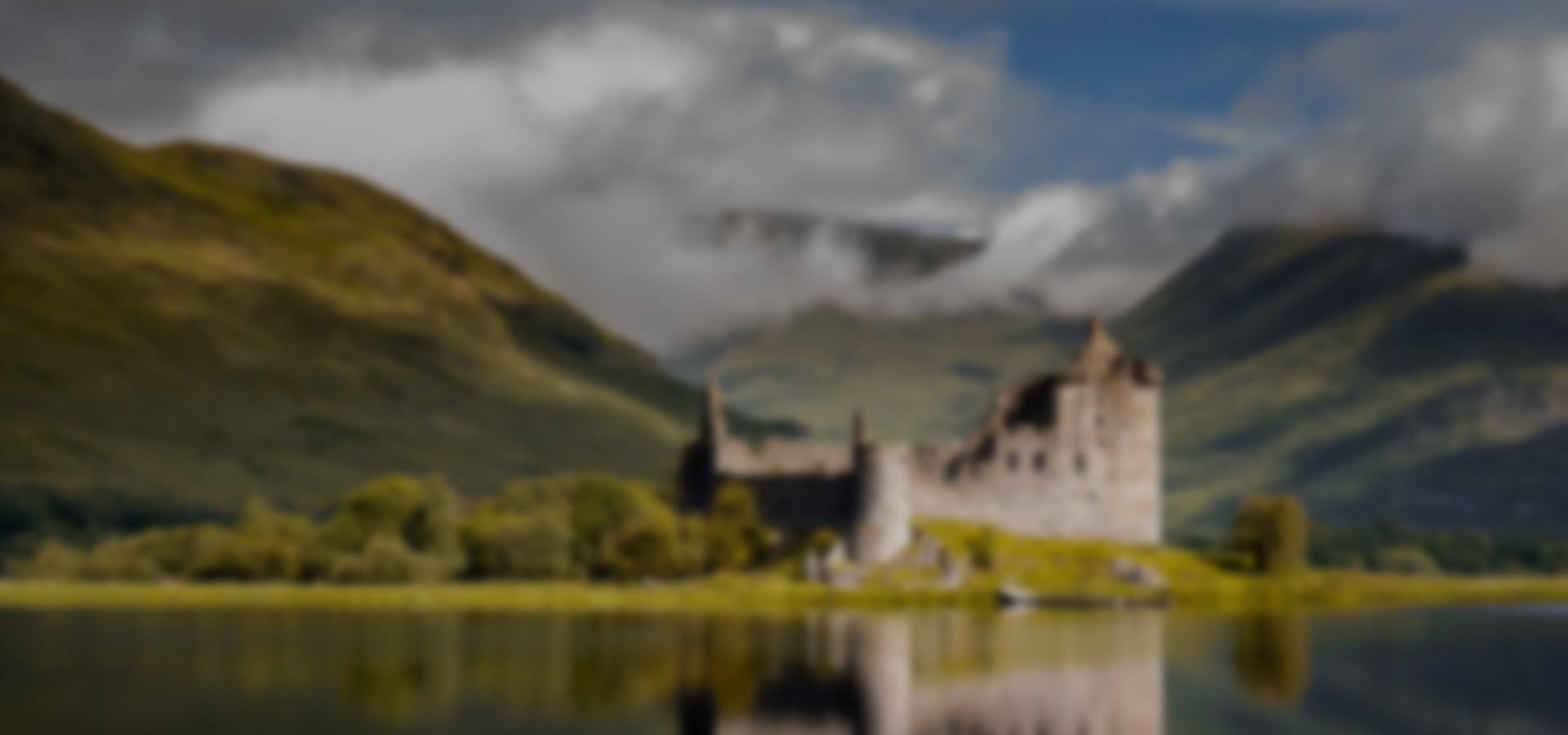 Self Drive

Hit the road your way: itinerary, car, accommodations, sights, and tours. But let us do all the heavy lifting.

Chauffeur

The freedom of your own private car, the luxury of your own personal guide. And the very best hidden secrets.

Rail

Convenient, comfortable, oozing with charm. With a front-row seat to some of the most beautiful scenery in the world.

Private Group

The trip of a lifetime, personalized just for your group of friends, family, or organization down to every last detail.

Honeymoon

Every tour is different, perfectly matched for every couple. Crafted by a team who is as excited about your honeymoon as you are.

Scheduled Tour

For travelers who prefer to join a small group tour, we offer scheduled tours.
By-Your-Side Service℠
Our personal concierge service and mobile app
Custom Europe Experts
Experts in planning truly customized trips
Value without Compromise
High-touch inclusions and customized experiences
Consistency with Individuality
You'll always be met with the highest standards