Does the thought of Irish whiskey make your mouth water? Maybe it should. As the history of Irish whiskey goes, the British made it more popular than almost any other spirit. You would also be very surprised to learn (cue evil mystery music) the introduction of Scottish blended whiskey onto the market was partially responsible for the demise of Irish whiskey. Today, only four Whiskey distilleries grace the Emerald Isle. Imagine that, in the eighteenth century, there were over 1,200 Irish whiskey distilleries in Ireland. Huge difference, right?
It's time for us to take a look at the difference between Irish whiskey versus Scottish whisky. So, make yourself a delicious Irish coffee and let's get started.
Location is key in Irish whiskey versus Scottish whisky.
Irish whiskey must be brewed in Ireland. When you take a tour of Ireland, you'll note only four Irish whiskey distilleries remain. That means only four locations in the world can truly produce Irish whiskey. Scottish whisky must be made in Scotland. Scotland has a lot more than four, though… Draw your own conclusion, my friends!
Grains, and the way they are processed prior to fermentation, is key.
Basically, Irish whiskey and Scottish whisky are both water and barley. However, the Scottish whisky allows the barley to sprout. Then the barley is dried with peat moss smoke. Scottish whisky will have a stronger aroma and, some say, taste, thanks to the peat smoked barley. Smooth, neutral Irish whiskey is easier to use as a mixer in many drinks.
Distillation between Irish whiskey versus Scottish whisky varies greatly.
Irish whiskey contains alcohol continually distilled from barley and other grains (depending on the mix being produced.) Irish whiskey is distilled three times. Scottish whisky? Only twice. Again, they say Scottish whisky is stronger thanks to the minimal two distillations. Irish whiskey is smoother and more neutral thanks to the third distillation.
Aging of Irish whiskey versus Scottish whisky sets the two apart.
Irish whiskey must age for at least three years. Yup, at least three years. Scottish whisky will be aged for just two. Both typically use a wooden cask for aging, so it's just the length of time the spirit mellows that sets them apart. (If you're a fan of Irish distilleries, you'll note when you visit Ireland that the barrels often have a nifty history.)
Spelling of Whiskey vs. Whisky.
Learn more about why and where these are spelled differently in our Whiskey vs. Whisky Difference information blog.
Slainte!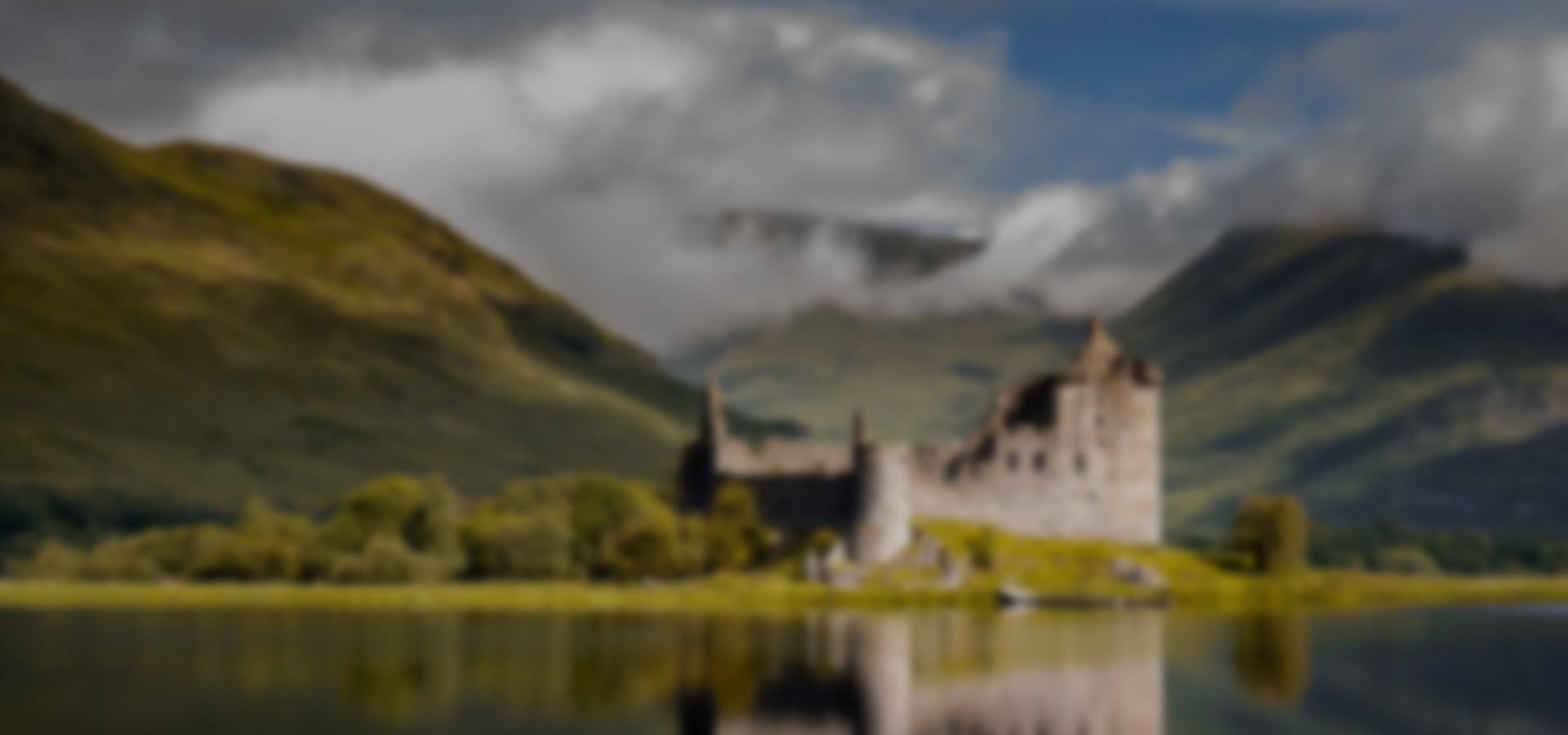 Self Drive

Hit the road your way: itinerary, car, accommodations, sights, and tours. But let us do all the heavy lifting.

Chauffeur

The freedom of your own private car, the luxury of your own personal guide. And the very best hidden secrets.

Rail

Convenient, comfortable, oozing with charm. With a front-row seat to some of the most beautiful scenery in the world.

Private Group

The trip of a lifetime, personalized just for your group of friends, family, or organization down to every last detail.

Honeymoon

Every tour is different, perfectly matched for every couple. Crafted by a team who is as excited about your honeymoon as you are.

Scheduled Tour

For travelers who prefer to join a small group tour, we offer scheduled tours.
By-Your-Side Service℠
Our personal concierge service and mobile app
Custom Europe Experts
Experts in planning truly customized trips
Value without Compromise
High-touch inclusions and customized experiences
Consistency with Individuality
You'll always be met with the highest standards