Top o' the evenin' to ya! It's approaching happy hour. That means you might be considering a sip of whiskey. If you're researching vacations to Ireland, or considering one any time soon, Irish whiskey, with its long, interesting history, will be waiting for you. We aren't attached to which of the popular Irish drinks.
you might choose to have a happy hour with. However, if you choose to imbibe with Irish whiskey, we do want to share a bit o' the facts.
Whiskey was founded by Irish Monks, who had both the time, education, and safe locations to perfect distillation. (So they say: There's no Irish whiskey history set in stone.)
Irish whiskey doesn't toast it's barley, making it smoother.
Irish whiskey uses a method called pot still where heat is applied directly to the pot. It is distilled three times.
According to the Irish Whiskey Act of 1980, Irish whiskey must be aged and distilled in the Republic of Ireland or Northern Ireland.
Only four Irish Whiskey distilleries still exist in Ireland today. They are Bushmills, New Midleton and Cooley. The fourth, Kilbeggan, opened in 2007, is just now beginning to release its Irish whiskey to the public.
Two of the Irish whiskey distilleries are run by a French company, Pernod Richard.
Cooley distillery is the only Irish whiskey maker, er, Irish whiskey distillery independently owned by an Irish man, John Teeling.
Irish whiskey was one of the earliest distilled drinks in Europe. It was very popular with the British, actually. Irish whiskey might have only survived thanks to the high British demand.
A Blend means the Irish whiskey comes from two or more distillates, er, separate batches of whiskey. In Irish whiskey talk, single malt, etc. isn't defined as it is with Scotch whiskey.
Since we at Tenon Tours prefer a sweet ending: Bailey's, an Irish liqueur, is a blend of Irish whiskey, coffee and cream. Yum!
Now, as you enjoy a little happy hour time during your tour of Ireland, you will be fully prepared to spin a yarn of the Irish whiskey facts. Go you!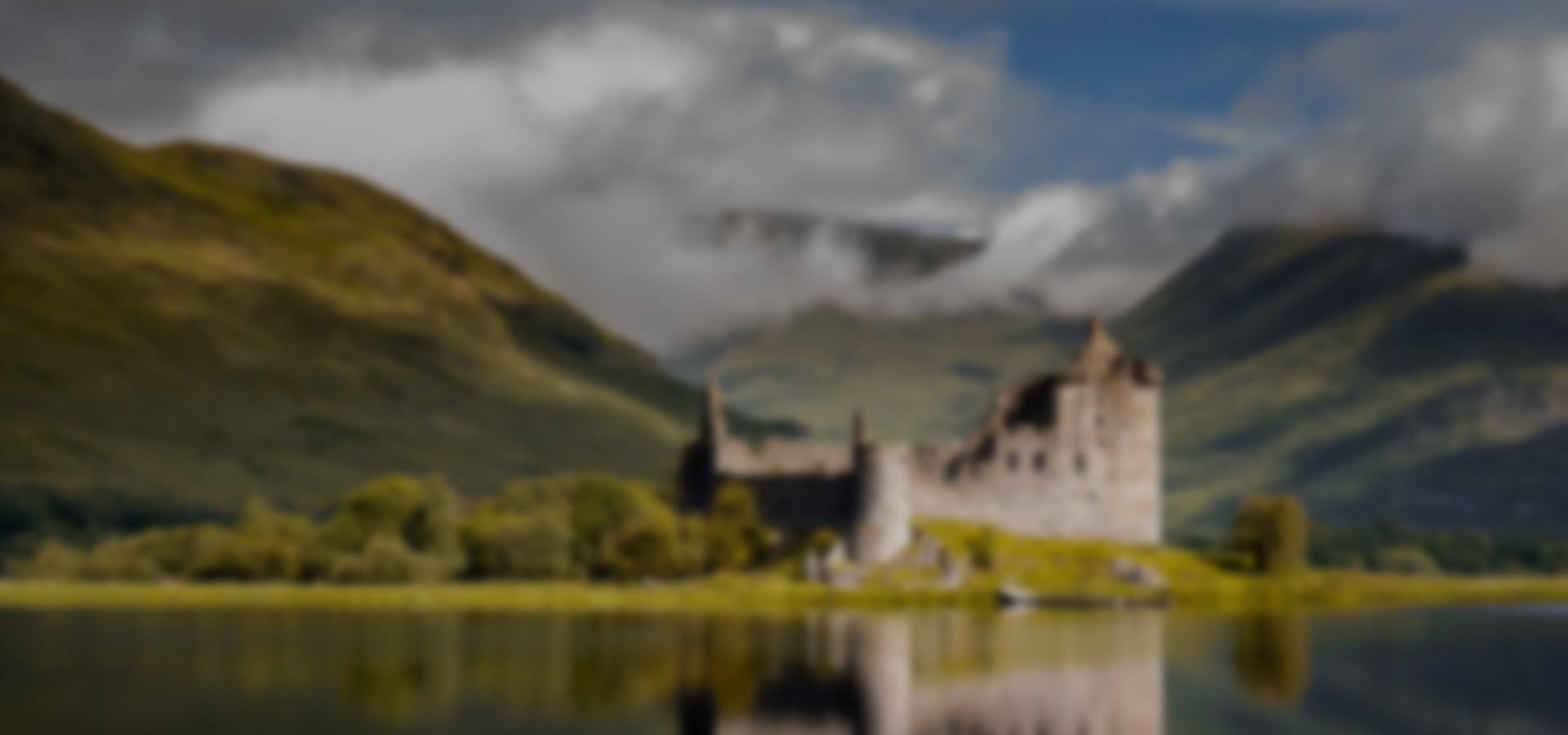 Self Drive

Hit the road your way: itinerary, car, accommodations, sights, and tours. But let us do all the heavy lifting.

Chauffeur

The freedom of your own private car, the luxury of your own personal guide. And the very best hidden secrets.

Rail

Convenient, comfortable, oozing with charm. With a front-row seat to some of the most beautiful scenery in the world.

Private Group

The trip of a lifetime, personalized just for your group of friends, family, or organization down to every last detail.

Honeymoon

Every tour is different, perfectly matched for every couple. Crafted by a team who is as excited about your honeymoon as you are.

Scheduled Tour

For travelers who prefer to join a small group tour, we offer scheduled tours.
By-Your-Side Service℠
Our personal concierge service and mobile app
Custom Europe Experts
Experts in planning truly customized trips
Value without Compromise
High-touch inclusions and customized experiences
Consistency with Individuality
You'll always be met with the highest standards