Our Ireland bucket list is quite extensive. However, we've narrowed it down to the top 10 highlights of Ireland that you definitely will not want to miss during your travels through the Emerald Isle.
1. CLIFFS OF MOHER
In the heart of County Clare sits these iconic cliffs. Rising around 700 feet from the ocean, the Cliffs of Moher are one of the most photographed places in Ireland. Expect high winds at this scenic location as you walk along the trails to capture views of crashing waves, Irish coastlines and puffins. The awe-inspiring views will truly take your breath away.
2. RING OF KERRY
One of Ireland's longest and most diverse circle drives is the Ring of Kerry. This route combines jaw-dropping coastal scenery with emerald pastures and villages — the penultimate Ireland experience. Plan to stop along the many pristine beaches, islands, medieval ruins, mountains and lochs for spectacular photo ops!
3. TITANIC BELFAST
Did you know that the Titanic was built in Belfast, Northern Ireland? Today, you can visit the gleaming and angular museum that now stands where the ship was built in 1909. Travel through several floors of interactive multi-media exhibits, starting with the Titanic's construction and ending with true accounts from surviving passengers. This is by far one of the most emotional and riveting highlights of Ireland.
4. GUINNESS STOREHOUSE
You don't have to be a Guinness lover to enjoy the Guinness Storehouse. The building itself is shaped like a pint glass and encompasses seven floors, where you can learn about the brewing process and even learn how to pour the perfect pint. The gravity bar on the top floor offers panoramic views of Dublin while you sip on this well-known Irish stout.
5. KILLARNEY NATIONAL PARK
Escape to the wilderness at Killarney National Park, Ireland's first national park. Located in County Kerry, you can explore Muckross Castle, Ross Castle, Torc Waterfall and so much more by foot, car or bicycle. The park's boundaries expand over 25,000 acres, so there is much to see and do.
6. ROCK OF CASHEL
One of the most spectacular archaeological sites in Ireland. Rock of Cashel sits high on a prominent green hill in County Tipperary. It symbolizes power and the seat of kings and churchmen that ruled over the region and offers a fascinating insight into Ireland's past.
7. ARAN ISLANDS
Visible on a clear day from Galway, the three islands of Aran Islands welcome thousands of travelers every year. For those looking to get away and explore peaceful areas of Ireland, Inishmor, Inishmaan and Inisheer are perfect day trips. Inquire with a travel specialist to learn more.
8. BURREN
Ireland's rocky and windswept region stretches from Clare to southern Galway. A barren and unique limestone landscape that was shaped beneath ancient seas, Burren gives visitors a sneak peek into the challenging lives of Irish forefathers. It's truly a remarkable area that rich in flora and fauna and offers many activities for tourists.
9. BLARNEY CASTLE AND STONE
Are you looking to get the "Gift of the Gab?" Look no further. At Blarney Castle, it is tradition to kiss the Blarney stone in order to receive eloquence when talking to others. Located just a stone's throw from Cork (no pun intended), travelers love this stop and all it has to offer, from the gorgeous grounds to the souvenir shop.
10. GIANT'S CAUSEWAY
A spectacular rock formation and Northern Ireland's ultimate treasure. The Giant's Causeway formed over 60 million years ago when a thick layer of molten basaltic lava flowed along the valley. As the lava cooled and hardened, it created hexagonal columns. According to local legend, the causeway was created by a giant so that it could cross over to Scotland. Although there is no such connection today, there are similar basalt columns at Fingal's cave in Scotland which is likely where the story originated. Regardless of which story you believe, this is one of the highlights of Ireland that you won't want to miss.
INTERESTED IN VISITING IRELAND?
Explore our free digital guide to Ireland
Receive a free 30-minute consultation with a travel specialist when you request a quote about a personalized tour to Ireland.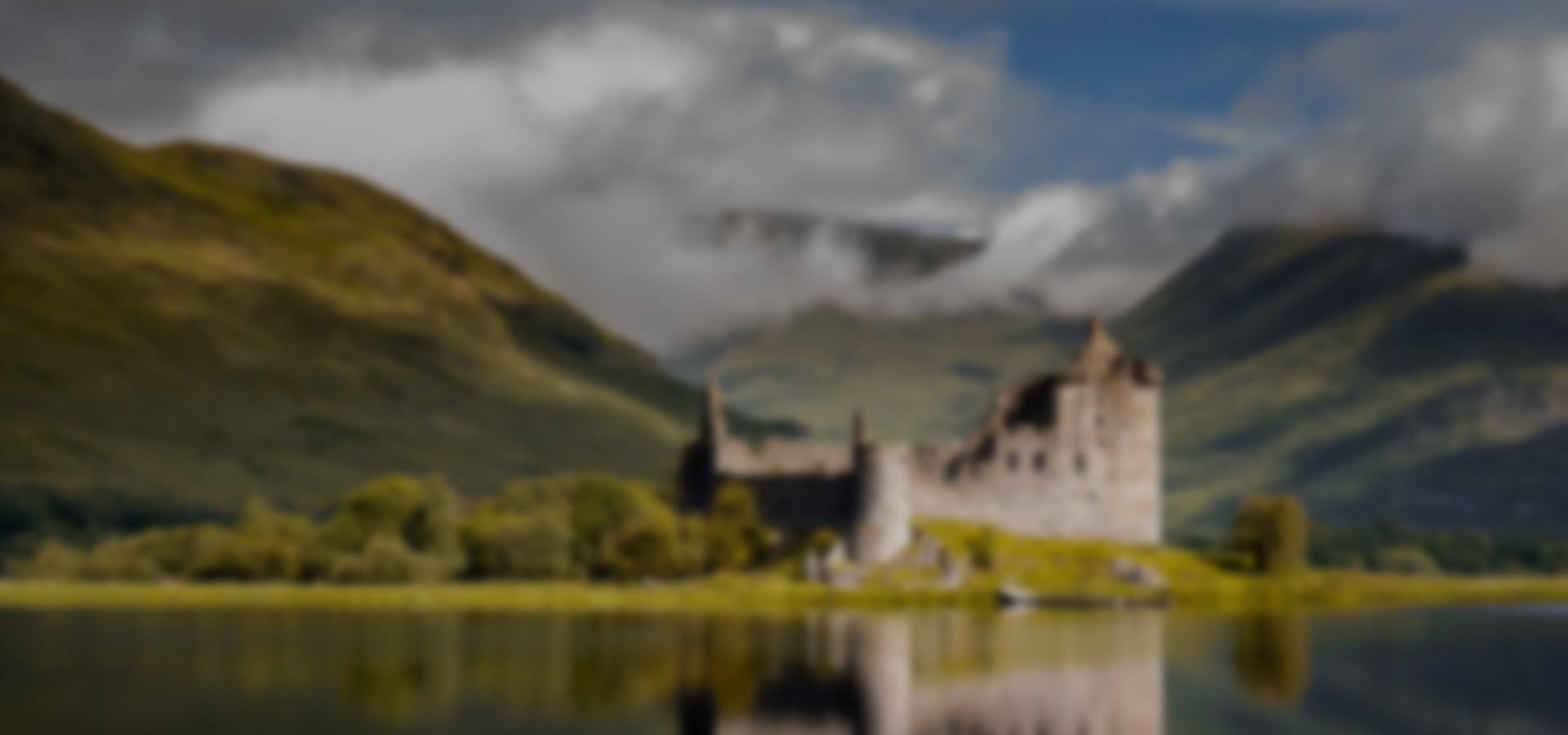 Self Drive

Hit the road your way: itinerary, car, accommodations, sights, and tours. But let us do all the heavy lifting.

Chauffeur

The freedom of your own private car, the luxury of your own personal guide. And the very best hidden secrets.

Rail

Convenient, comfortable, oozing with charm. With a front-row seat to some of the most beautiful scenery in the world.

Private Group

The trip of a lifetime, personalized just for your group of friends, family, or organization down to every last detail.

Honeymoon

Every tour is different, perfectly matched for every couple. Crafted by a team who is as excited about your honeymoon as you are.

Scheduled Tour

For travelers who prefer to join a small group tour, we offer scheduled tours.
By-Your-Side Service℠
Our personal concierge service and mobile app
Custom Europe Experts
Experts in planning truly customized trips
Value without Compromise
High-touch inclusions and customized experiences
Consistency with Individuality
You'll always be met with the highest standards