France Rail Tours

France needs very little help in the romance department. But a rail journey sure doesn't hurt. Some of the best memories are found on board.

Itinerary

As expert itinerary planners, we'll help you craft the perfect tour.

Accommodations

Boutique hotels, chateaux, modern hotels, and more.

Transportation

You choose how you travel from stop to stop—by train, bus, car, and more!

Sights, Attractions & Day Tours

Design your trip the way you want, based on the things you want to see and do.

Interests & Themes

Love history, castles, or wineries? Combine your interests and travel.

Book with Confidence

Your Rail vacation comes with our exclusive By-Your-Side Service℠.
What to Expect
Inclusions

Your choice of overnight stays, in some of our favorite places
Accommodations for every night of your trip in villas, castles, boutique hotels, hotels, and more
Rail tickets
All accommodation taxes/fees* (some local taxes must be paid in person)
Breakfast every morning
24/7 Traveler Hotline
By-Your-Side ServiceSM

Accommodations

Hotels
We'll suggest preferred partner properties with a wide range of options, from old-style charm, historic, and boutique to modern and luxury.
Chateaux
Choose from authentic chateaux and smaller palaces to enhance your visit.
Sleeper Trains
Reclining seats or private rooms make for a restful overnight journey from country to country.

Choose Your Train Type

Scenic
Regular train service over longer distances, between countries or even cross country, with many amenities onboard (food, WiFi, etc.).
High-Speed
The high-speed rail network that connects major European cities doesn't mess around. Running at speeds of 300 km/hr, this is the way to travel long distances with no time to spare.
Commuter/Intercity
Regular trains that go shorter distances within the same country, with very limited amenities.
Overnight
Why waste precious daylight hours traveling when there are comfortable night trains that travel overnight to get you to and from our select destinations?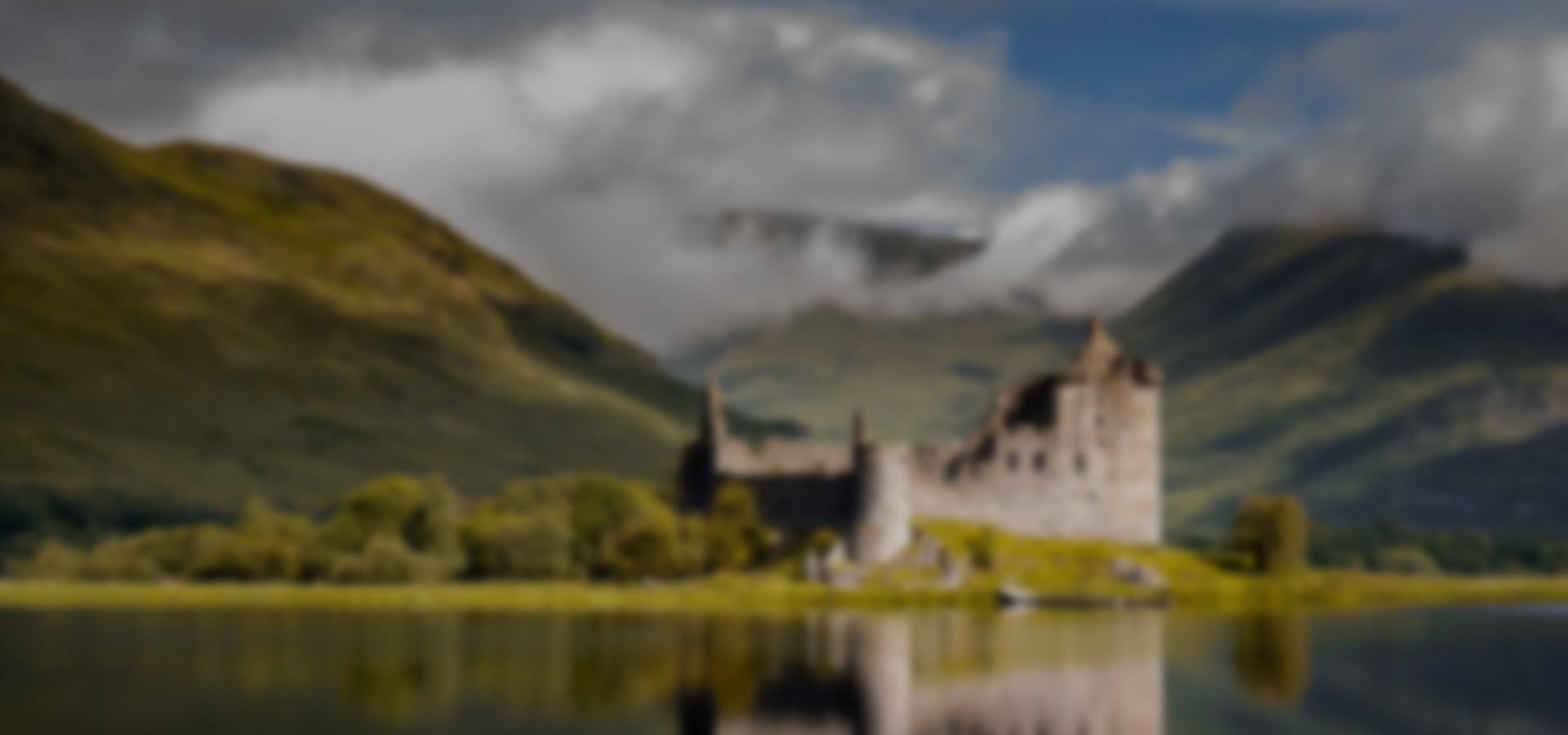 Other Ways to Explore
Hit the road on your own or enjoy the luxury of having someone else in the driver's seat. Embark on a scenic rail journey or mix things up to get you there whatever mode fits your journey best. Take a private tour custom made for your group, or the most romantic chapter to add to your story.
No two tours are the same. So how do we get you there? That's up to you.
By-Your-Side Service℠
Our personal concierge service and mobile app
Custom Europe Experts
Experts in planning truly customized trips
Value without Compromise
High-touch inclusions and customized experiences
Consistency with Individuality
You'll always be met with the highest standards