France Self-Drive Tours

Iconic landmarks, charming streets, and beautiful vineyard-dappled countryside. Taking the driver's seat on your tour of France means you get to stop in all the best places.

Itinerary

As expert itinerary planners, we'll help you craft the perfect tour.

Accommodations

Boutique hotels, modern hotels, chateaux and more.

Vehicles

Choose your vehicle type and size, from motorcycle to van.

Attractions

Design your trip based on the things you want to see and do.

Interests & Themes

Love history, museums, or vineyards? Use your interests to personalize your trip.

Book With Confidence

Your Self-Drive vacation comes with our By-Your-Side ServiceSM
What to Expect
Inclusions

Your choice of overnight stays, in some of our favorite places
Accommodation in a mix of chateaux, boutique hotels, or hotels
Rental vehicle, a variety of vehicle types and sizes
All accommodations taxes/fees
Breakfast every morning
24/7 Traveler Hotline
By-Your-Side ServiceSM

Accommodations

Chateau stays
From family-owned estates to boutique inns.
Hotels
We'll suggest preferred partner properties with a wide range of options, from old-style charm, historic, and boutique to modern and luxury.

Vehicles

Your self-drive car rental comes with:

Rental vehicle with available pick-up/drop-off at the airport of your choice and most city-centers.
Choose from different car sizes, transmission (manual or automatic), vans, or luxury options.
Included extras

All compulsory insurance: Collision Damage Waiver insurance (CDW with a deductible), theft protection insurance (TP), VAT sales tax, unlimited free mileage, third party liability insurance, airport surcharge, and a free road map. Upgrades to Super CDW available.

Travel Tips

The French drive on the same side of the road as Americans do. However, France uses the metric system, so the speeds are different (kilometers per hour vs. miles per hour).

Americans are allowed to drive a rental car in France without an International Driving Permit (IDP) during their time in the country. Although an IDP in France isn't required by law, we recommend that you obtain one before traveling abroad as it's an inexpensive document that can be very useful.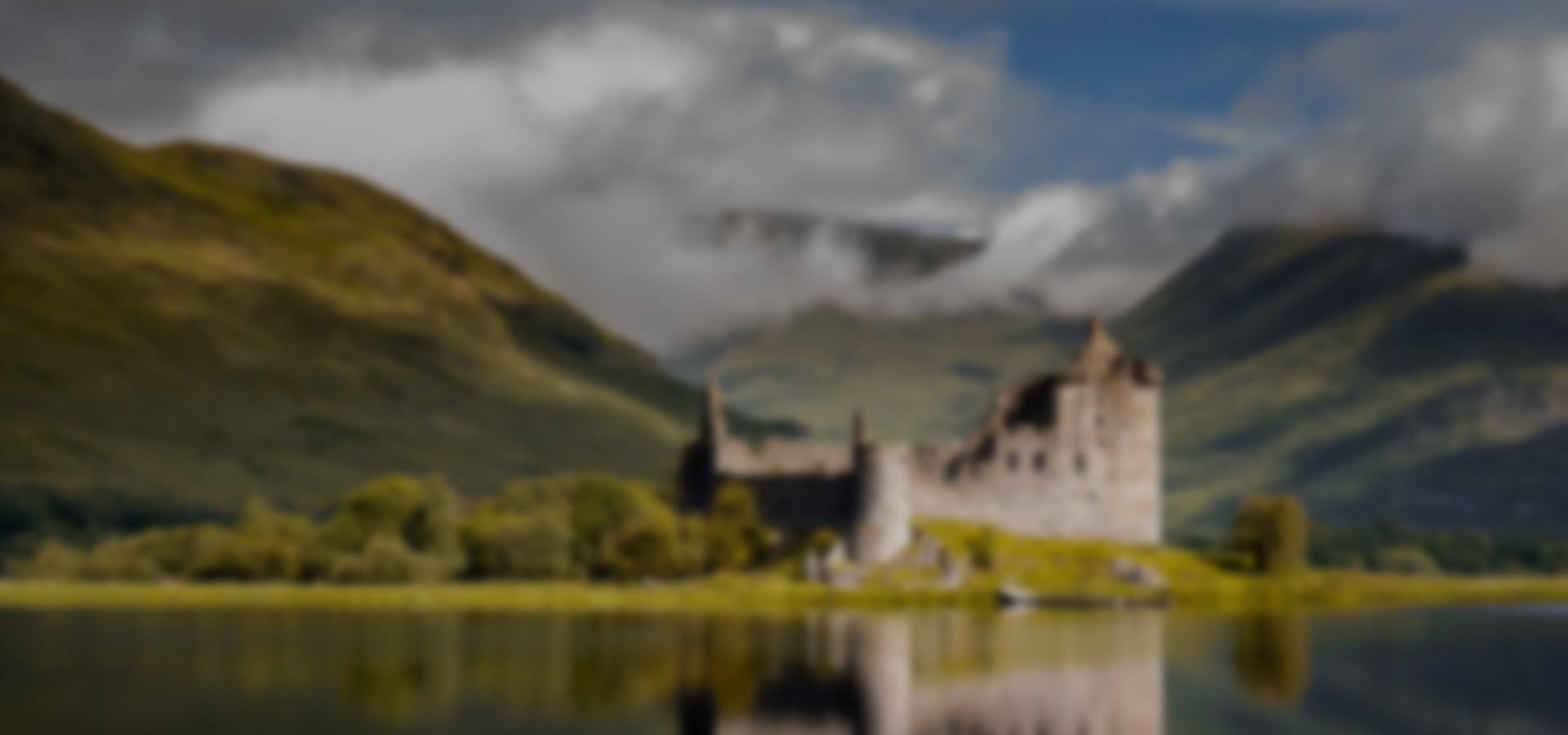 Other Ways to Explore
Hit the road on your own or enjoy the luxury of having someone else in the driver's seat. Embark on a scenic rail journey or mix things up to get you there whatever mode fits your journey best. Take a private tour custom made for your group, or the most romantic chapter to add to your story.
No two tours are the same. So how do we get you there? That's up to you.
By-Your-Side Service℠
Our personal concierge service and mobile app
Custom Europe Experts
Experts in planning truly customized trips
Value without Compromise
High-touch inclusions and customized experiences
Consistency with Individuality
You'll always be met with the highest standards