Italy & Greece Tours

A picture-perfect pairing: turquoise waters, stunning seascapes and memories to last a lifetime.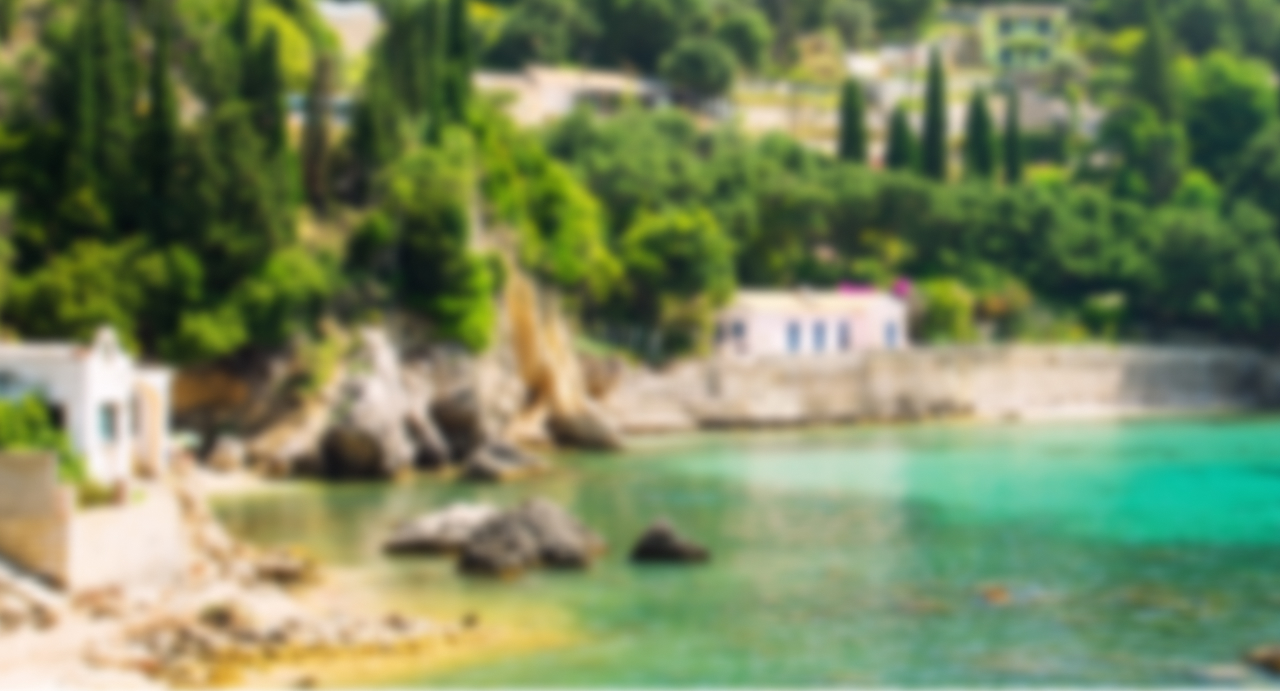 Get the Guides
Best Time to Visit

Food festivals, new wines, relaxation. Whatever your reason to visit, we've got the insights on when to go…and when not to go.

What to Pack

Depending on your exact location, your packing list can vary. Our guides will make sure you pack the right items.

Food & Drink

The first thing that comes to mind when you think of Italy and Greece is probably pasta and seafood, but we're sure you'll find plenty of tasty bites on every street, in every town, and at every ristorante.

Travel

Documents, visas, passports. What do you need to travel to Italy and Greece? We'll help you sort it out.

More Info

Need more info? Want more details? Access our exclusive guides.

Ways to Explore Italy & Greece
For Your Inspiration
We don't have "Book Now" tours because every trip is different and customized to your interests and preferences. Need some inspiration? Here are some ideas to get your personal itinerary started. The itineraries below can be re-created just for you as a Self-Drive, Private Driver or Custom Tour.
Splendors of Italy & Greece
Arts and Culture
Beaches
Romance
Culinary
From Veneto's signature bubbly, Prosecco, to Santorini's volcanic wines, this inspirational itinerary takes you from Italy to Greece while hitting all the culinary & cultural highlights. 
Starting From
$12,747
per person based on
double occupancy
Flavors of Greece
Taste and experience the best of Greece, but there's more to this tour than sweet treats, olive oils, Cretan cheeses, and wines. Explore ancient capitals, volcanic settlements, and tranquil beaches, too.
Starting From
$3,000
per person based on
double occupancy
Best of Italy
Arts and Culture
Culinary
Romance
Embark on a journey through the Best of Italy with a first-class travel experience that whisks you away to the enchanting cities of Naples, Florence, Rome and beyond. Indulge in the luxury of privately guided tours and chauffeur driver guides, savor the rich flavors of the Chianti region and immerse yourself in the timeless beauty of Venice.
Starting From
$9,719
per person based on
double occupancy
Where We Travel
Because we only focus on Europe, we are experts in the places we visit. We know our destinations so well we design your personal itinerary with confidence.
By-Your-Side Service℠
Our personal concierge service and mobile app
Custom Europe Experts
Experts in planning truly customized trips
Value without Compromise
High-touch inclusions and customized experiences
Consistency with Individuality
You'll always be met with the highest standards