Switzerland Honeymoon

An intimate chalet, the stunning natural backdrop of the Swiss Alps, a tasting at a locally owned chocolatier. You just might want to add Switzerland to your list.
Itinerary

As expert itinerary planners, we'll help you craft the perfect honeymoon.

Accommodations

Chalets, boutique hotels, and hotels.

Type of Tour

Explore on your own on a Self-Drive tour, have a driver-guide take you around, or board a train.

Sights, Attractions, and Day Tours

Design your trip based on the things you want to see and do.

Interests & Themes

Avid skier, hiker, or chocolate lover? Use your interests to personalize your trip.

Book With Confidence

Your honeymoon comes with our exclusive By-Your-Side ServiceSM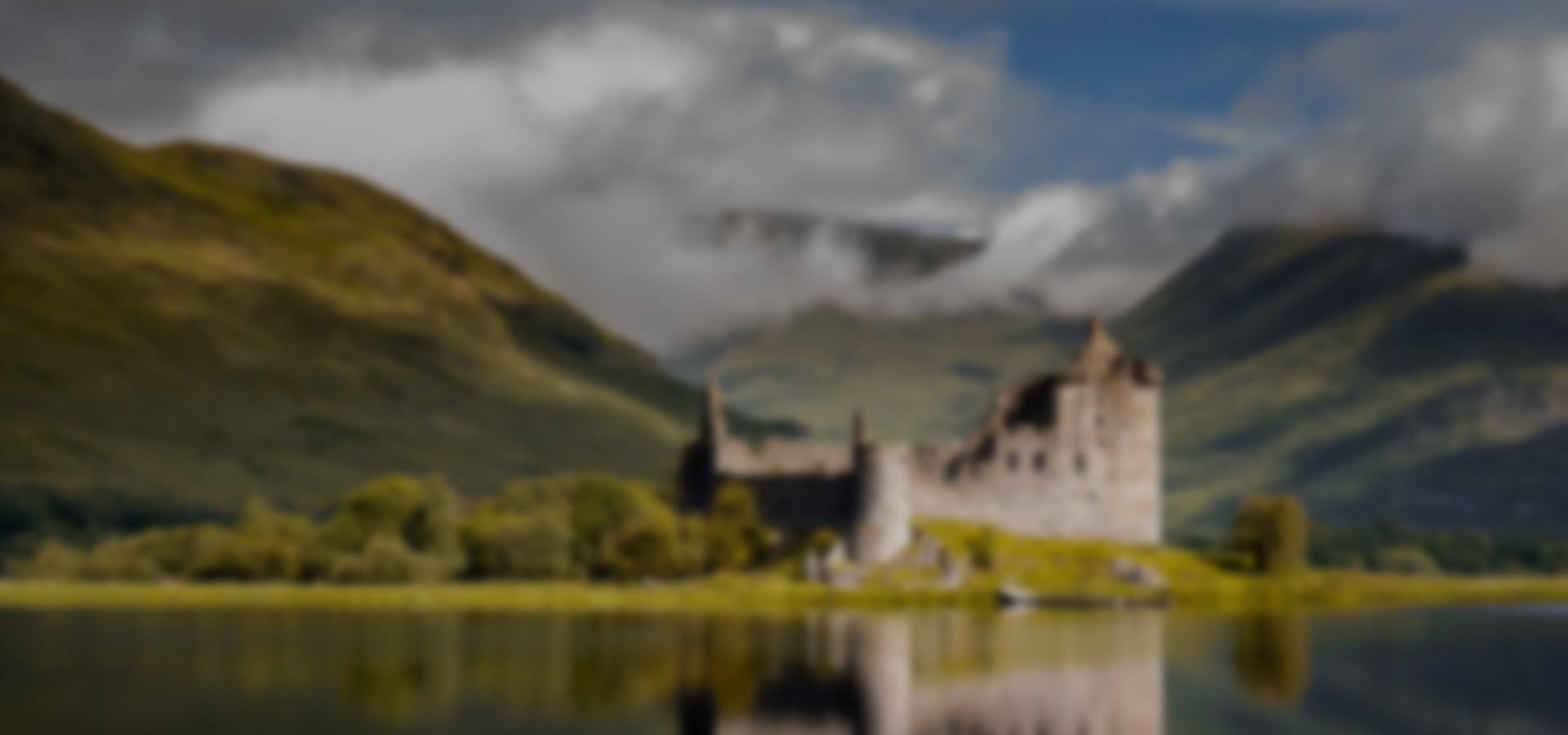 Other Ways to Explore
Hit the road on your own or enjoy the luxury of having someone else in the driver's seat. Relax on a scenic self-drive adventure or combine travel types to get you there in whatever mode fits your journey best. A private tour custom-made for your honeymoon or the most romantic chapter to add to your story.
No two tours are the same. So how do we get you there? That's up to you.
By-Your-Side Service℠
Our personal concierge service and mobile app
Custom Europe Experts
Experts in planning truly customized trips
Value without Compromise
High-touch inclusions and customized experiences
Consistency with Individuality
You'll always be met with the highest standards