Iceland Tours

The dramatic landscapes that inspire fables of magical lands inspire all of us. And stay with us long after our trip is over.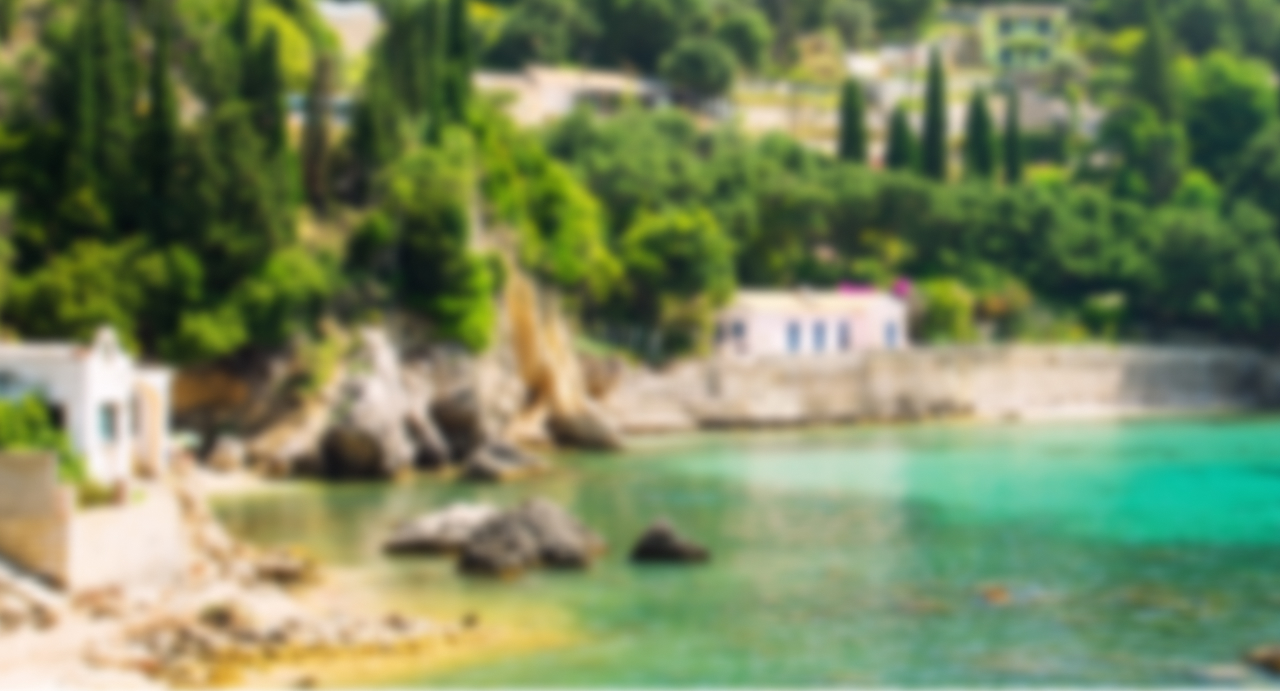 Get the Guide
Best Time To Visit

Constant sunlight, land of the midnight sun. Find out when to soak in Iceland's famous hot springs, the best time to spot the Northern Lights, and when it's most magical.

What To Pack

It's tricky to know what to pack when you're traveling somewhere the sun never sets, or doesn't come out at all. We'll make sure you're ready for all the adventures Iceland brings.

Food & Drink

What kind of delicacies will you discover on this island nation? You may have to be adventurous at times, but no doubt you'll fall for some of these popular foods and national dishes.

Travel

What do you need to travel to Iceland? We'll help you wade through any required documents, visas, or passports.

More Info

Need more info? Want more details? Get our exclusive guide.

Ways To Explore Iceland
Hit the road on your own or enjoy the luxury of having someone else in the driver's seat. Relax on a scenic self-drive adventure or combine travel types to get you there in whatever mode fits your journey best. A private tour, custom-made for your group or the most romantic chapter to add to your story. 
No two tours are the same. So how do we get you there? That's up to you.
For Your Inspiration
We don't have "Book Now" tours because every trip is different and customized to your interests and preferences. Need some inspiration? Here are some ideas to get your personal itinerary started.
Southwest Iceland & Faroe Islands Adventure
Adventure
Beaches
Family
Outdoor
Enjoy a flexible way to explore the breathtaking natural beauty of southwest Iceland, with volcanoes, glaciers, waterfalls, black sand beaches and UNESCO World Heritage sites. Then fly to the extraordinary Faroe Islands, an archipelago of 18 unspoiled islands in the North Atlantic with wild nature and rich cultural heritage. Faroe Islands translates directly to sheep islands! 
Starting From
$3,944
per person based on
double occupancy
Summer in the Arctic: Iceland and Greenland Expedition
Outdoor
Adventure
Arts and Culture
History
This is your chance to experience two intriguing, contrasting countries in one trip! Discover South Iceland's geothermal forces and iconic sights and enjoy a mix of authentic Inuit culture under the magical light of the midnight sun in Greenland.
Starting From
$6,445
per person based on
double occupancy
Iceland Family Adventure: South & West Iceland
Adventure
Outdoor
Family
History
Have you ever walked behind a waterfall? Seen a glacier up close? Walked to the top of a volcano crater? All this, and more, is possible on this family-friendly adventure in Iceland!
Starting From
$4,345
per person based on
double occupancy
Reykjavik New Years Eve & Northern Lights
Adventure
Outdoor
City
Family
Experiencing New Year's Eve in Reykjavik is an unforgettable experience with city-wide festivities, huge bonfires and winter skies lit up with fireworks! In addition to the signature events of New Year's Eve, you'll explore different regions of Iceland and have a great chance to see the Northern Lights.
Starting From
$3,995
per person based on
double occupancy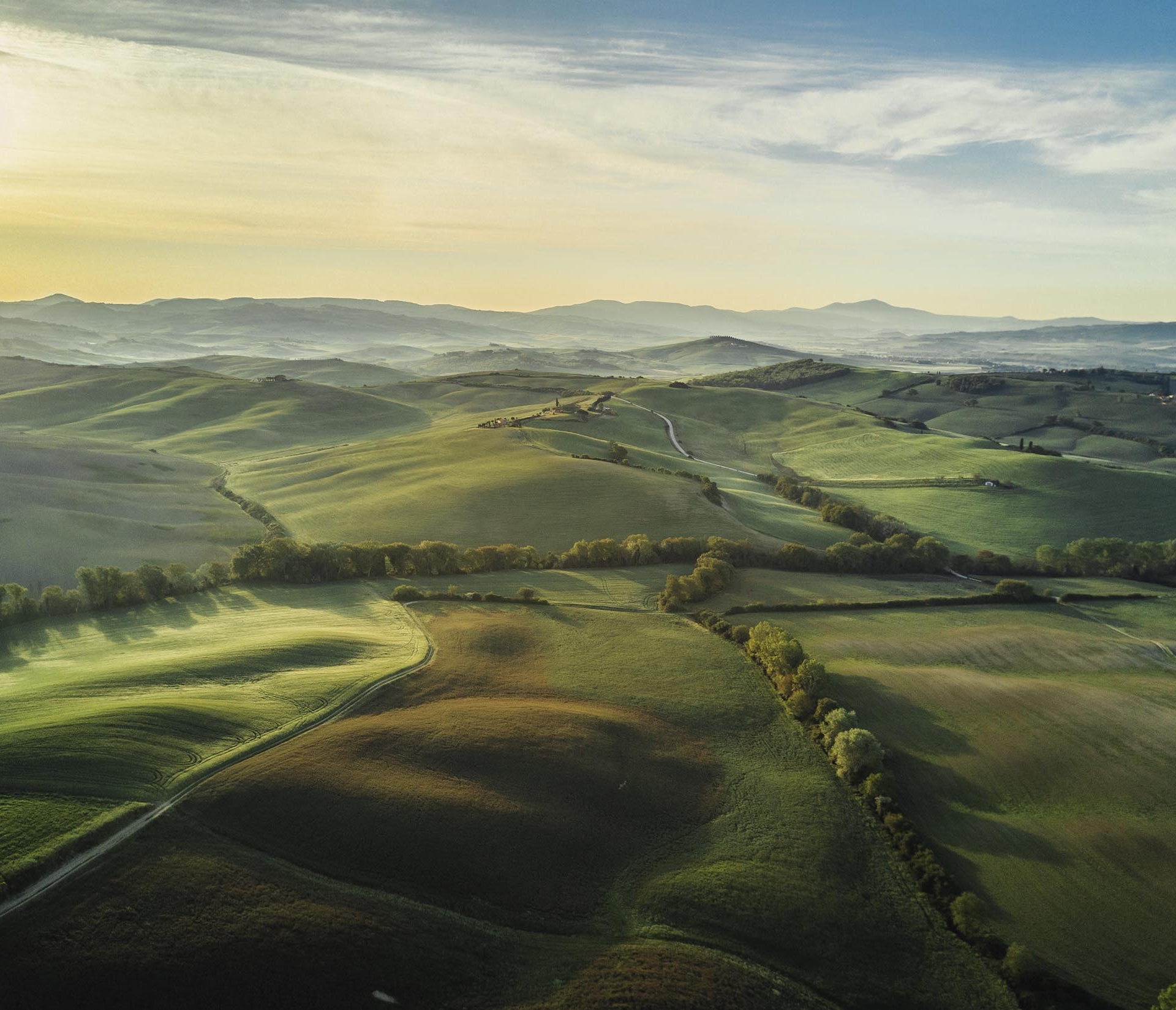 Where We Travel
Because we only focus on Europe, we are experts in the places we visit. We know our destinations so well we design your personal itinerary with confidence.
By-Your-Side Service℠
Our personal concierge service and mobile app
Custom Europe Experts
Experts in planning truly customized trips
Value without Compromise
High-touch inclusions and customized experiences
Consistency with Individuality
You'll always be met with the highest standards