Why did we decide to dissect Diageo? They bought Guinness, that's why. Okay, that's not exactly how this went down, but it's entirely true that they also make Baileys and Bushmills Irish whiskey, summing up their involvement in all of our favorite Irish drinks.
In 1997, Guinness and Grand Metropolitan merged to form Diageo. (The words dia and geo mean day and world, a reference to giving the world pleasure every day.) Shares went public in December and the largest Irish beer giant in the world was born.
That's not what we found fascinating. If you review the history of Irish whiskey, you'll note that many Irish simply brewed their own whiskey at home in copper stills, and that Guinness is one of the the oldest and most recognized Irish beers in the world.
What we found fascinating is how many other things Diageo has their hands in. For example, did you know they owned Pillsbury until 2000? How about that they owned Burger King until 2002?
Here are a few other Diageo facts we think might interest you:
Guinness Irish beer is the world's number one selling stout beer, Jose Cuervo the number one selling tequila, Baileys in liquor and Smirnoff in vodka. Yes, these are all Diageo brands.
Diageo ships 16 million cases of Johnnie Walker, a Scotch whisky, worldwide.
Diageo employs over 25,000 people (with controversy surrounding corporate decisions on plant closing in countries like Scotland where jobs are precious to the locals.)
They have sites in over 80 countries.
And they aren't slowing down anytime soon. In 2012, Diageo expanded to:
Purchase Ypioca, a Brazilian cachaca company
Buy over 53% stake in United Spirits, an Indian distiller
Commit to a billion dollar investment in Scotch whisky.
While we love Irish beer brewed by Diageo just like the rest of the world, it's important to keep in mind that Irish beer brewed by a very large corporation also has its price.
For example, Diageo decided to close the Scottish Johnnie Walker plant in the town of Kilmarnock. Over 700 jobs were lost in the small town. A small town that was depending on the distiller.
While business is business, and bottom lines are bottom lines, our dissection of the Irish beer parent company of Guinness will hopefully shed a little light for you on how sometimes bigger isn't better.
In this case, you can consider the independent Dingle Distillery, which will have some delicious Irish whiskey available in a few years, or even host an Irish whiskey party to try out the other three Irish whiskey makers. The choice is yours but take a minute to think if bigger if always better next time you buy a pint during your next trip to Ireland.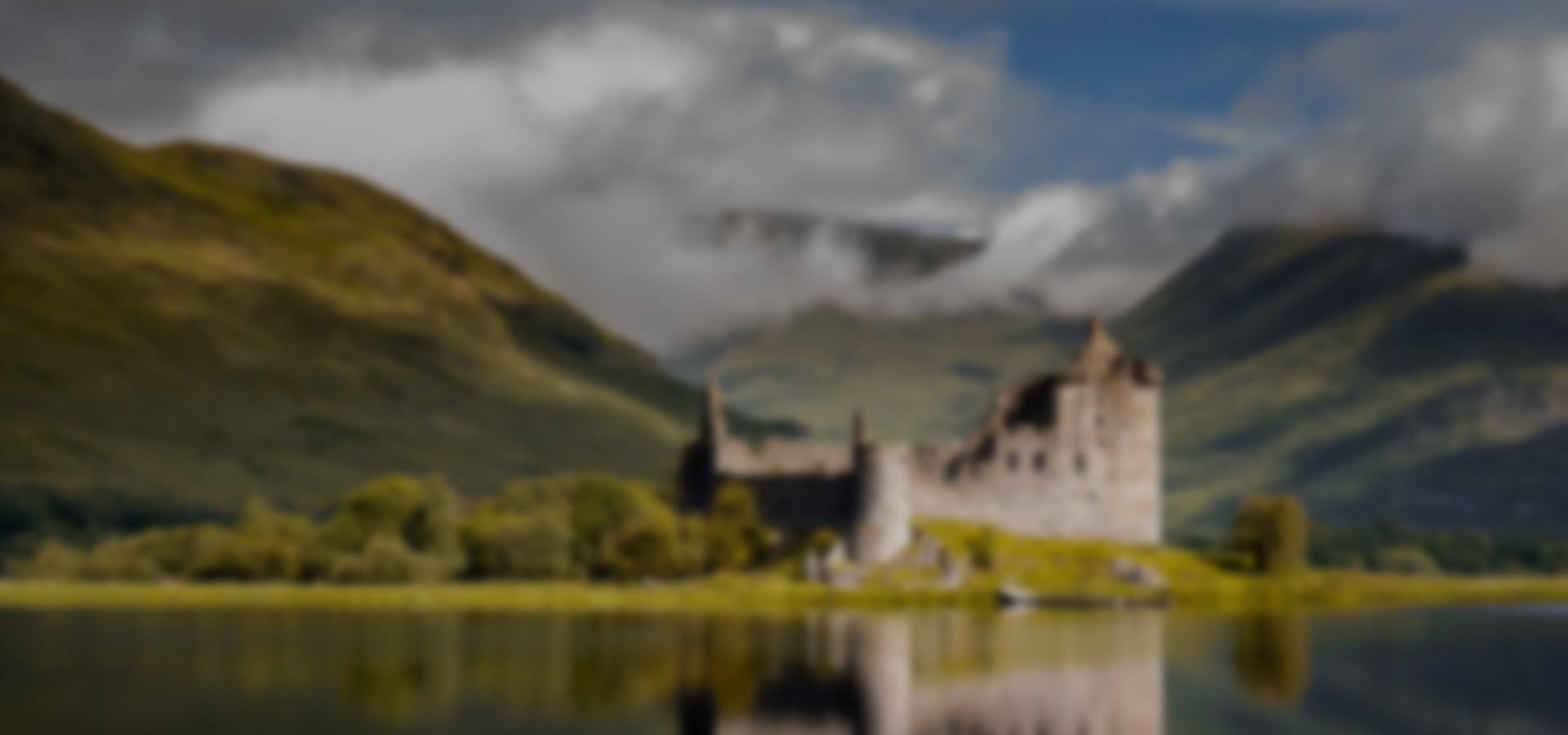 Self Drive

Hit the road your way: itinerary, car, accommodations, sights, and tours. But let us do all the heavy lifting.

Chauffeur

The freedom of your own private car, the luxury of your own personal guide. And the very best hidden secrets.

Rail

Convenient, comfortable, oozing with charm. With a front-row seat to some of the most beautiful scenery in the world.

Private Group

The trip of a lifetime, personalized just for your group of friends, family, or organization down to every last detail.

Honeymoon

Every tour is different, perfectly matched for every couple. Crafted by a team who is as excited about your honeymoon as you are.

Scheduled Tour

For travelers who prefer to join a small group tour, we offer scheduled tours.
By-Your-Side Service℠
Our personal concierge service and mobile app
Custom Europe Experts
Experts in planning truly customized trips
Value without Compromise
High-touch inclusions and customized experiences
Consistency with Individuality
You'll always be met with the highest standards